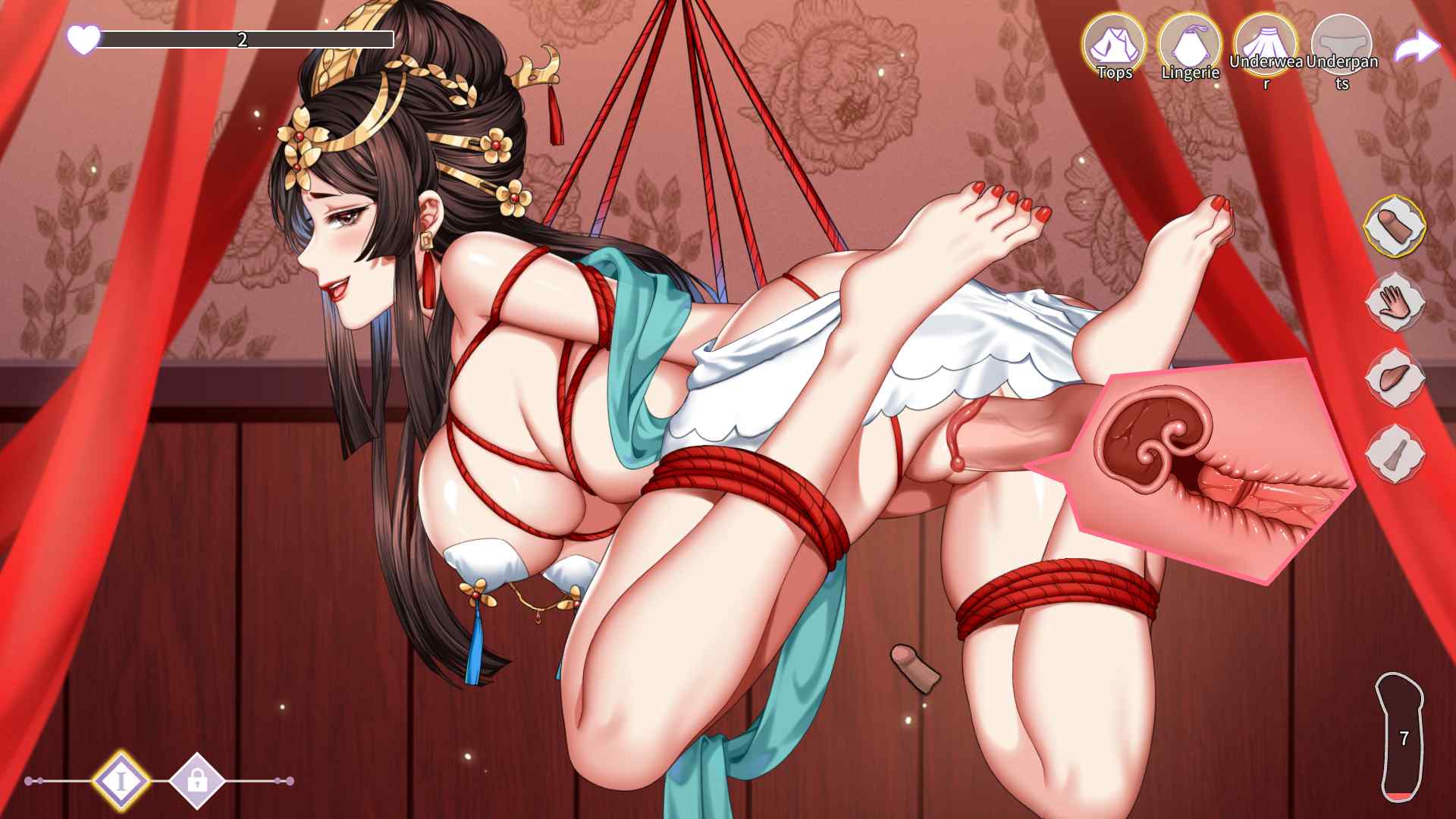 Yihongyuan
OHIYOsoft
Version: Final
Game Info
Name: Yihongyuan
Version: Final
Updated: 2023-08-21 13:11:40
Language: Chinese, English
Engine: Unity
Platform: Windows
Genre: 2DCG, Animated, BDSM, Big Ass, Big Tits, Creampie, internal view, Male Protagonist, Oral Sex, prostitution, PUZZLE, Sex Toys, Teasing, Titfuck, Vaginal Sex, Voiced
Description
《Yihongyuan》
is a declassified interactive novel, where there are eternal stories of talented people and beautiful women!
The player will play a touching and interesting story of a scholar who went to,
Beijing to catch the exam and met a beautiful woman.​
Installation Guide
1. Extract and run
Developer Notes
Roll the dice, decrypt, and recite poems-super cool and diverse gameplay will keep you from stopping.
Rich stories and plots.
Exquisite original design.
Increase the entanglement system to keep your storyline running.
Preview