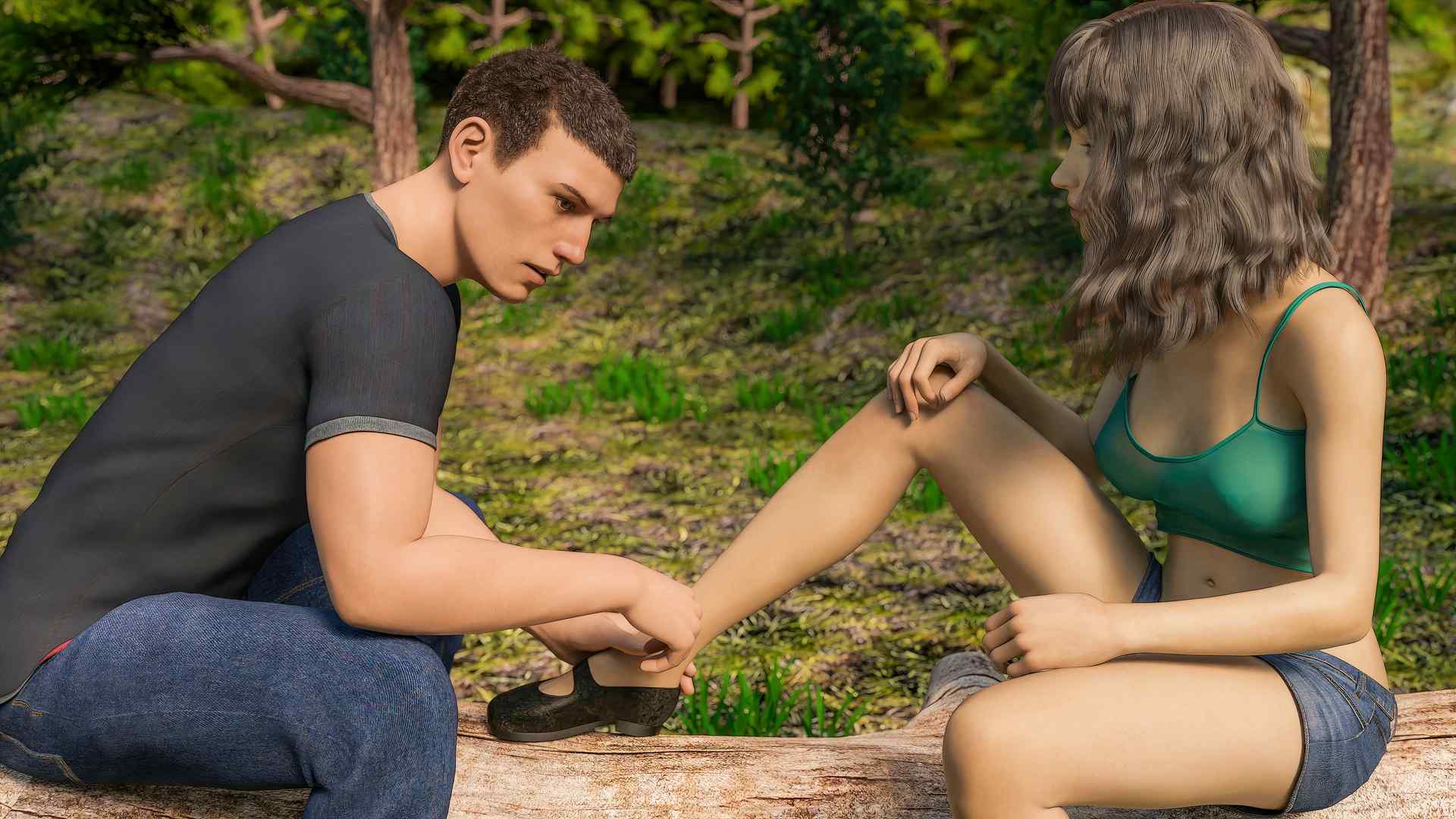 Circumstances
MrHoneyCraft
Version: Ch. 2
Game Info
Name: Circumstances
Version: Ch. 2
Updated: 2023-08-21 13:12:36
Language: English
Engine: Ren'Py
Platform: Linux, MacOS, Windows
Genre: 3DCG, Animated, Creampie, Exhibitionism, Graphic Violence, Male Protagonist, Milf, Oral Sex, Romance, Teasing, Vaginal Sex
Description
Our Main Character is someone with a rough start in life.
He would certainly have been a lost cause if a little girl hadn't popped up out of nowhere to pull him back from the edge of the cliff.
They form an unbreakable bond that means more than their own life for both of them.
The story starts out by portraying this relationship between them – in a hostile environment – with the potential of them becoming family or lovers.
The choice is in the hands of the player (3 endings in Chapter 1).
​
Installation Guide
1. Extract and run
Developer Notes
General notes:
The purpose of the 1st chapter is to show the bond between Carrie and the MC and a bit of backstory and to give you a glimpse of what could have happened in an alternate reality between or to them (3 endings).
That's where the True Route comes into the picture. The True Route is basically the reality of the game.
From chapter 2, no endings are planned until the final chapters, so structurally the game will take a more classic approach. Choices will still have impact, of course.
In chapter 2 and onward, the MC will try to find Carrie/the people behind her abduction while getting to know new characters and meeting some old faces.
Features
—————————————————-
Chapter 1
About 1.800 renders and 10 animations
1 romanceable and 2 seducible characters
3 Endings and a True Route
In General
Choices matter
Story heavy
Future tags that are planned: Anal Sex, Drugs, Lesbian, Masturbation, Pregnancy, Spanking, Titfuck, Virgin
NO NTR is currently in the game or planned
Preview