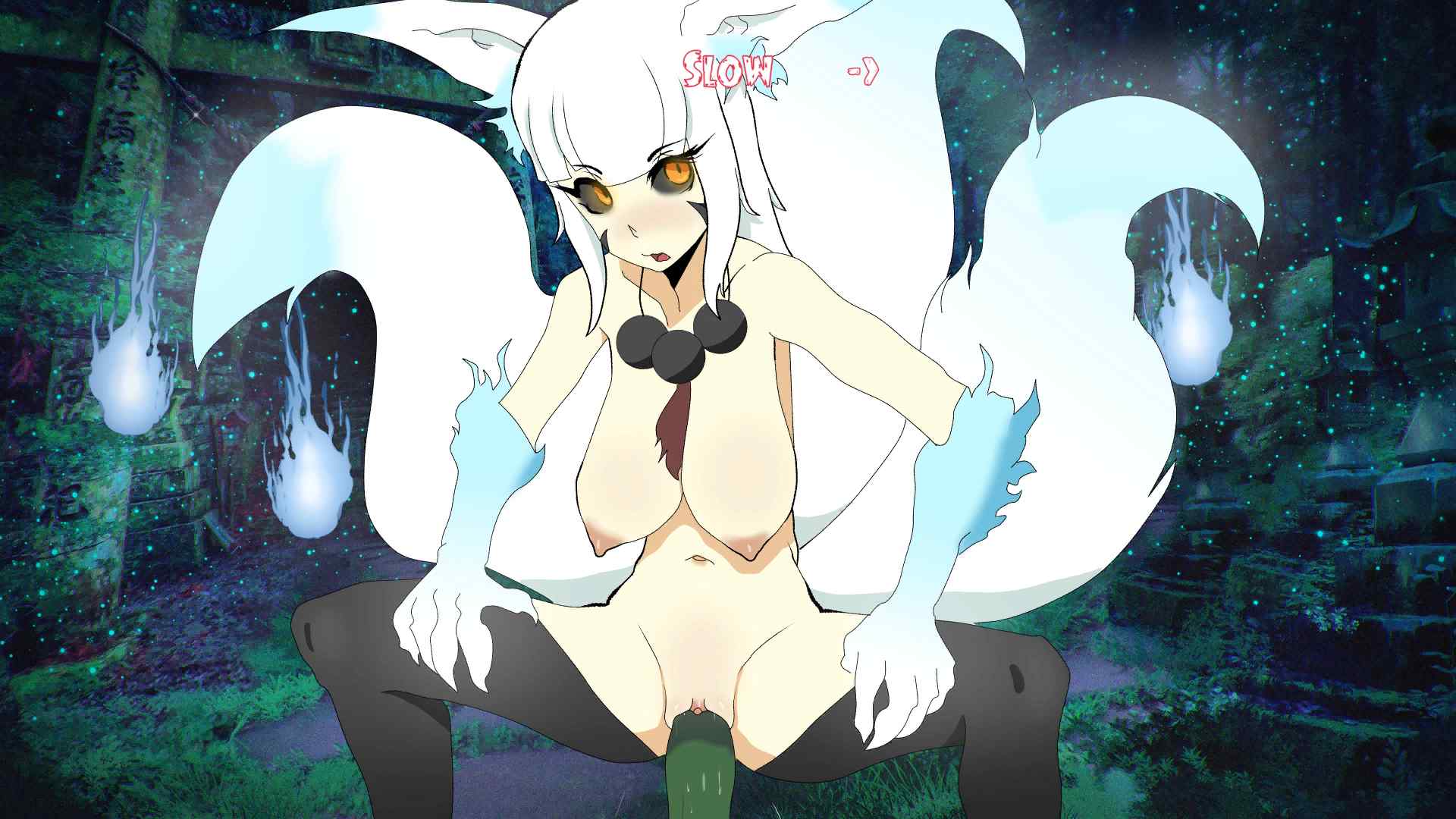 Halloween Harem
Hotpink
Version: Final
Game Info
Name: Halloween Harem
Version: Final
Updated: 2023-08-21 13:09:22
Sexual Orientation: Gay Games
Language: English
Engine: Unity
Platform: MacOS, Windows
Genre: 2DCG, 3d game, Anal Sex, Animated, Big Ass, Big Tits, gay, Male Protagonist, Monster Girl, Sandbox
Description
How could this be?! You've woken up in a strange place with no memory of how you got there.
But this pillow sure does feel soft. Wait… that's no pillow but the thighs of a Mysterious Goth Girl!
And who are all these other people? Maybe you should help them out. Even if they are a little crazy… they are kinda hot too.​
Installation Guide
1. Extract and run
Developer Notes
Welcome to HotPink's 3rd Halloween Collab Game! First you were SPOOKED, then you helped out the neighborhood and now in our biggest game yet you do a little of everything!
Explore the world, help our crazy characters, find secrets, hang out, and maybe even… ya know, get busy 
To access the full game, pledge $12+ on our Patreon, or pay $12+ here on itch. This game would not be possible without your support and we hope we can make more!
Preview