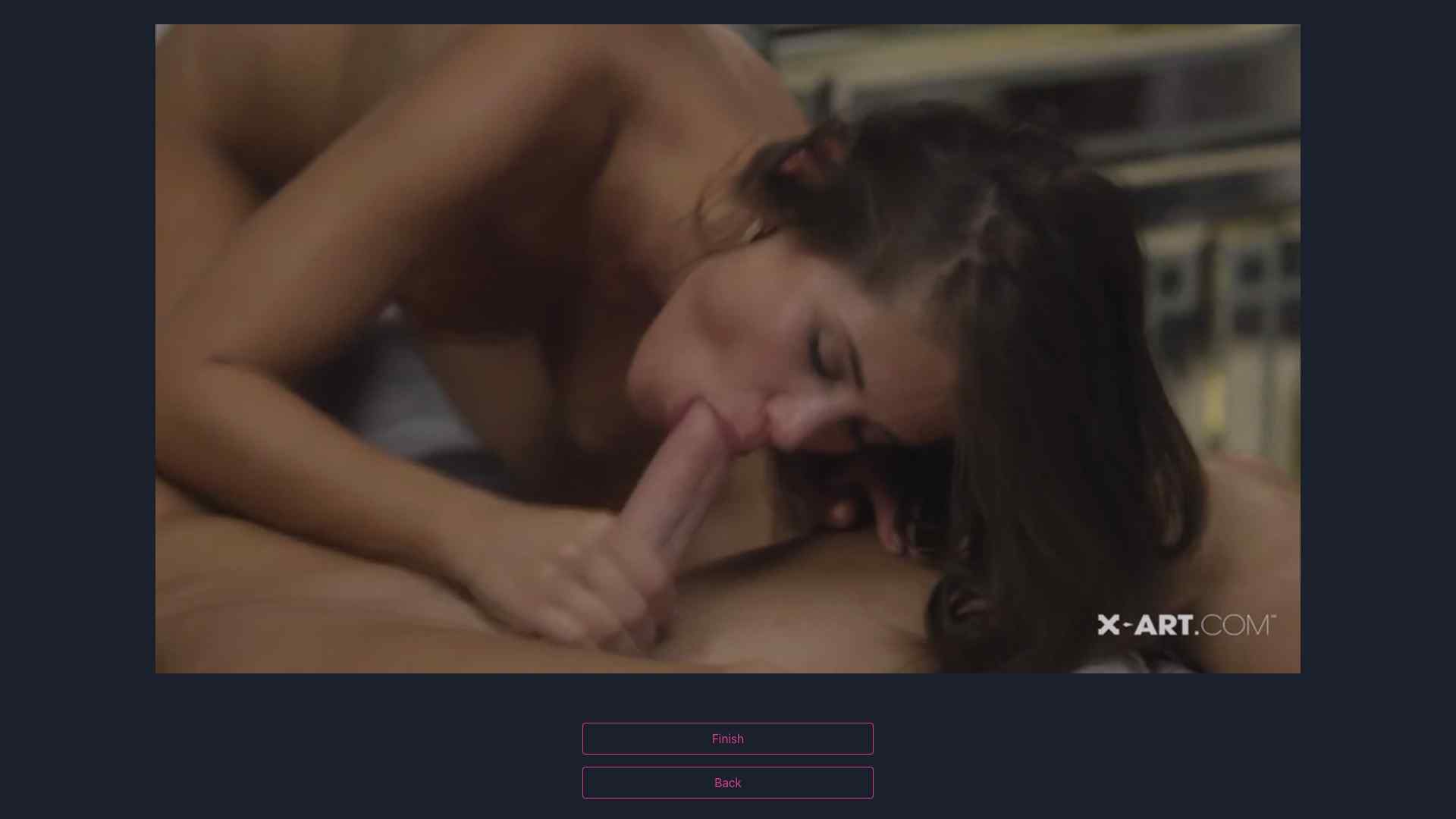 The Ultimate Stripper Club
everglow
Version: 1.0.1
Game Info
Name: The Ultimate Stripper Club
Version: 1.0.1
Updated: 2023-08-21 11:57:13
Language: English
Engine: Other
Platform: Linux, MacOS, Windows
Genre: Anal Sex, Animated, Creampie, footjob, Group Sex, Handjob, Management, Masturbation, Multiple Penetration, Oral Sex, Real Porn, Sex Toys, Stripping, Titfuck, Vaginal Sex
Description
Just another brothel management game.
Changelog
– Added city with locations:
– Cafe' American
– The Bull gym
– Lotus flower SPA
– Techno City Garden
– Taurus Club
– Broken Hearts Club
– Diamond Club
– Hiring girls is now a day activity you perform in the city
– Girls now gets *randomly* characterised on game start, so they have "favorability" to specific performances and some of them unlocked
– Added `relationship` attribute to girls (at the moment works for hiring and daily actions)
– Changed training flow to work with "unlocks" instead of training points
– Removed dildo and girls auto-training (as was based on points)
– Review performances abilities checks in night game processor
– Night phase can now be spent in city locations with time-action based flow (like day phase)
– Re-designed staff list and inspector
– Introduced the ability to open club later than 20:00
– Got rid of `charisma` and related stuff, rebased logic on `relationship`
– Enhanced girlpacks folder selection
– Rewrote intro, reviewed texts
Installation Guide
1. Extract and run
Developer Notes
The game is released without girlpacks.
Fully-compatible with VC 7/8/8.1 girlpacks.
Preview