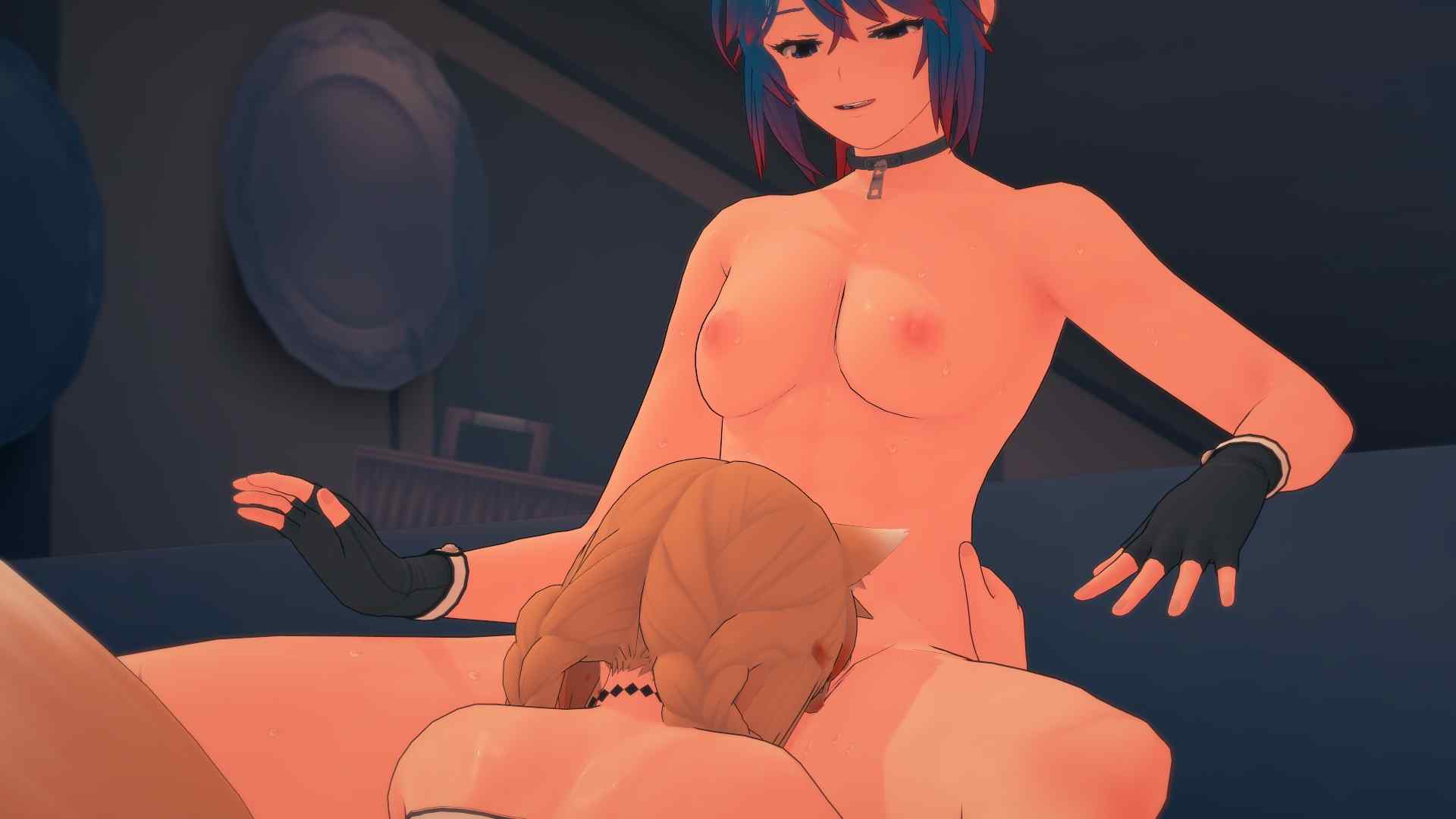 Something Better
Datarco
Version: 0.1.5
Game Info
Name: Something Better
Version: 0.1.5
Updated: 2023-08-21 11:54:42
Sexual Orientation: Gay Games, Lesbian Games
Language: English
Engine: Ren'Py
Platform: Android, Linux, MacOS, Windows
Genre: 3DCG, comedy, Fantasy, Female protagonist, gay, Group, Harem, Head-Patting, Lesbian, Male Protagonist, Mobile Game, Monster Girl, Multiple Protagonist, Oral Sex, Teasing, Trap, Vaginal Sex, Yaoi, Yuri
Description
Dive into the tale that centers around three captivating characters, each broken and facing struggles in their own way.
Follow along as they face highs and lows that peel back the layers they present to the world to show who they really are on the inside.
As they find strength and grow amidst adversity, each perspective offers a different prism to see not only how they see themselves, but the world and people around them.
Will you be there with them in their journey as they try to find Something Better?​
Installation Guide
1. Extract and run
Preview