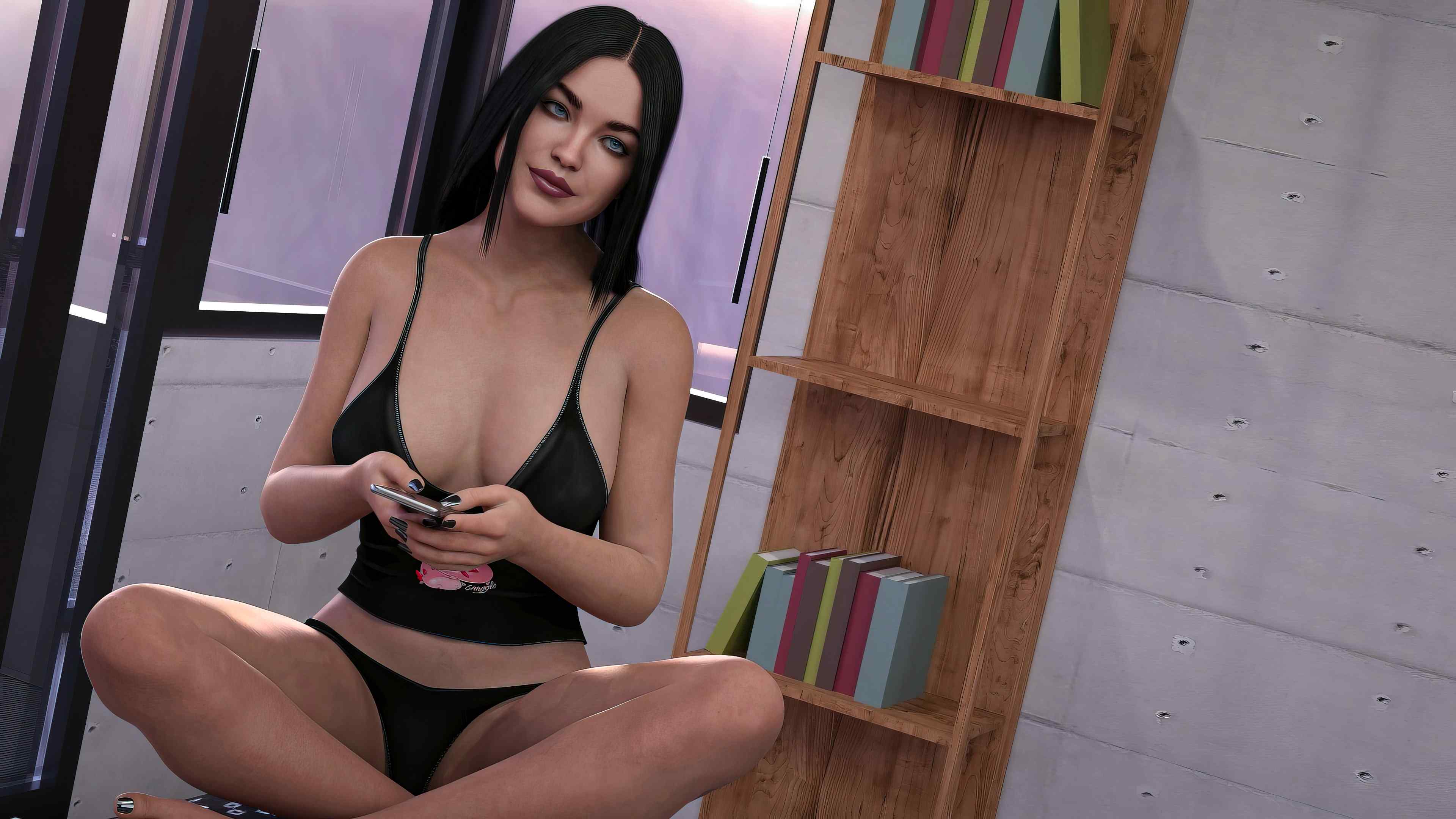 The Scheme Of Betrayal
Fronz
Version: 0.1
Game Info
Name: The Scheme Of Betrayal
Version: 0.1
Updated: 2023-08-21 11:54:21
Language: English, Russian
Engine: Ren'Py
Platform: Linux, Windows
Genre: 3DCG, adventure, Big Ass, Big Tits, Graphic Violence, Male Protagonist, Slow Burn
Description
While on a mission, a team of three mercenaries is ambushed.
The leader of the group, Vincent, loses consciousness in an explosion.
Upon waking up, he realizes he's partially lost his memory.​
Changelog
v0.1
Initial Release
– 500 images
– 11 tracks
Installation Guide
1. Extract and run
Developer Notes
Hello, everyone!
I'm the developer of "The Scheme Of Betrayal" game and I'm glad to welcome you on my game page.
For now, I can introduce you to the game's short prologue, in which you will get to know some of the main characters and be introduced to the events that launch the game's plot.
If you enjoyed the game, you are welcome to support me. All proceeds from the support will go towards improving the rendering system and building a new working rendering machine.
Enjoy the game, everyone!
Preview