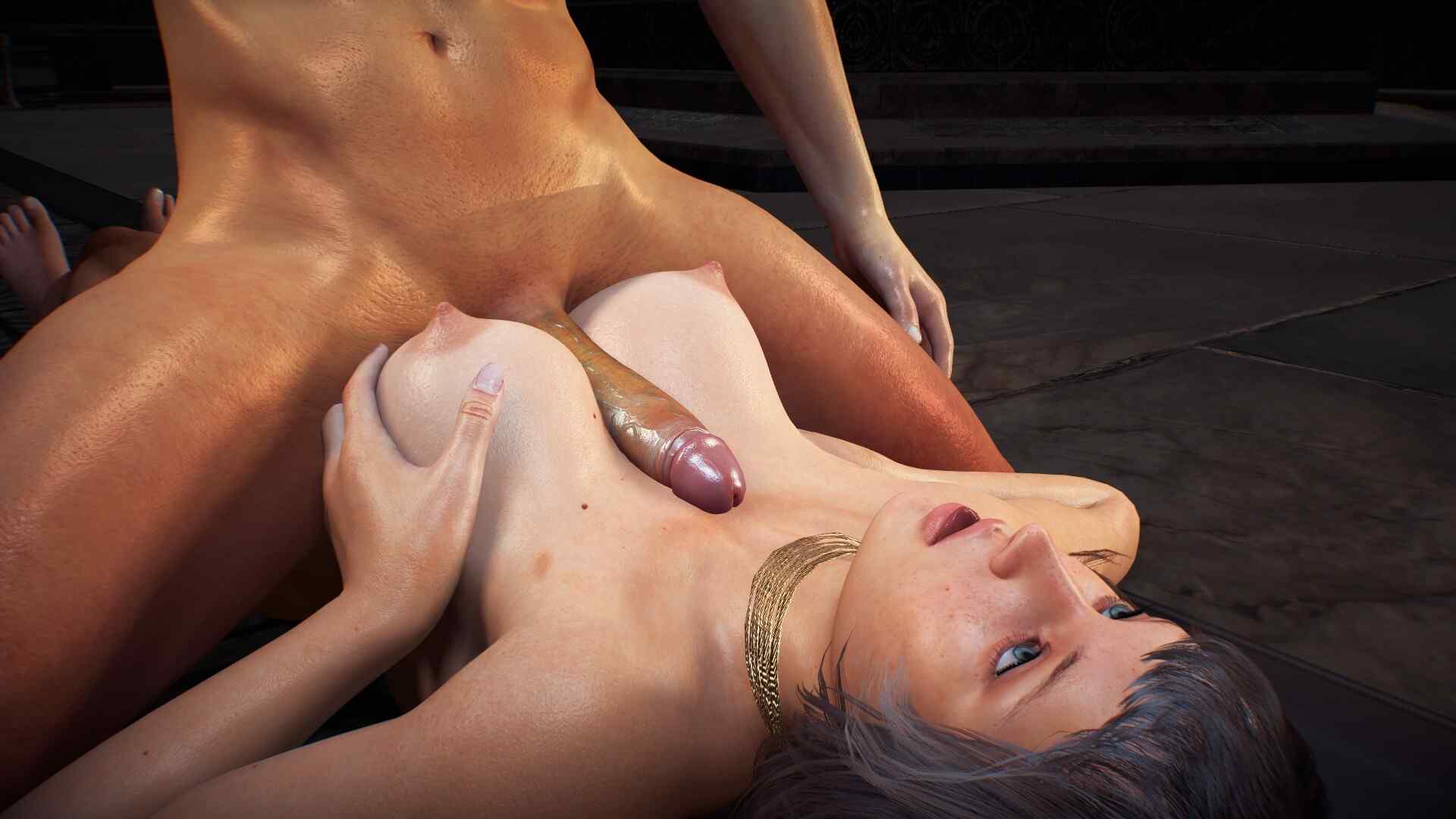 Never Meet Your Heroes
ITK
Version: Final
Game Info
Name: Never Meet Your Heroes
Version: Final
Updated: 2023-08-21 13:51:17
Sexual Orientation: Lesbian Games
Language: English
Engine: Ren'Py
Platform: Windows
Genre: 3DCG, adventure, Anal Sex, Animated, BDSM, Big Ass, Big Tits, Creampie, Fantasy, female domination, Groping, Group Sex, Handjob, Lesbian, Male Domination, Male Protagonist, Milf, Monster Girl, Oral Sex, Sandbox, sci-fi, Sex Toys, slave, Superpowers, Teasing, Turn based combat, Twins, Vaginal Sex, Voiced
Description
You are transported to a strange world where men are slaves and biologically weaker than women.
The world is ruled by seven powerful super heroes each with unique powers to help them rule with an iron fist.
With the help of your new found friends you take up the mantle to become the most dangerous vigilante the city has ever seen.​
Installation Guide
1. Extract and run
Developer Notes
Never Meet Your Heroes is a choice-driven adult RPG.
By day.. explore the large city of Massia solving any problems that may come your way.
Study at the university and take a shot at the slave test to win your freedom or discover deadly secrets that have plagued the city for years.
Preview