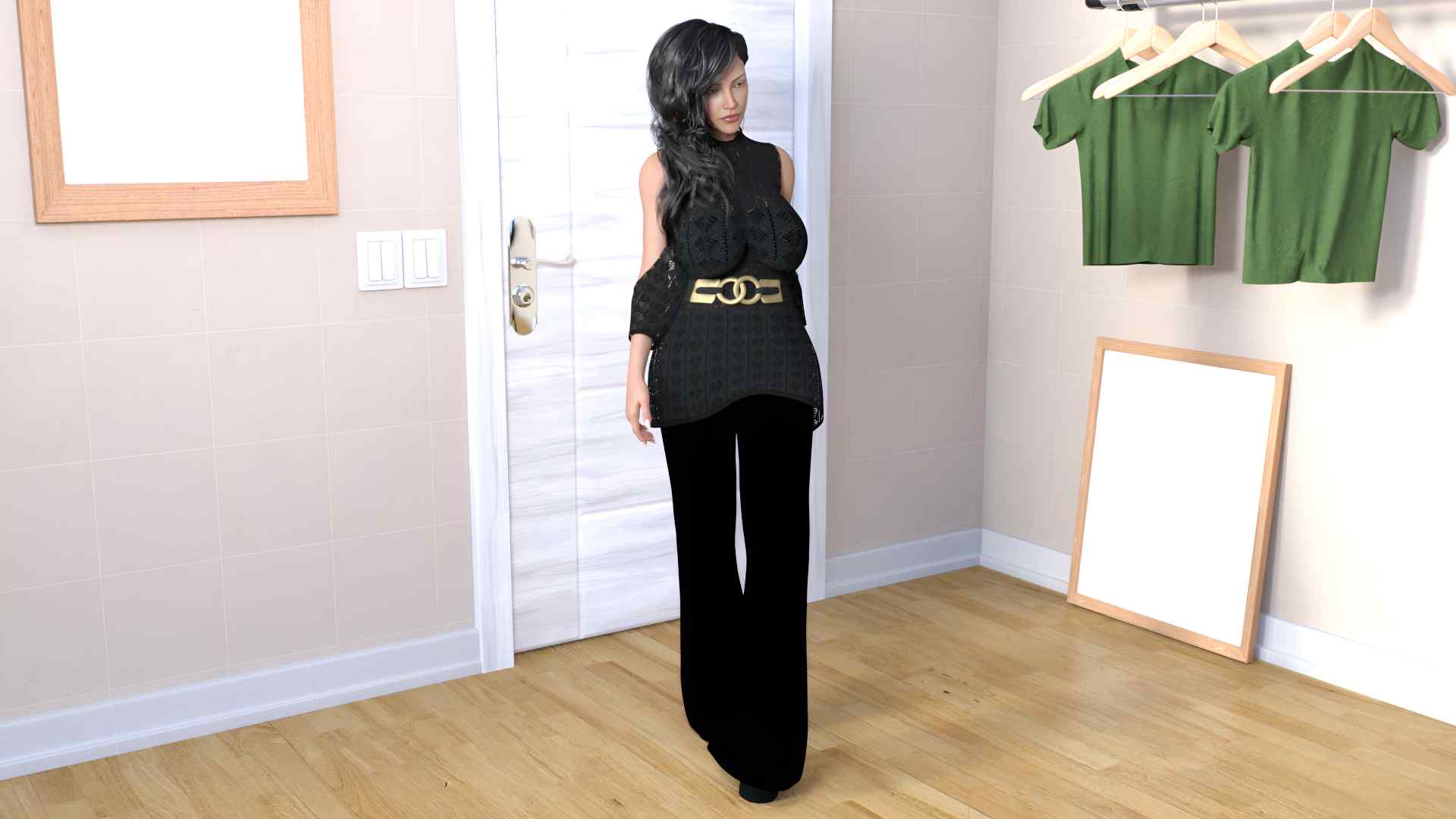 Love, Sex & Revenge
Animeguy
Version: Demo Part:1
Game Info
Name: Love, Sex & Revenge
Version: Demo Part:1
Updated: 2023-08-21 14:03:43
Language: English
Engine: Ren'Py
Platform: Linux, Windows
Genre: 3DCG, Big Ass, Big Tits, Male Protagonist, Milf
Description
This is a story about a young man who often finds himself daydreaming about the women he encounters. He imagines them in intimate moments, kissing, being naked, and even engaging in sexual acts with him. However, his life is not just filled with fantasies. He also carries the burden of managing his father's troubled company, which seems to be on the verge of collapse. Just when he starts losing hope, he discovers a newfound motivation. Through a series of revelations, he learns that his biological mother had abandoned him for money, and his childhood was marred by her actions. Determined to overcome his past and seek revenge, he makes a promise to himself: he will turn his father's company into the number one business and destroy his mother's enterprise. Thus, this story revolves around the themes of love, sex, and revenge, as the young man navigates through a complex journey of personal and professional growth.
Note: While the harem serves as a subsidiary element within this narrative, it is important to clarify that it does not serve as the central focus or main theme. Rather, it plays a supporting role in the broader storyline.
Installation Guide
1. Extract and run
Developer Notes
Hi, I am working on a harem adult game: Love Sex and Revenge. Please, support my game to get new updates.
Preview