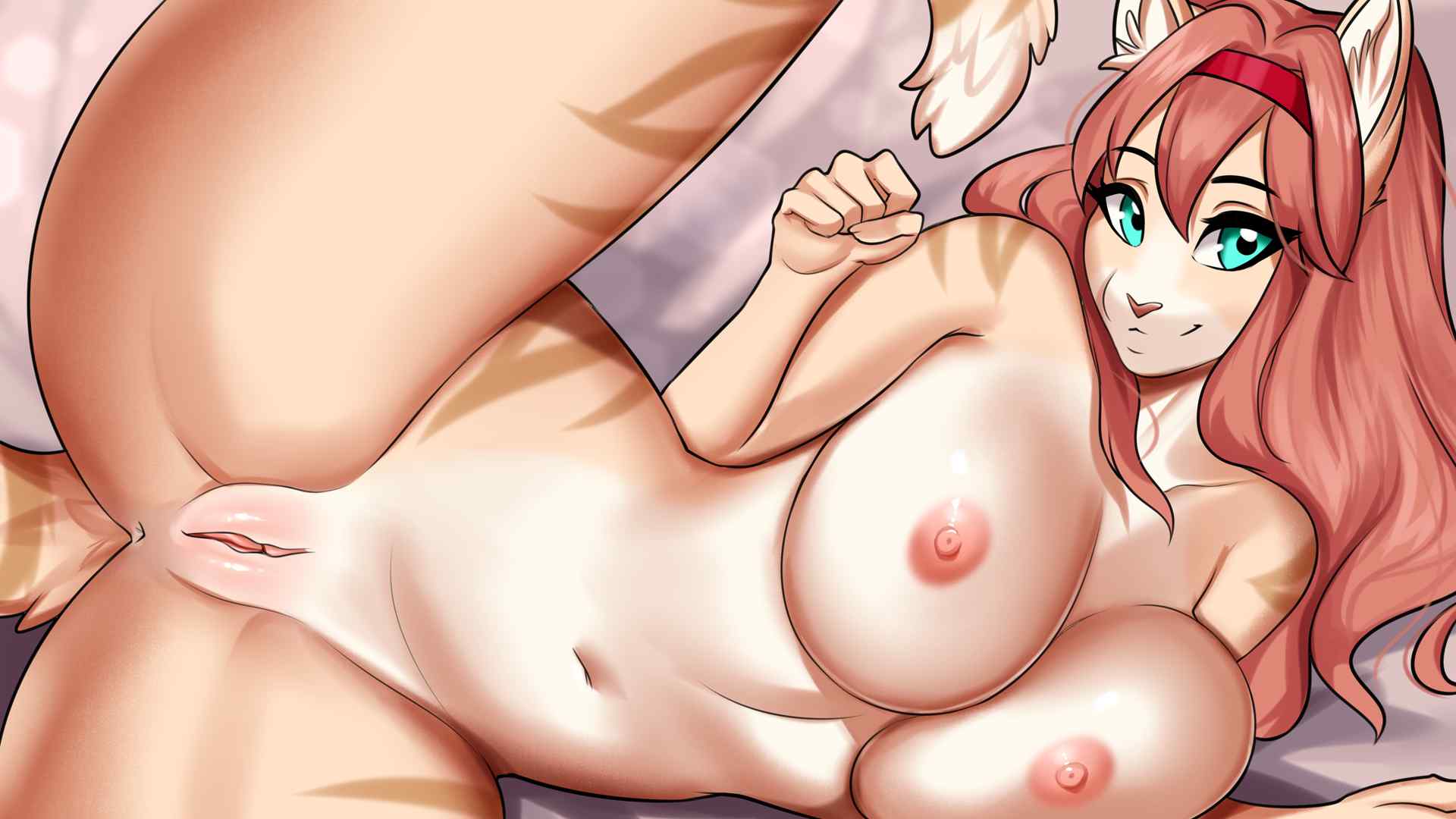 My Furry Maid
Dirty Fox Games
Version: Final
Game Info
Name: My Furry Maid
Version: Final
Updated: 2023-08-21 13:50:42
Sexual Orientation: Furry Games
Language: English
Engine: Ren'Py
Platform: Linux, Windows
Genre: 2DCG, Anal Sex, Big Ass, Big Tits, Furry, Kinetic Novel, Male Protagonist, Vaginal Sex
Description
My Furry Maid is a kinetic novel about a guy who works as a teacher in a housekeeping school and his new student Anna.
She wants to study maid classes for a role in a TV-Show, so he'll have to teach her etiquette, housing and cooking for a whole week.How long will she last until falling in love with him? Let's find out!​
Installation Guide
1. Extract and run
Developer Notes
FEATURES
• About 1,5 hours of content
• Exciting story
• HD fully original artworks
• Cute cat maid!
Preview