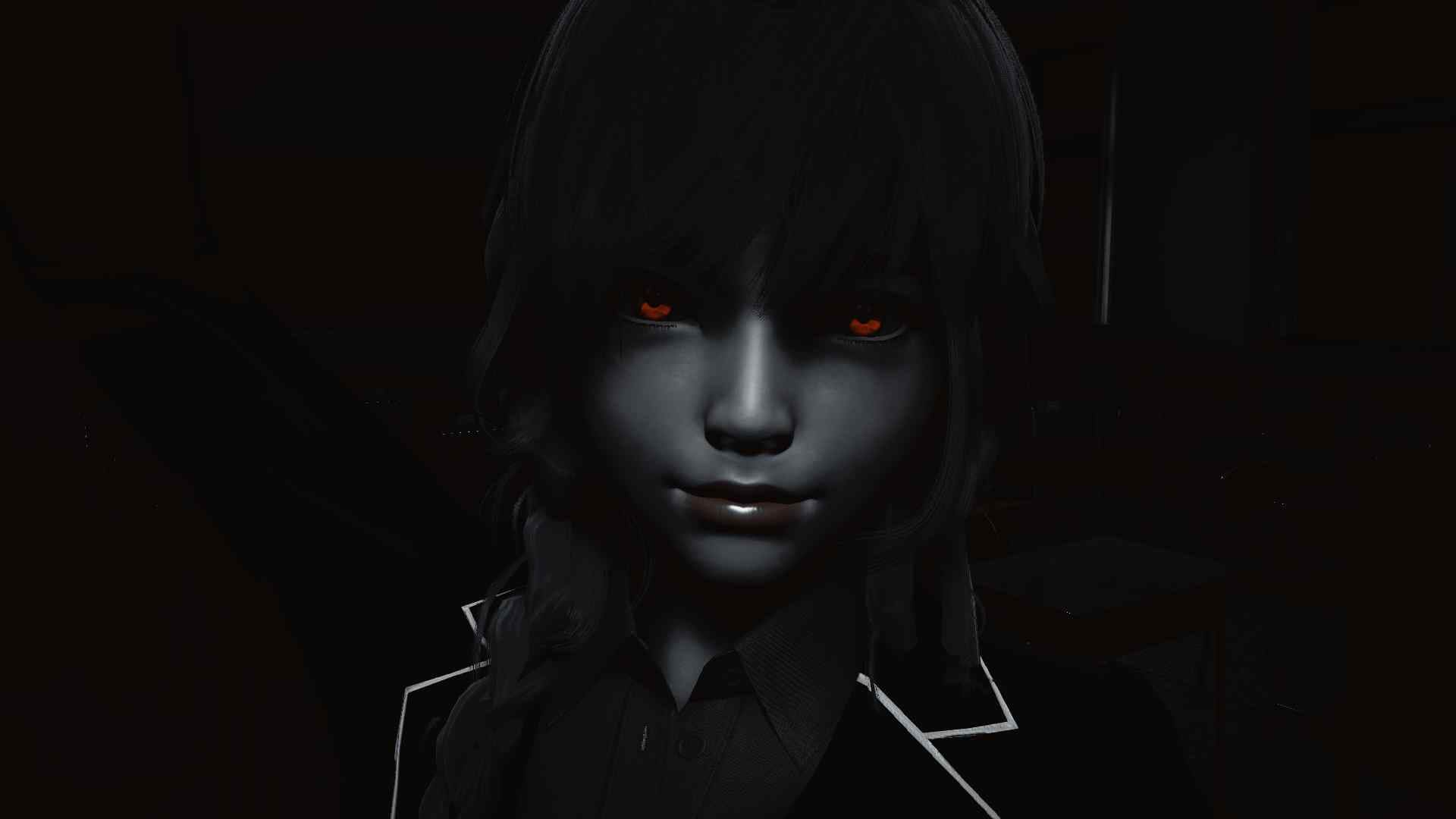 Lucid
MissFit
Version: 0.2
Game Info
Name: Lucid
Version: 0.2
Updated: 2023-08-21 13:20:28
Language: English
Engine: Ren'Py
Platform: Android, Linux, MacOS, Windows
Genre: 3DCG, Animated, Big Ass, Big Tits, Fantasy, Graphic Violence, Male Protagonist, Mobile Game, Monster Girl, Oral Sex, school setting, Teasing, Voyeurism
Description
Lucid is a game about dreams and how celestial beings called Lunes interact with them.
Lunes look exactly like humans, but they interact with dreams in a very curious manner.
They could foresee the future and even change their fate through their dreams.
Aside from their special abilities involving dreams, Lunes are also naturally gifted mentally and physically.
People in the old days feared them, so they decided to keep their race a secret.
Our story is about a young orphan Lune who is just,
trying to survive everyday life but will soon discover that life is not as simple for a Lune like him,
especially since he doesn't fully know his race or himself.
He may already be a Lune, and that alone makes him unique, but he is actually more special than the other Lunes.
Let's just say he has a very big advantage in finding a suitable partner in life.​
Changelog
v0.2
– 1200+ new renders.
– 30 new animations.
Installation Guide
1. Extract and run
Developer Notes
Who am I?
I'm MissFit. I'm a programmer who wants to tell the world the story in my head, but I didn't know how until now. I created Lucid, a choice-driven adult visual novel about dreams. I know dreams are not a new concept, but give this one a try. It's more than just dreams. It's about lucid dreaming and our perception of reality.
Preview