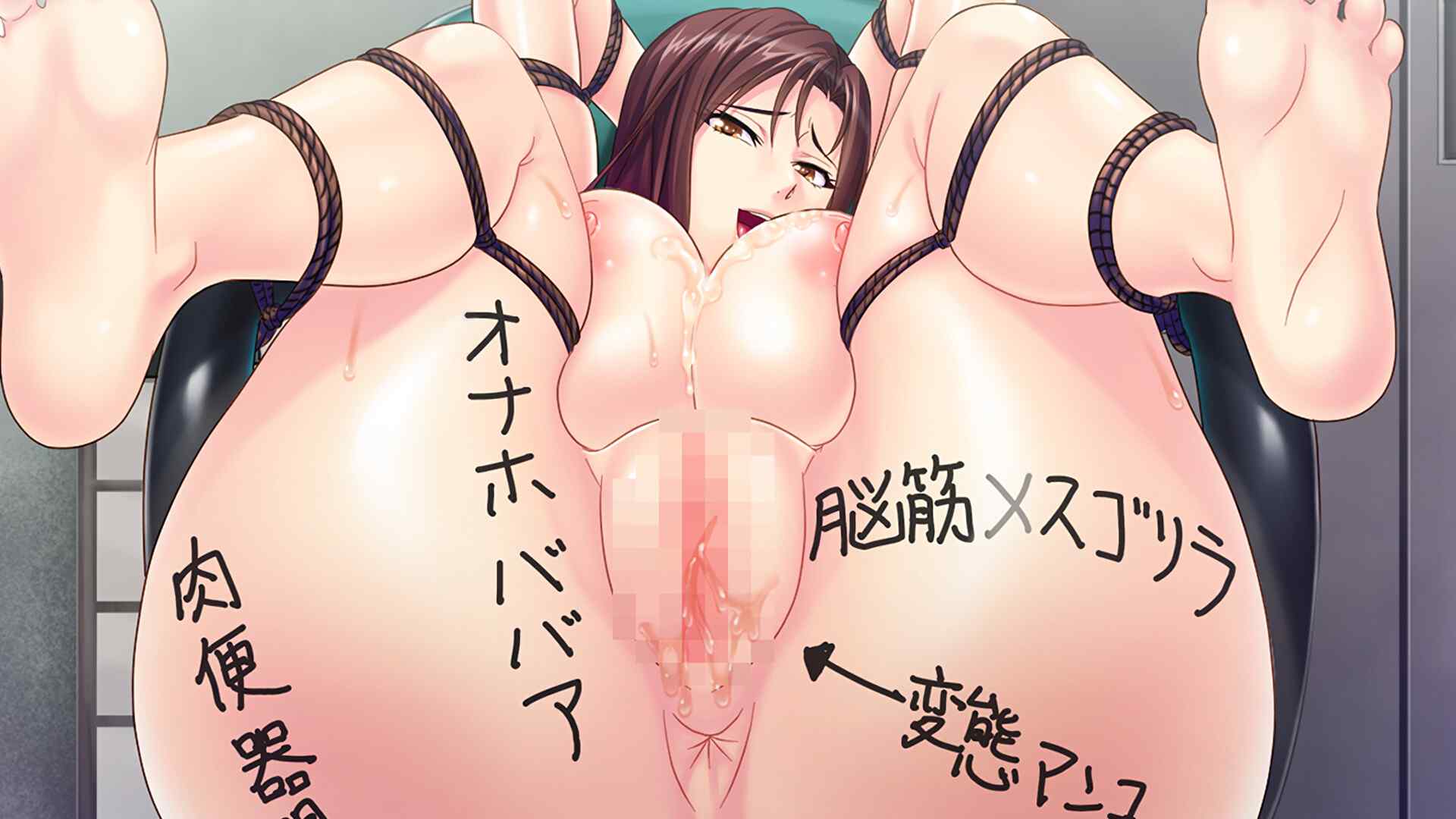 Muscle MILF
Miel
Version: Final
Game Info
Name: Muscle MILF
Version: Final
Updated: 2023-08-21 13:19:27
Language: English
Engine: Ren'Py
Platform: Windows
Genre: 2DCG, Anal Sex, BDSM, Big Ass, Big Tits, Cosplay, Creampie, Male Protagonist, Milf, Oral Sex, Pregnancy, Rape, Titfuck, Vaginal Sex
Description
When you're looking for a job, the #1 criteria is always: your boss must be smokin' hot. That's how this guy ended up working at a construction site, lured in by the amazing body of the woman in charge. She may be a loud-mouth muscle-head, but the screenshots speak for themselves. This chick is stacked! making the 9-to-5 grind bearable. A glimpse of her perfect peach booty as she moves some heavy gear around, the way her huge rack
obscenely jiggles at the slightest movement her well toned body makes, and let's not forget her toned tummy; I'm talking about the absolute artistry involved of whoever chiseled those abs on baby!
Installation Guide
1. Extract and run
Developer Notes
Translated version of the original Japanese Visual Novel
Kirika is fully voiced with original Japanese dialogue!
Original artwork HD upscaled with 16:9 and 4:3 variants
Hours of story content
Audio including music and special effects
Enhanced with character sprite animations
Gallery and Scene selections
11 scenes of registered overtime work performing baby-making sex!
Preview