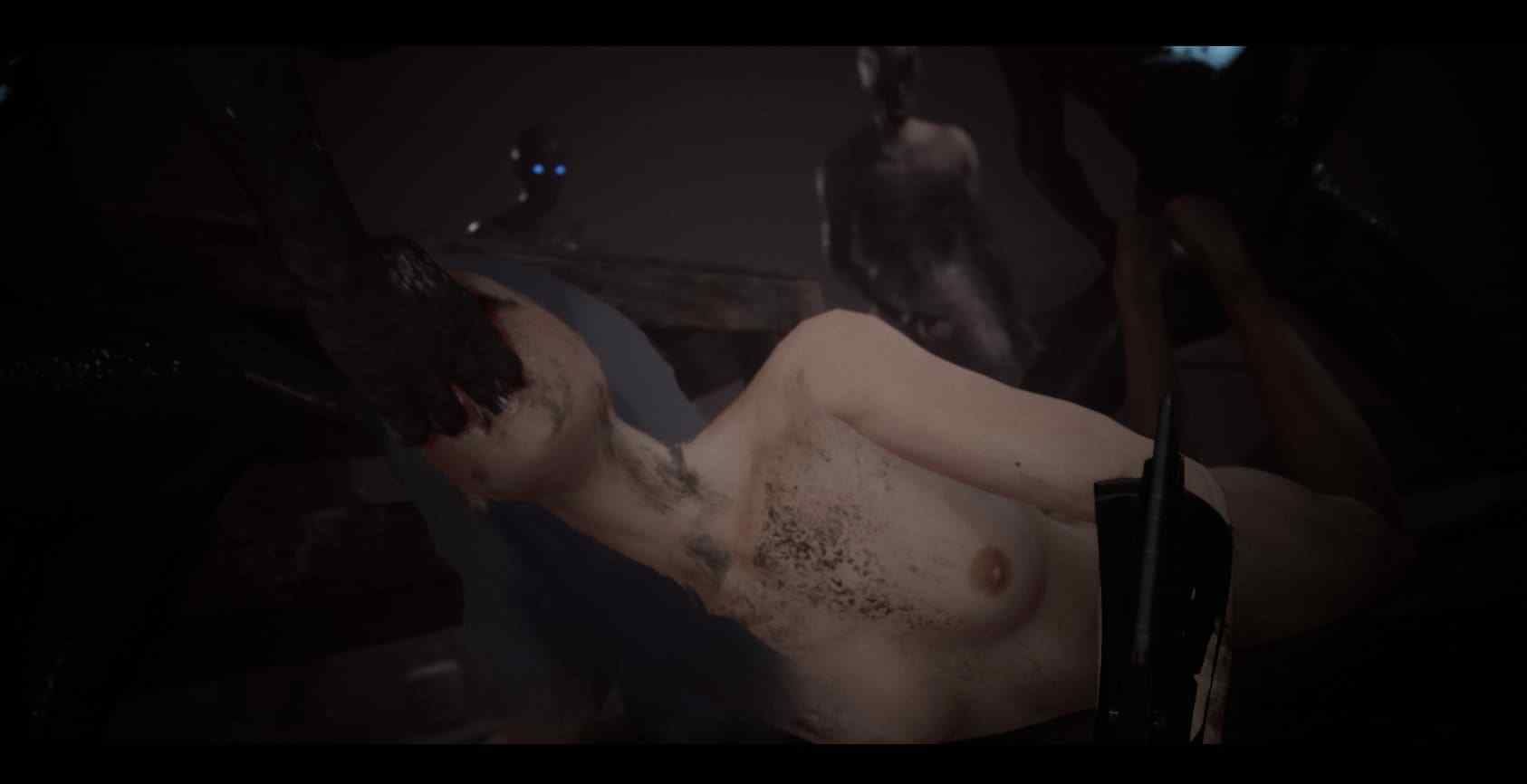 Yuna: Reborn + Arena [Tech Demo]
Horn
Version: Tech Demo
Game Info
Name: Yuna: Reborn + Arena [Tech Demo]
Version: Tech Demo
Updated: 2023-04-06 14:03:30
Language: English
Engine: Unreal Engine
Genre: 3d, Action, Female protagonist, Humor, Lesbian, Masturbation, Rape, RPG, sci-fi, shooter
Description
Yuna is a Third-Person Action RPG Shooter with a focus on gameplay and dynamic action.
Changelog
Yuna:Reborn + Arena
"Reborn" version haven't updated yet, it's not necessary to download it
Only in Arena!!!(for now)
Optimized – assets and textures to make them weight less
Added – new arena mode
Reworked – running animations
Reworked – mantis animations
Reworked – inventory menu
Added – visual effects of blood
Added – some sound effects
Added – settings
(fog)
(fixed reflections)
(Sight range)
(Camera range)
(how often MC speaks)
(auto turn into direction you are looking)
Added – new characteristics:
Mantis damage
Number of chargers
Attack speed of mantis
Recharge speed
Luck (drop rate)
Adaptation (exp gain)
Added – perks/skills
Some code fixes
Some balance changes
There is much more, but it won't be in this version.
Installation Guide
1. Extract and run.
Developer Notes
War never changes, but it changed my game.
I've been testing this build for awhile, so I hope you don't find any softlocking issues.
Also I'll be working on improvement of every aspect of the game, as I'm doing it alone in between my work and sleep time (instead of the sleep in most cases). I can't do everything at once.
Preview