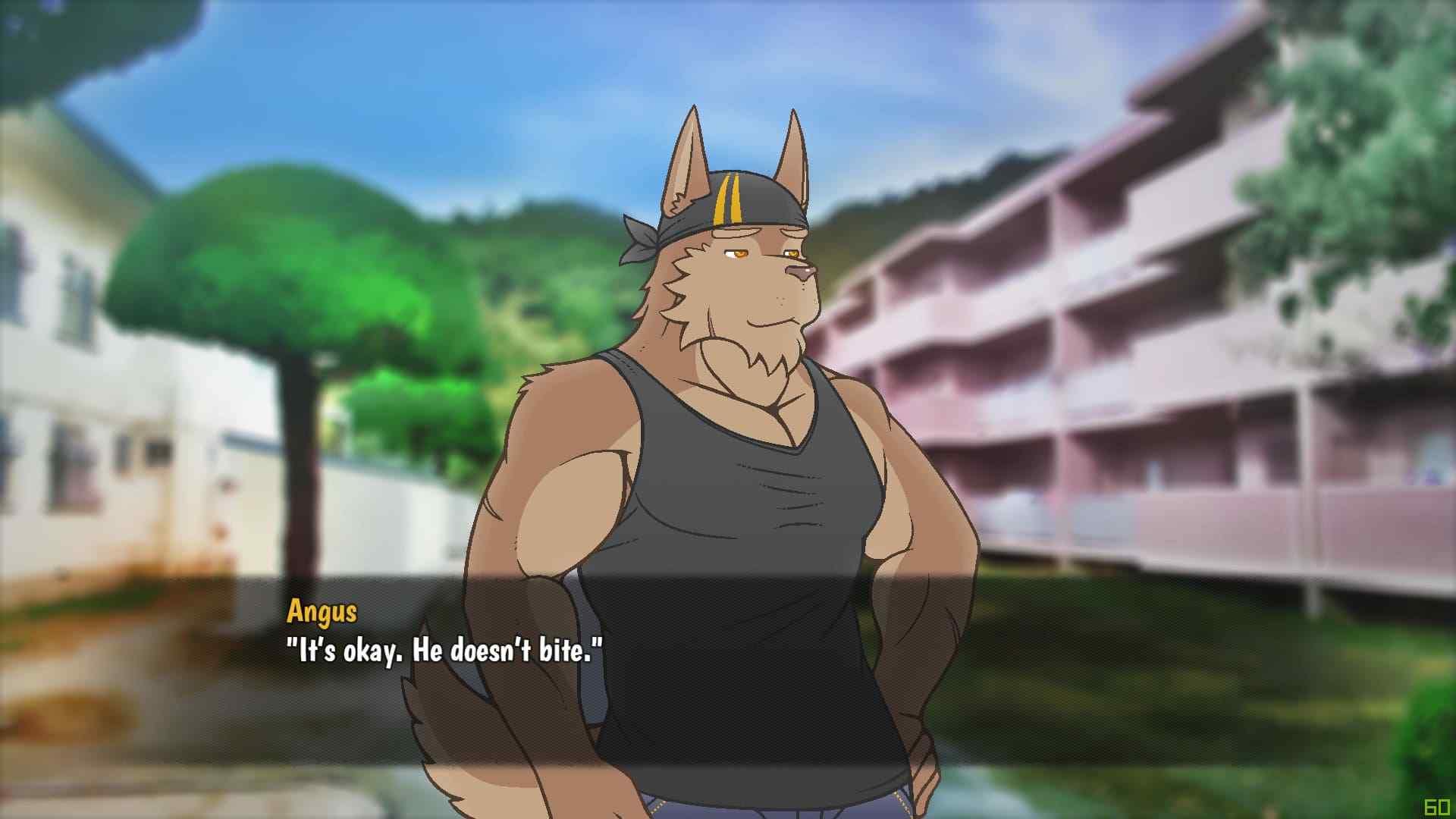 After Years [v0.21.0]
Tyrving's Workshop
Version: v0.21.0
Game Info
Name: After Years [v0.21.0]
Version: v0.21.0
Updated: 2023-04-06 14:02:09
Language: English
Engine: RPGM
Platform: Android, Linux, MacOS, Windows
Genre: 2DCG, Furry, gay, Male Protagonist, Mobile Game, Romance
Description
After Years is a visual novel that started as a hobby project and have been in development since early 2016. The game features furry characters and tells a story of a young wolf, who after six years finally reunites with his childhood friends during summer vacations. Over the course of the story, player has to make decisions that will affect the bonds between the protagonist and his three companions, with the potential of starting a romantic relationship. Love knows no bounds.​
Changelog
v.0.7.0
Story up to Day 3 (part 2) + (beginning of Angus's route)
Implemented a new Changelog
v.0.6.0
Story up to Day 3 (part 2) + (beginning of Rowley's route)
Slightly altered script for the Prologue, Day 1 and Day 2 (past tense to present tense)
Installation Guide
1. Extract and run.
Preview