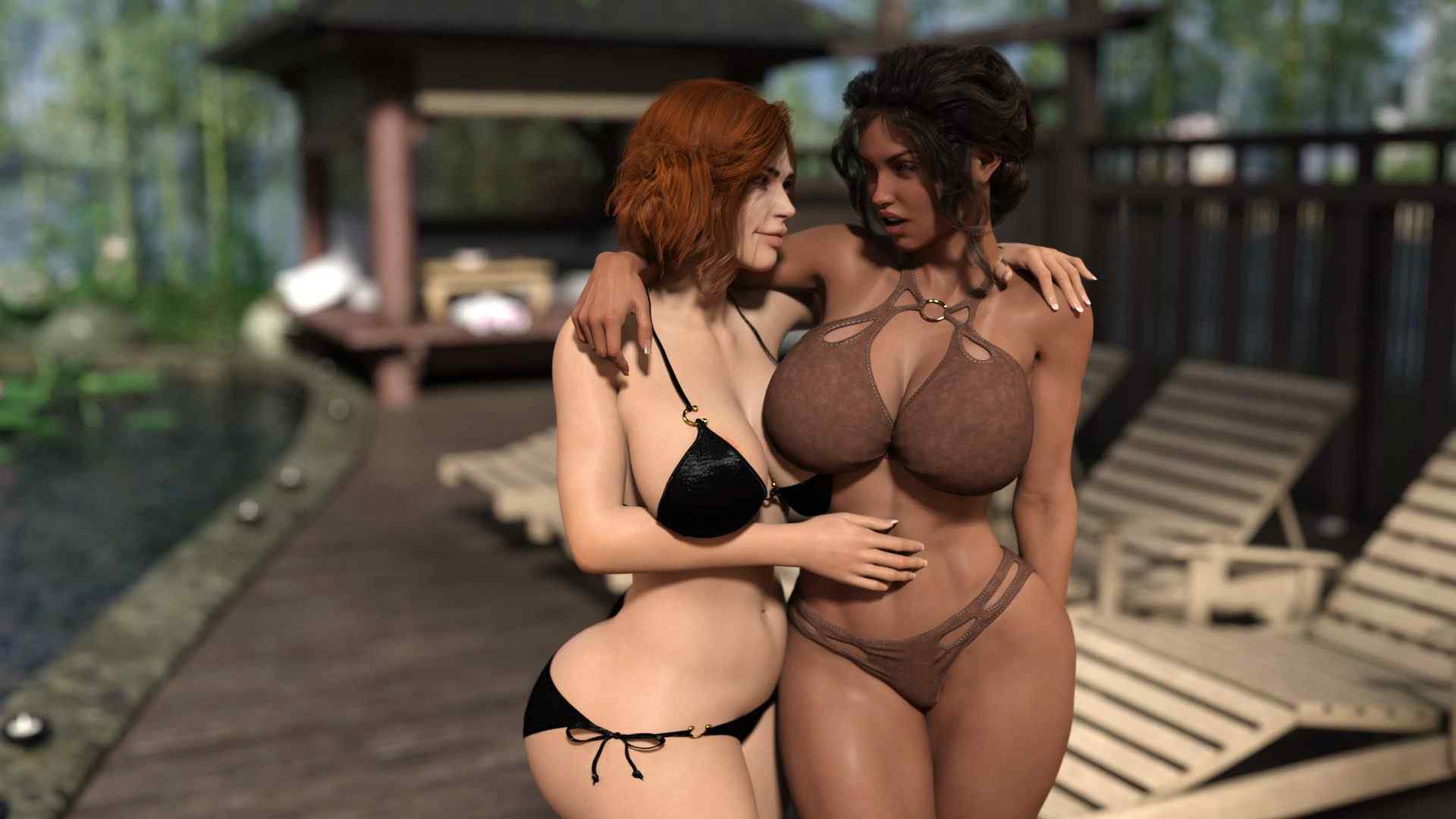 Undercover Love [Ep.5d Sasha Patch Public]
Crimson Axis Studio
Version: Ep.5d Sasha Patch Public
Game Info
Name: Undercover Love [Ep.5d Sasha Patch Public]
Version: Ep.5d Sasha Patch Public
Updated: 2023-04-06 13:45:15
Language: English
Engine: Ren'Py
Platform: Android, Linux, Windows
Genre: 3DCG, Animated, Big Ass, Big Tits, Group Sex, Lesbian, Male Protagonist, Masturbation, Milf, Mystery, Oral Sex, Paranormal, POV, Titfuck, Twins, Voyeurism
Description
You have voyaged abroad for a couple of years after school. You went through these years doing numerous things, one being a student to a confidential examiner. You concluded that you need to start your own business, so you choose to return home, just to figure out that your folks will not permit you to move back in, so you choose to hit up some old family companions and wind up moving in with them in another city. You'll find that individuals around you, and the world in general, isn't what you thought it was. A universe of enchantment set in a more present day setting, numerous secrets to find and unwind, and individuals to meet.
Changelog
This latest update was pushed out before it was ready to the public. The link was pulled from my patreon and was an alpha version of the game, or as far as I can tell, a version of the game which used the latest Sasha patch, but not the patch before that.
I have updated to the all in one version of the game and this one should be as error free as possible. Remember that ALL SAVES ARE BROKEN due to new name change mechanic.
Episode 5Cb
Installation Guide
1. Extract and run.
Developer Notes
Animations brought up to date and Sound about 50% completed. Reworked and reorganized a lot of code and cleaned it up. Removed some unused files and removed a lot of the old sandbox code.
I'm starting work on the next update and should have some new story content out by the end of the month, hopefully.
Removed the Harem tag until that content comes to fruition. It'll save me the headache of having to explain my design decisions every couple of days.
Preview