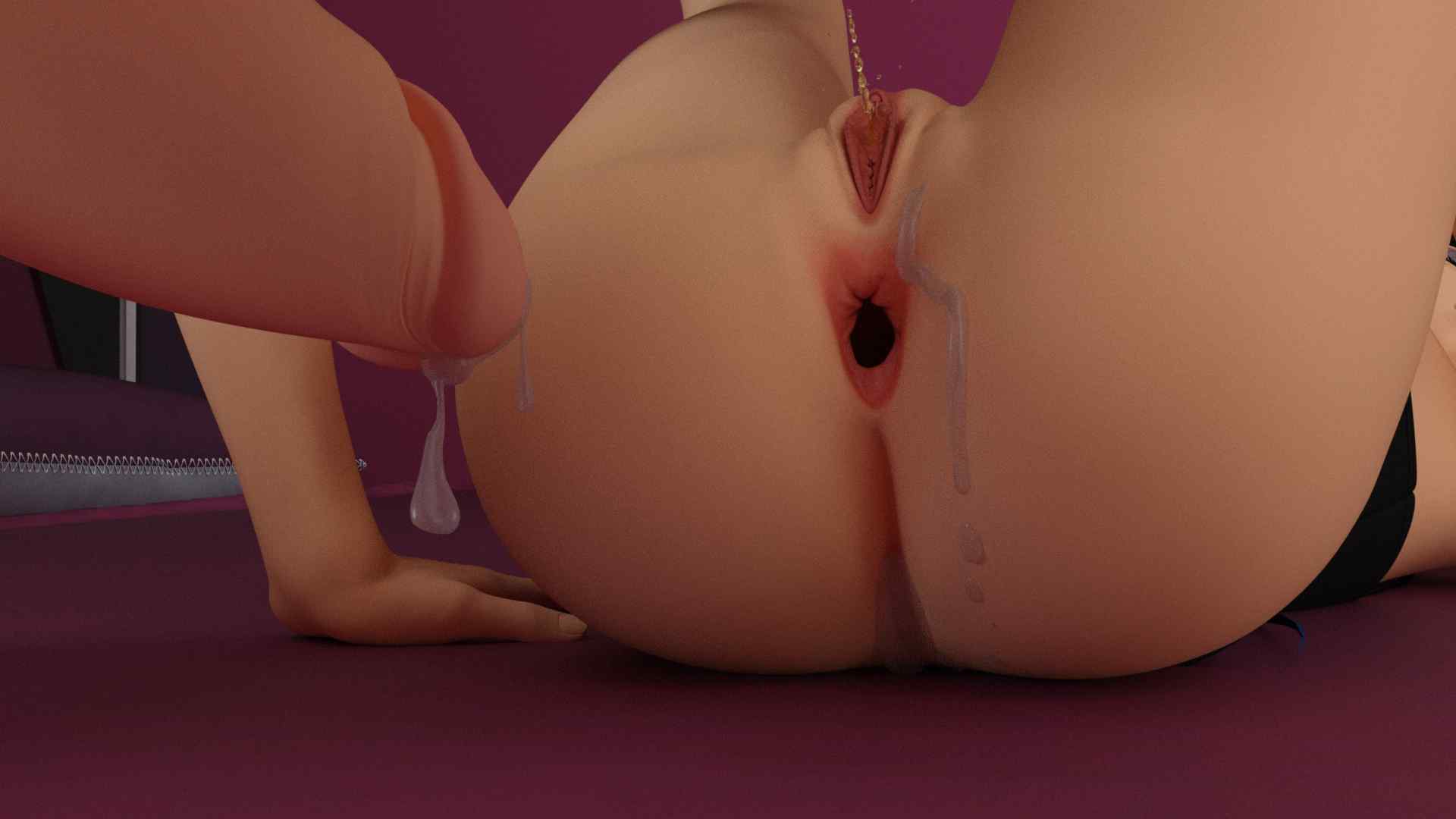 Alena's New Life
Jinnxx Games
Version: 0.4
Game Info
Name: Alena's New Life
Version: 0.4
Updated: 2023-06-07 09:04:05
Sexual Orientation: Lesbian Games
Language: English
Engine: Ren'Py
Platform: Android, Linux, MacOS, Windows
Genre: 3DCG, Ahegao, Anal Sex, Animated, Blackmail, Corruption, Exhibitionism, female domination, Female protagonist, Group Sex, humiliation, Lesbian, Management, Multiple Penetration, Oral Sex, Point & Click, Sandbox, Sex Toys, Vaginal Sex
Description
Alena has turned 18 and she decided to run away from home! There will be an adventure awaiting her in the new town; she will make new friends, as well as enemies, and she will discover new places and experiences.​
Changelog
v0.4
Alena's End #3 with Alex, (selling out Loren) option.
More pizza delivery scenesAlena introducing
Loren to Lara (female cashier)
Re-Rendered few scenes in Alena's room with Loren.
Installation Guide
1. Extract and run.
Developer Notes
Please note this is my first game and I've learned a lot while I'm in the progress of developing it, so you might notice some sloppy work. I apologize in advance for that. And I promise I will deliver higher quality updates in the future. Also please notice that this game isn't finished/still in progress, most of the paths are not done yet.
Preview