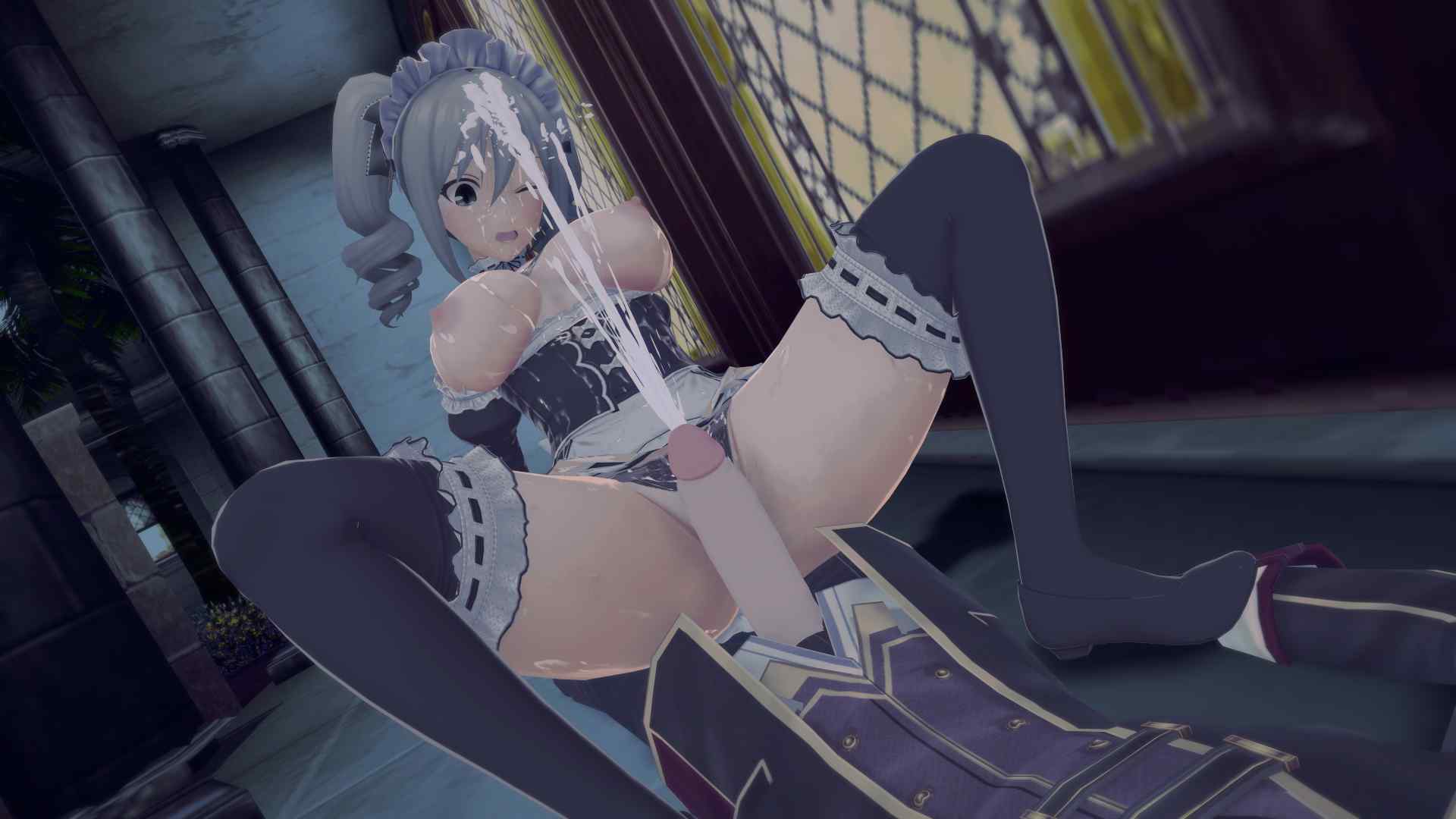 Trinity Fate Prologue
Lazy Gem
Version: 0.1
Game Info
Name: Trinity Fate Prologue
Version: 0.1
Updated: 2023-08-21 12:10:58
Language: English
Engine: RPGM
Platform: Linux, MacOS, Windows
Genre: 2D Game, 3DCG, adventure, Animated, Big Ass, Big Tits, Fantasy, Male Protagonist, monster, Netorare, Oral Sex, Titfuck, Turn base combat, Vaginal Sex, Voyeurism
Description
"Trinity Fate Prologue" is a prequel to the game "Trinity Fate".
You take control of Aiden a few months before the events on the main game intro.
Exploring his past and the events that lead to the marriage with Julie,
the game is meant to expand the story and existing characters as well as introduce some new ones.
As the son and heir of one of the most powerful and influential families in a fantasy setting country,
you will experience the story that ultimately led to Aiden's current state in the main game.
You will have to make decisions that will shape the outcome of multiple scenarios,
getting to know a lot of new characters, most of which you will be able to have some "fun" with.​
Installation Guide
1. Extract and run
Preview