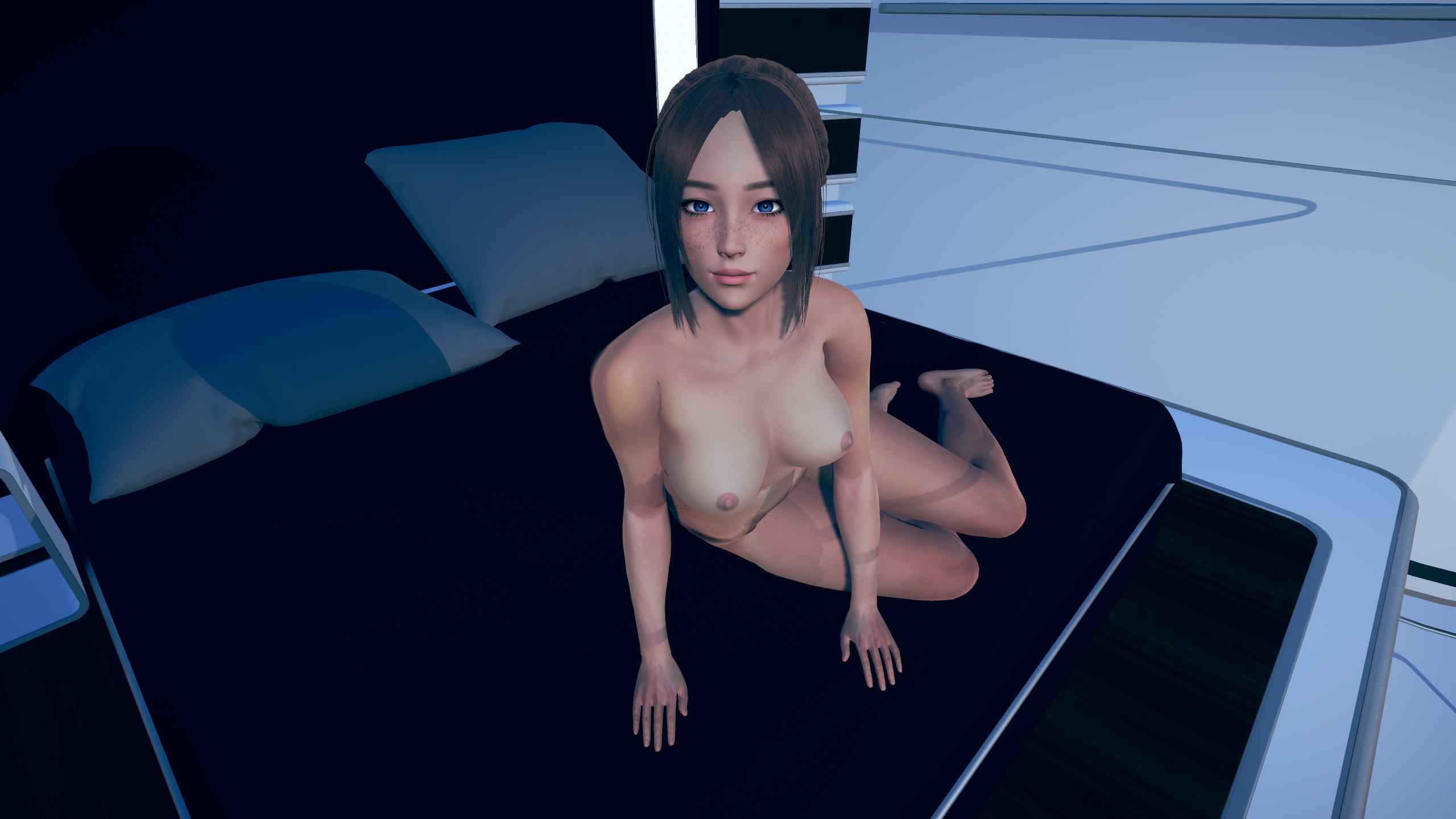 2040
stuffnstuff0
Version: 0.1
Game Info
Name: 2040
Version: 0.1
Updated: 2023-08-21 12:11:41
Language: English
Engine: Ren'Py
Platform: Linux, MacOS, Windows
Genre: 3DCG, adventure, Anal Sex, Animated, combat, Creampie, Dystopian setting, Groping, Harem, Male Domination, Male Protagonist, Management, Milf, Oral Sex, POV, Pregnancy, prostitution, Sandbox, sci-fi, Simulator, slave, Teasing, Vaginal Sex, Virgin, Voyeurism
Description
The year is 2040. The world has been ravaged by climate change and war. The 'Old World' as it has come to be known has been destroyed. Most of the world's land mass is uninhabitable. The 'New World' lives on in many isolated pockets scattered throughout the planet's oceans onboard floating megastructures known as 'Arcologies'. Each adopting their own different, radical ways of life.
Changelog
0.1 "Hostile_Takeover"
Initial Release
Installation Guide
1. Extract and run
Developer Notes
The Harem is separate from the Brothel.
Have fun and enjoy!
Preview