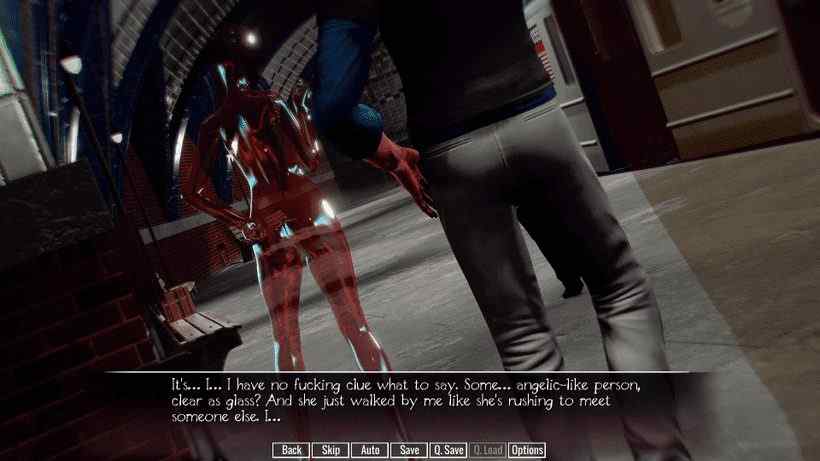 The Interim Domain
ILSProductions
Version: 0.13.0
Game Info
Name: The Interim Domain
Version: 0.13.0
Updated: 2023-06-08 11:04:56
Language: English
Engine: Ren'Py
Platform: Android, Linux, MacOS, Windows
Genre: 3DCG, Male Protagonist, Mobile Game, Superpowers
Description
The world didn't end with scriptural brimstone and fire. Or then again with a bang. Or on the other hand a space rock crushing against the Earth. It accompanied a blaze, and when that splendid light blurred, everything stop to be.
The primary person (of your own naming) stirs to wind up in the Interim, a domain which exists between the old world and the new. After a short time, he stumbles into Mira, an Entede- – a mystical being shipped off help him. From her, he discovers that he's there to help those who've yet to appropriately continue on. As these waiting people frantically clutch recollections of their previous lives, he should assist them with dealing with their reality, meanwhile finding out about the justification behind his own circumstance.
Changelog
v0.13.0
Added new main story scenes
New story for Kaitlin (13), Anita (11), Tina (11), Marisa (11), Robin (10), Roe (11), Sammy (8), Allison (5), Saaya (5)
Added Selfie gallery
Revised UI for text message conversations
Fixed typos and grammar errors
Installation Guide
1. Extract and run.
Preview