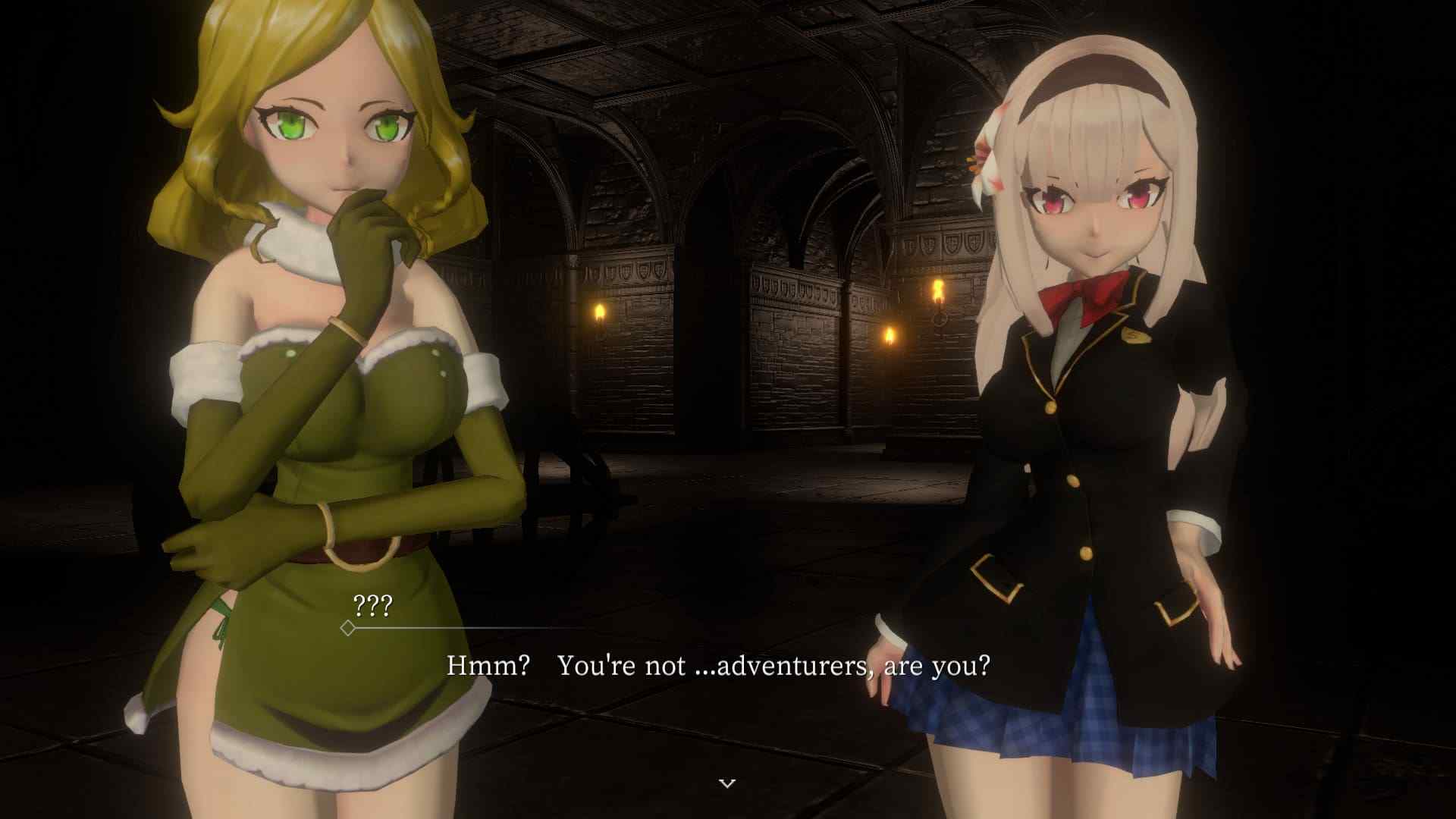 Succubus Heaven [Final]
Chaos Gate
Version: Final
Game Info
Name: Succubus Heaven [Final]
Version: Final
Updated: 2023-04-06 13:59:44
Language: English, Japanese
Engine: Unity
Platform: Windows
Genre: 3d game, adventure, Animated, BDSM, Big Ass, Big Tits, censored, combat, Creampie, Fantasy, Female protagonist, Groping, Group Sex, Japanese game, Lesbian, Mind Control, monster, Monster Girl, multiple protagonists, Rape, Vaginal Sex, Voiced
Description
It was a time when lewd demons began to emerge from among people.
The battle between the lewd demons and the demons',
demons has become increasingly fierce since a noxious gas eruption occurred in the center of the continent.
The "sanctuary," a relic from before the disaster, maintained a precarious balance,
but it was clear to all that the peace was fleeting.
In the midst of this, an anomaly in the sanctuary was confirmed at a ruin on the continent's frontier.
Three people were assigned to deal with the situation: the witch Eleonora, her follower Sera,
and another witch Dorothy.
There was no time to wait for further support.
The three of them had to go into the dungeon where the miasma was,
spreading to get the stopped sanctuary back in operation as soon as possible.​
Changelog
Aug/06/2022
Fixed a bug that automatic release was frame rate dependent
(see change history for details)
Jul/17/2022
Fixed bugs with high visual importance in the previous version.
(See changelog for details)
Installation Guide
1. Extract and run.
Developer Notes
Game Overview
This is a rogue-light 3D action game that challenges players to dungeons where miasma and curses are prevalent.
The three-player party progresses through the dungeon one room at a time, with no turning back.
The player must make do with the resources at hand to reach the bottom of the dungeon.
Game Features
Three-person party for dungeon attack
Perma-death due to character loss & annihilation
There is an element of reinforcement through game lapses.
Features of H Element
Real-time restraint and humiliation during battle
Almost all enemies have a restraining H attack.
Weakness due to increased sensitivity/pollution/sensitivity
Volume
More than 13 enemy types with restraint H-attacks
7 types of game overs
2 to 3 hours of play time per round of game
Estimated time if the game is completed.
Preview