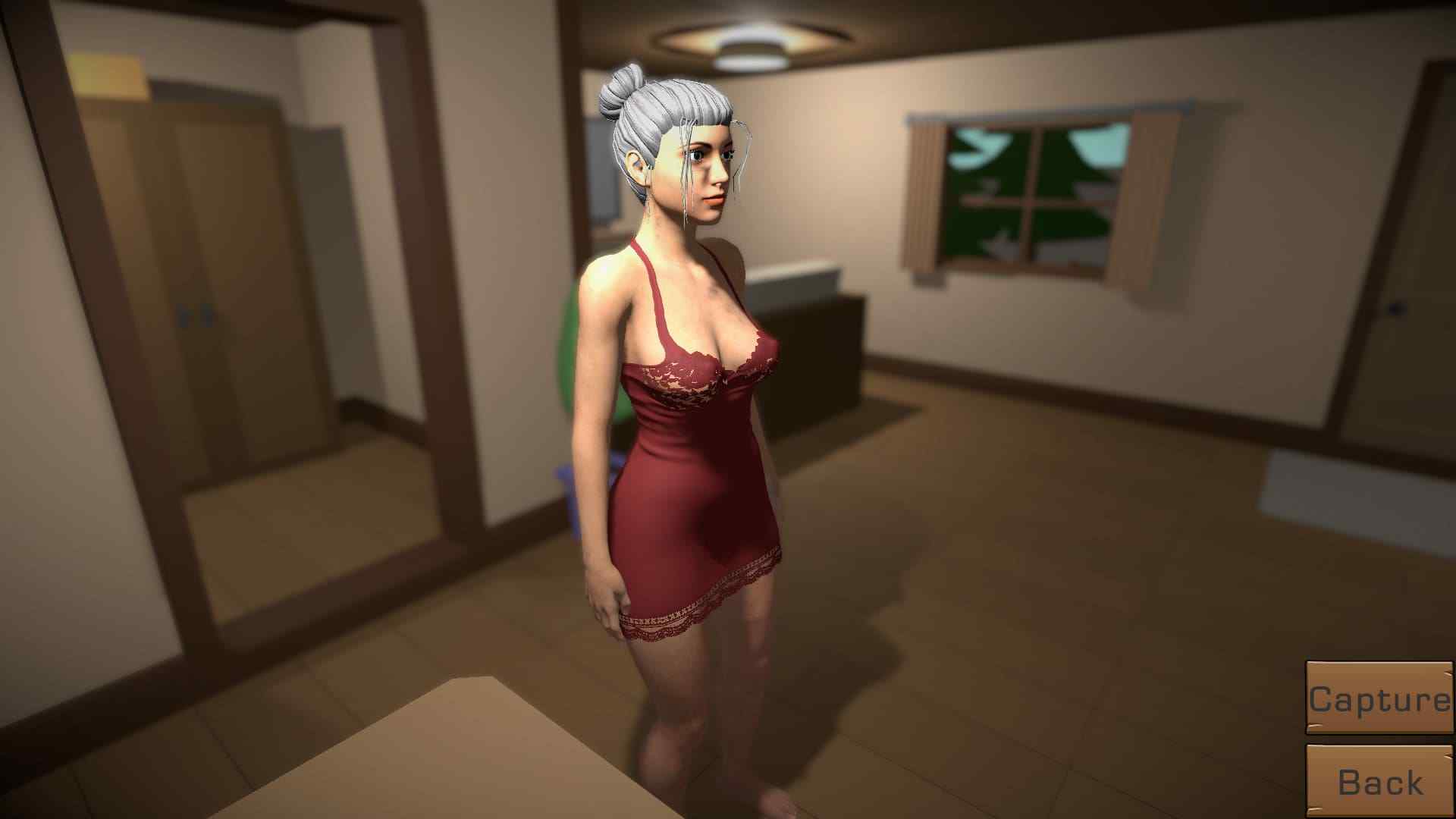 Simple Girl [v1.32]
Beetleroid
Version: v1.32
Game Info
Name: Simple Girl [v1.32]
Version: v1.32
Updated: 2023-04-06 14:03:16
Language: English
Engine: Unity
Platform: Android, Windows
Genre: 3d game, Animated, Big Ass, Male Protagonist, Masturbation, Point and Click, Sandbox, Simulator, Teasing, Voyeurism
Description
Full 3d Sim game where you get to manipulate the life of a virtual girl.
Feed her, interact with her and unlock activities as you progress.
You can change her cloths, hair style and color, body shape and face and skin..
create your ideal virtual girl and interact with her.​
Changelog
v1.32
This version introduces the "Studio". its a prototype at this moment. you will only be able to shoot photos in it at this moment.
Poses will only be available on studio.
camera ui changed a bit.
fixed an issue where game crashing when opening photo book multiple times. improved performance on mobile as well.
fixed an issue with mobile battery usage.
next version will include additional clothing and hair styles.
Installation Guide
1. Extract and run.
Developer Notes
more content are being added regularly and new suggestions are always welcome!
1. Fill up energy by sleeping (click on icon over the bed)
2. Fill up hunger by eating (click on icon over the freezer)
3. Earn money by working or selling photos(click on icon over the computer)
4. Interact with the girl by clicking on icon above her (visible only when hovering the pointer)
5. Purchase cloths and unlock stuff by clicking on HUD area (top left corner)
6. Talk with the girl or give gifts to improve affection. Once Affection bar fills up you will level up the affection (or whatever you like to call)
7. Affection level is impotent since certain items and unlockables can be accessed only when level requirement is met. (for example, Nudity unlock will be available only when affection level is above 3)
Preview