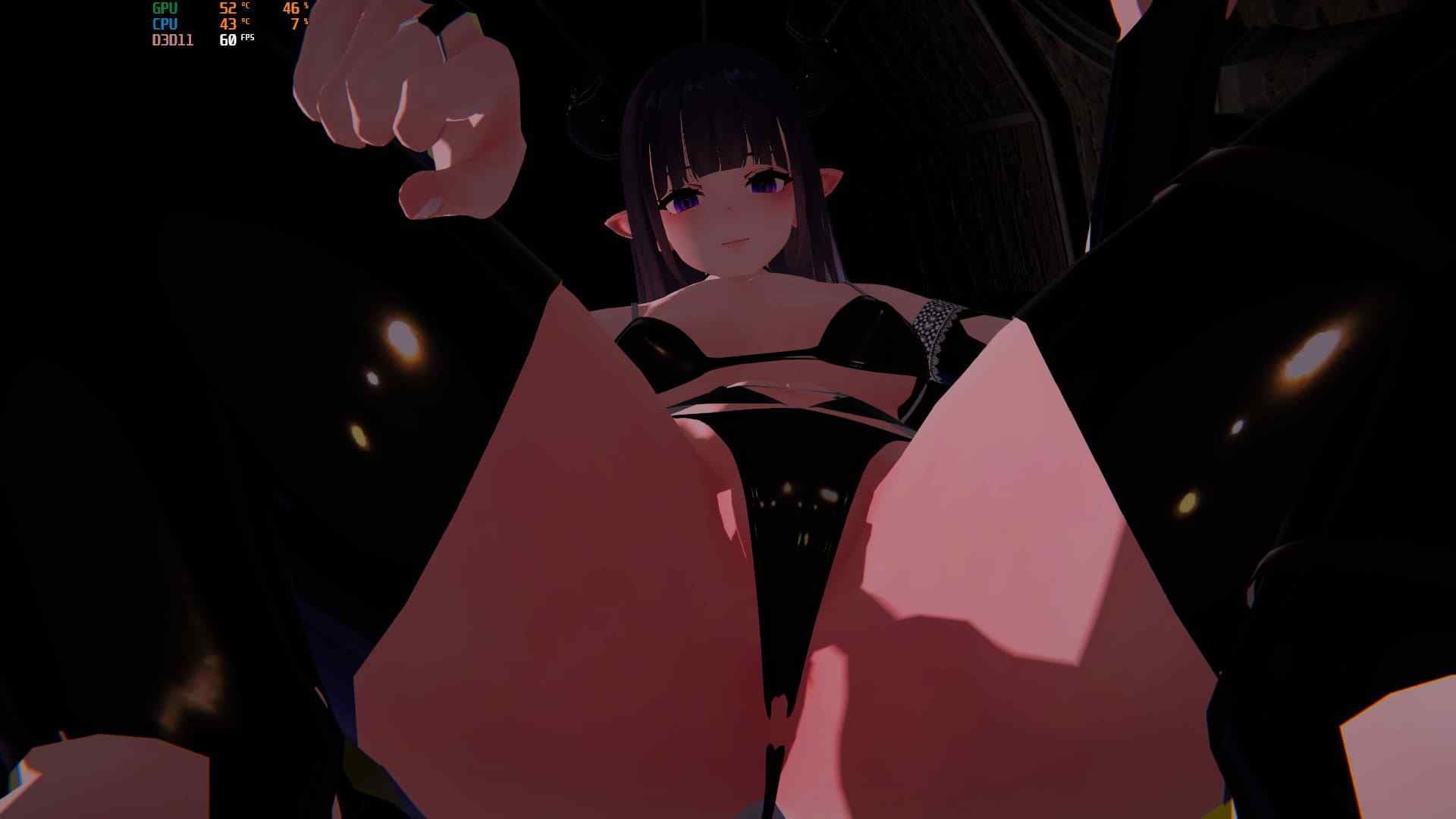 Shrink with a Succubus [v0.7.0]
M87124 Games
Version: v0.7.0
Game Info
Name: Shrink with a Succubus [v0.7.0]
Version: v0.7.0
Updated: 2023-04-06 13:57:50
Language: English
Engine: Unity
Platform: Windows
Genre: 2DCG, combat, Male Protagonist
Description
Shrink with a Succubus" is a giantess-themed combat game.
In the current build, you will be summoning and being chased by a giant succubus.
You have to survive as much as possible before she catches you.​
Changelog
v0.7.0
"In this update, a new mechanic has been implemented into the combat system – the knockdown mechanic.
Now the succubus can be knocked down by shooting a certain number of cannon balls.
Once she is knocked down, you can use the crossbow to break the magic seal in the necklace, with the magic arrows. You can acquire the magic arrows by interacting the arrow towers built in the scenery.
The crossbow is currently available in Non-VR (PC) mode only, as there are still some complications on implemented the weapon in VR mode. It should be ready in the next update.
Face expression has also been implemented into the succubus".
Installation Guide
1. Extract and run.
Preview