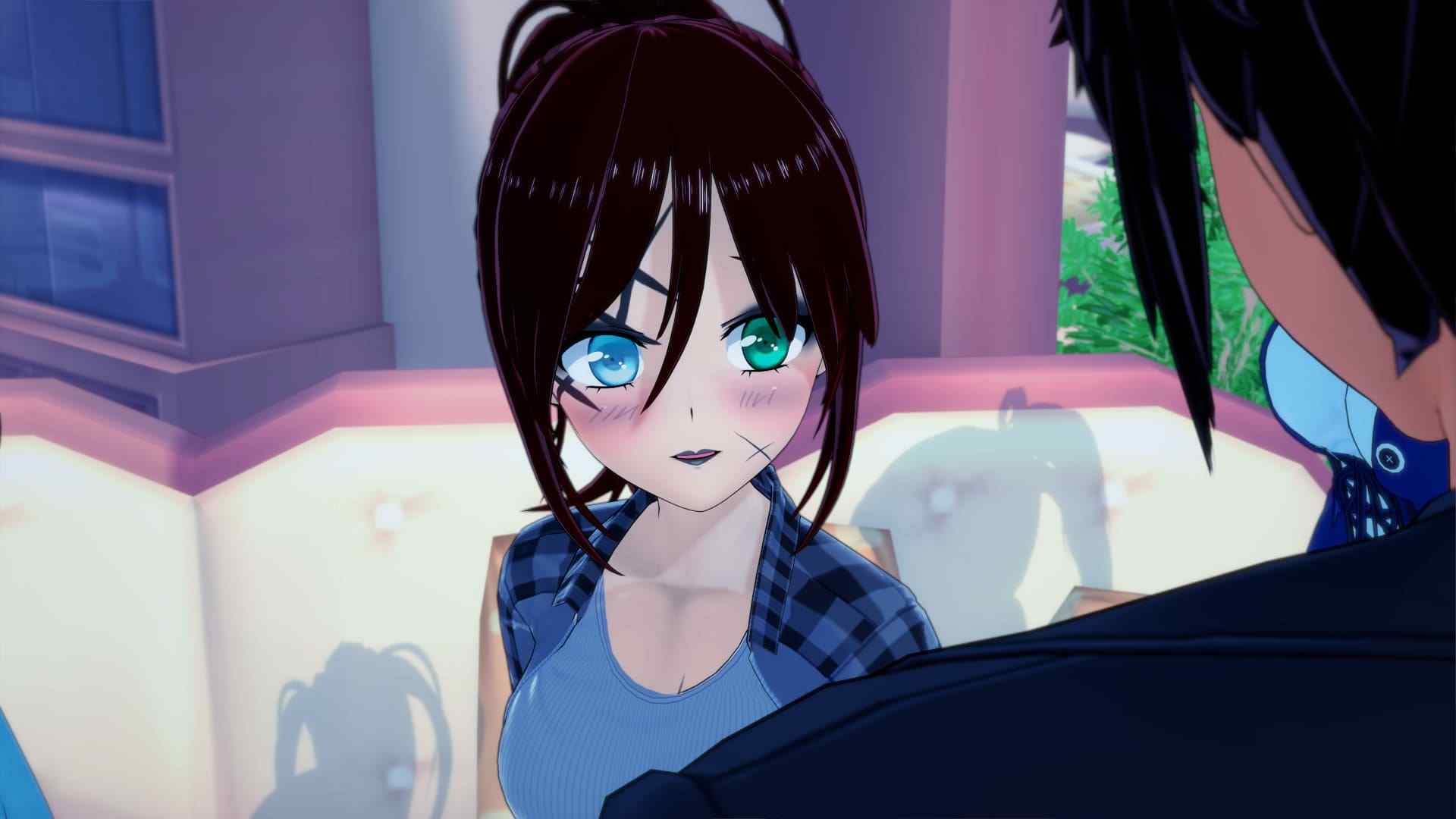 Fall of the Angels
13th Sin Games
Version: 0.3.4 Demo
Game Info
Name: Fall of the Angels
Version: 0.3.4 Demo
Updated: 2023-04-06 13:57:59
Language: English
Engine: Ren'Py
Platform: Android, Linux, MacOS, Windows
Genre: 3DCG, Ahegao, Animated, Big Ass, Big Tits, Graphic Violence, Male Protagonist, Monster Girl, Oral Sex, Pregnancy, Religion, school setting, Sexual harassment, Sleep Sex, Superpowers, Teasing, Titfuck, Vaginal Sex
Description
Elysium has been gone after by the Abyssal Queen, Zenera. There's no time left, as The evening of the Blood Moon is approaching nearer and nearer. Our legend winds up in a tough spot: will he decide to pass on Earth to find a way back home to free the Heavenly messengers, his family, the main home he's consistently known… or on the other hand will he stay on The planet, guarding everyone around him, those that have developed to mind and cherish him, from the approaching danger?
Changelog
v0.3.4 Demo – Chapter III Finale Demo Release
NEW FEATURES:
2 New Characters! More Lore!
552 Renders!
1 Animated Render!
3,346 Lines of Code!
1 New Section (Partial)!
NEW UI and Features!
OFFICIAL ANDROID PORT!
More memes and references!
Installation Guide
1. Extract and run.
Developer Notes
Finally transitioned out of Active Duty. Work on Chapter III has been steadily ramping up. For future releases (including the upcoming 0.3.3), I planned on being less confined with how many renders I do, and just let my imagination go a little more wild. Meaning, you could see a Chapter's worth of content for only the size of two Sections of a Chapter. This has what also caused some delays for this upcoming release, as I may have overdone it with the amount of renders…
Preview