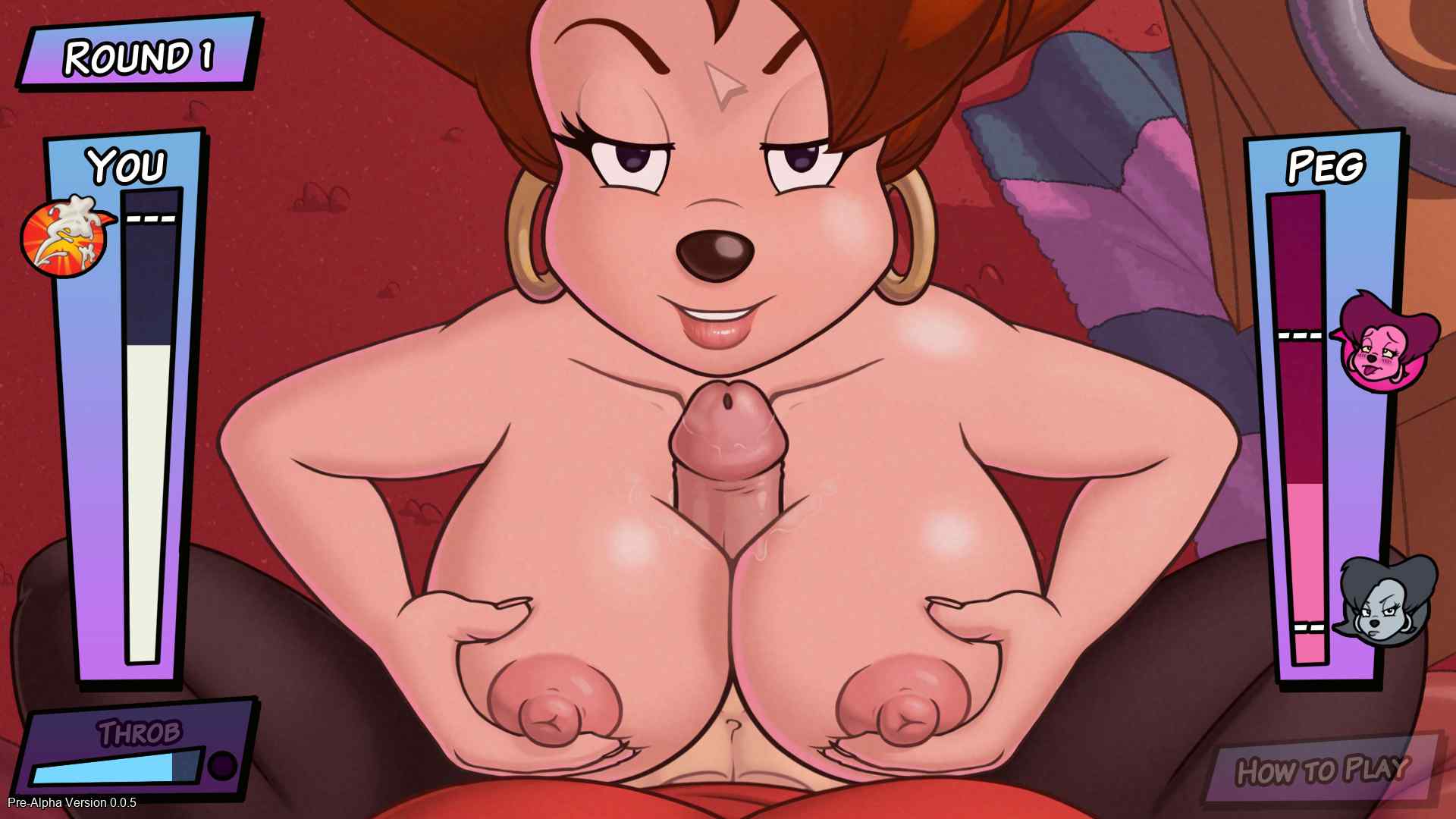 Pizza n' Flings
ZaBoom Games
Version: 0.0.5a
Game Info
Name: Pizza n' Flings
Version: 0.0.5a
Updated: 2023-08-21 13:37:52
Language: English
Engine: Other
Platform: Windows
Genre: 2DCG, Animated, Big Ass, Big Tits, Male Protagonist, Milf, Parody, Teasing
Description
Take on the role of a buff, but hapless, pizza delivery man on his way to an unforgettable pizza run in Spoonerville.
A curvaceous redhead MILF noticed you delivered steamy hot treats to her next door neighbor in the past,
and has plans on getting a little extra sausage herself, no matter what!​
Changelog
v0.0.5a
N/A
v0.0.32
Chapters 1 – 3 completed
Hitting [Ctrl] key when text box is on screen will hide/show the text box
Added locked Extra Sausage Mode to main menu (will be accessible in future release, as it isn't finished yet!)
Options & Controls menu kept generally the same, except added new controls
Text scrolling can still be skipped by pressing left mouse button, space bar or right arrow.
Window mode/full-screen mode toggle with [Alt]+[Enter] — window scaling also possible in window mode
Installation Guide
1. Extract and run
Developer Notes
Pizza n' Flings episode 1 pre-alpha demo is a short adult parody visual novel featuring the first two chapters of a larger story. This game is a bit of an experimental project, and a bit different from the conventional visual novel format. It's also something I'm able to freely create and publish, thanks to the help of my amazing Core Supporters on Patreon!
Consider joining my Core Supporters for $1/month and help me finish this project, as well as create future games! Click on the link below to check out my Patreon page:
Preview