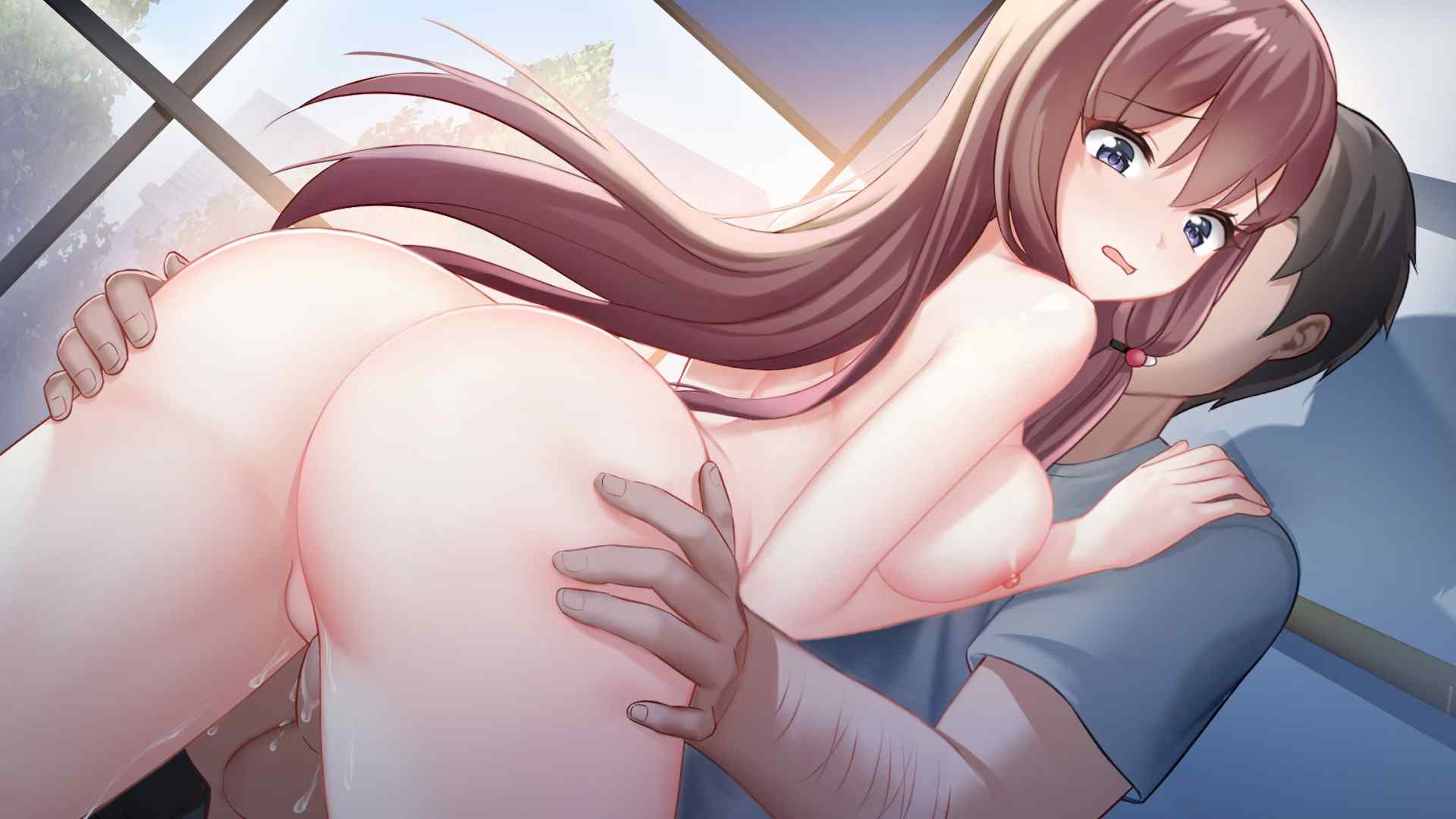 A Sex Slave's Love Story
Kanoe, BananaKing
Version: Final
Game Info
Name: A Sex Slave's Love Story
Version: Final
Updated: 2023-08-21 13:37:18
Sexual Orientation: Lesbian Games
Language: English
Engine: Unity
Platform: Windows
Genre: 2DCG, AI cg, Big Ass, Big Tits, Creampie, Dilf, Female protagonist, Groping, Group Sex, humiliation, Incest, internal view, Japanese game, Kinetic Novel, Lesbian, Male Domination, Masturbation, Oral Sex, Sex Toys, slave, Urination
Description
Her name was Qian Xiangxiang, a woman from the Golden Manor. She had few interests, but sex was one of them. This Golden Manor was created to please the men of high society, who could pay to come and play the roles of chauffeur, butler, cook, florist, or even master of the house. They were there to live in harmony with everyone, as if they were one big family while being able to have intercourse with every woman in sight.
Installation Guide
1. Extract and run
Developer Notes
◆ Gameplay Instruction
The game is a POV AVG. The player takes on the role of the heroine, Qian Xiangxiang, and controls her as she spends her time in lustful indulgence.
◆ Game Features
◇15 basic CGs, including more than 130 differentials
◇Game text: 67,000
◇Visual novel with 1 optional mini-game
◆ Featured system
◇ Full CG mode can be turned on in the environment settings to browse HCGs freely
◇ Stress-free operation–fast text-skipping system
◇ Story interspersed with situational judgment options and bonus games to unlock bonus episodes
Preview