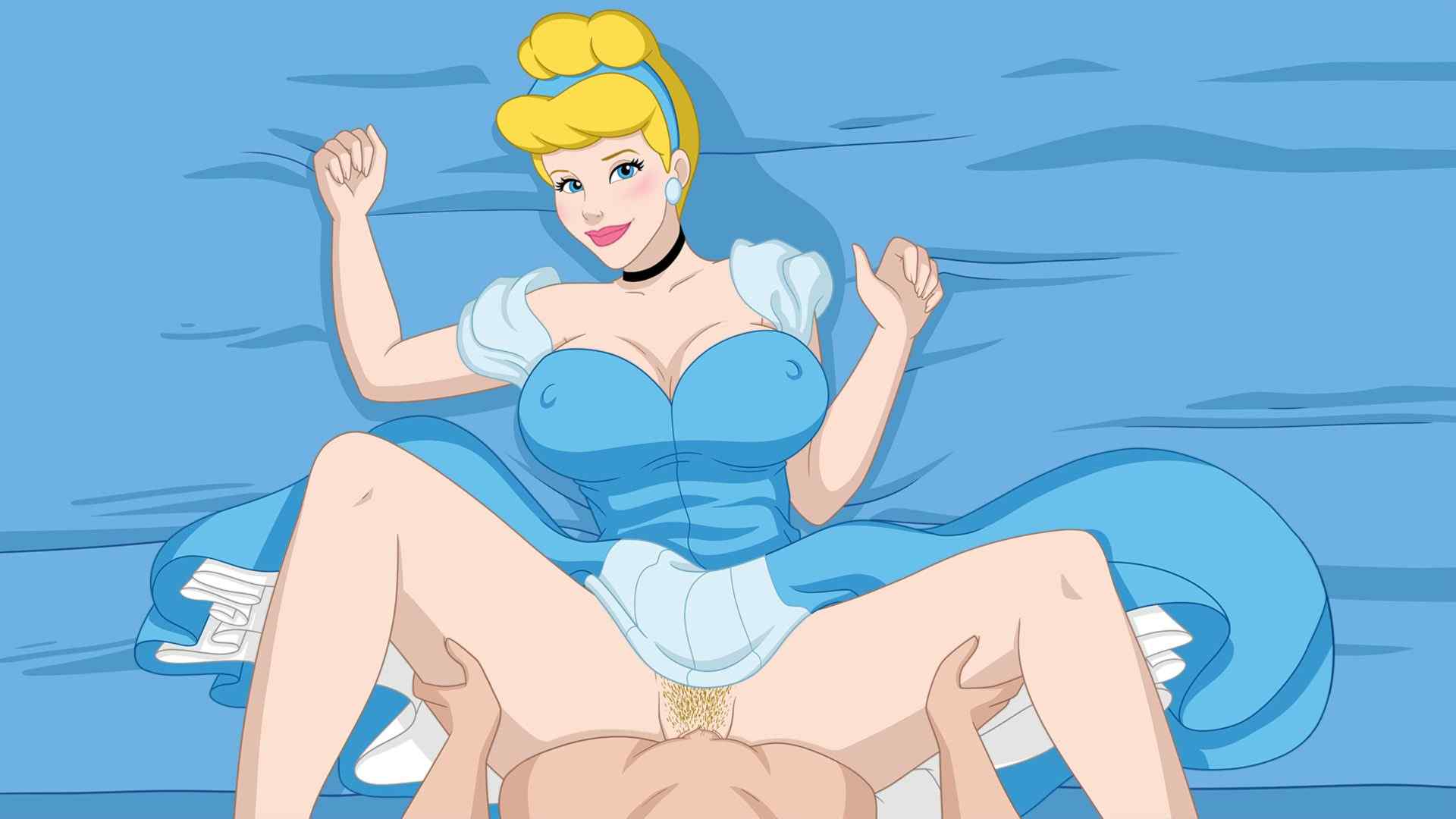 Park after Dark
SID Gaming
Version: 0.p
Game Info
Name: Park after Dark
Version: 0.p
Updated: 2023-06-08 11:34:06
Language: English
Engine: Ren'Py
Platform: Android, Linux, MacOS, Windows
Genre: 2DCG, Corruption, Dancing, Handjob, Humor, Male Protagonist, Management, Massaging, Masturbation, Mobile Game, Parody, Stripping, Superpowers, Trainer, Vaginal Sex, Voyeurism
Description
At the point when you are conceded an enchanted pen with the capacity to change reality, you promptly start making your own special subject park…and filling it with provocative princesses!
Deal with your time between visiting the young ladies and developing your park!
Each game update adds new young ladies, outfits, attractions, overhauls, and obviously new scenes!
Changelog
● New girl! – Elsa bust art, outfits, intro, conversations, x-ray scene (Prince patrons only!)
● Elsa date scenes
● Elsa 69 scene (and repeatable)
● Tiana outfits – casual, slut apron
● Tiana shower scenes (and repeatable)
● Tiana blowjob scene (and repeatable)
● Tiana sex scene (and repeatable)
● Tiana club stage scenes
● Mulan + Rapunzel multigirl scene
● New background
● New drawable attraction ● New patron pinup
Installation Guide
1. Extract and run.
Developer Notes
If you have played an earlier version, your save will still be compatible, but unfortunately you will need to manually move it into the new game folder (blame Android 11 shenanigans causing us to create a new project).
If you're playing on Windows, old saves can be found in Park After Dark/game/saves of the last version you downloaded, or C:Users<yourname>AppDataRoamingRenPyParkAfterDark-<randomnumbers>. Move all the files you find there to the Park After Dark/game/saves folder of the newly downloaded version.
If you're playing on Android, you'll want to start the new version, start a new game until you can save, do so, and then quit. This will create all the needed new paths. Next, you'll need to connect your phone to a PC (or have a cracked phone) so that you can access Phone/Android/data/com.sidgaming.parkafterdark/files/saves. Copy the files from there to Phone/Android/data/com.sidgaming.pad/files/saves. You'll be able to load your old saves in the new game, and you can safely delete the old version of the app.
Preview