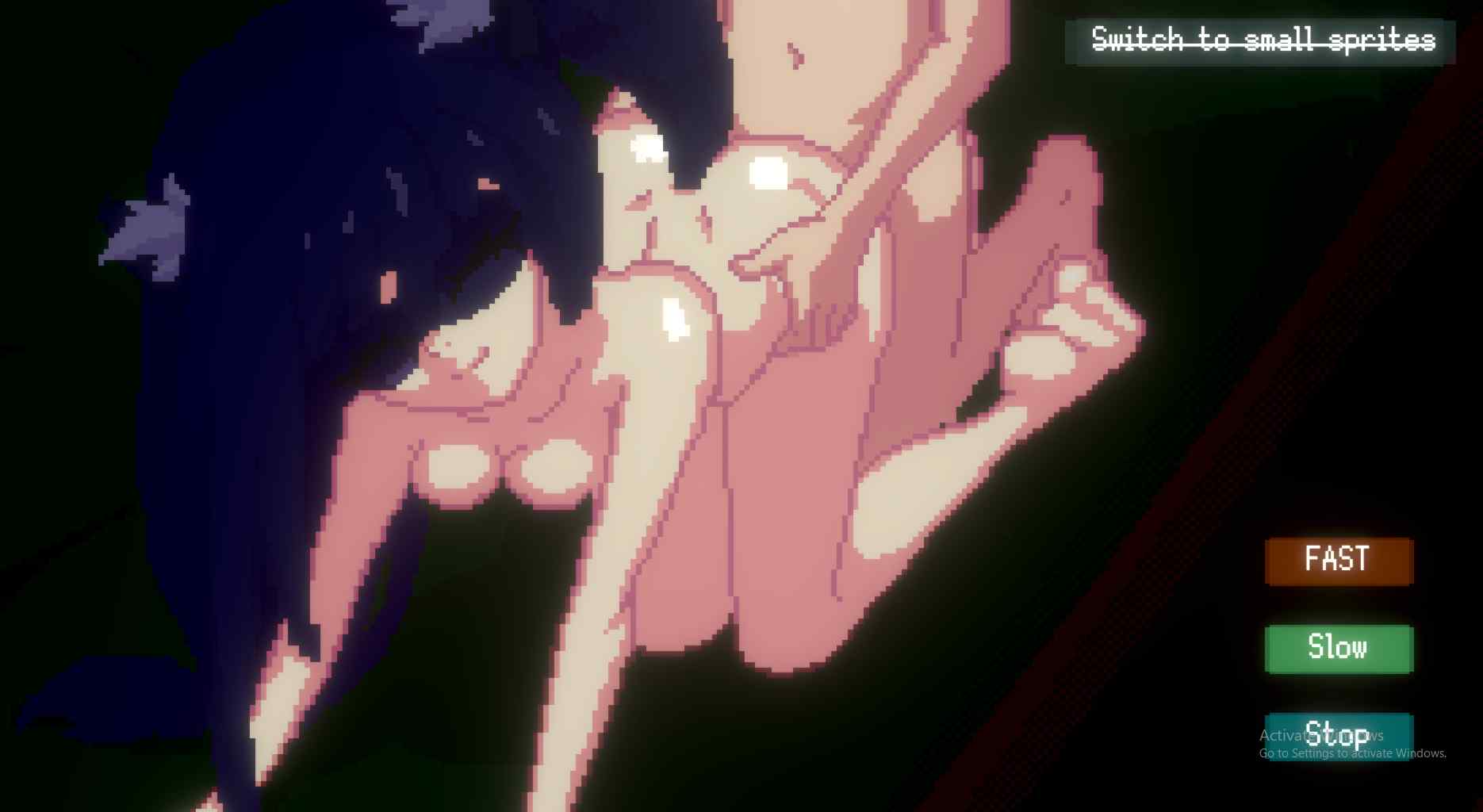 Network Euphoria
Synthetic Bliss
Version: 0.1.1 Fix
Game Info
Name: Network Euphoria
Version: 0.1.1 Fix
Updated: 2023-08-21 13:02:45
Language: English
Engine: Unity
Platform: Windows
Genre: 2D Game, 2DCG, adventure, Animated, Creampie, Male Protagonist, Monster Girl, Vaginal Sex
Description
Network Euphoria is an adult near future Mystery/SliceOfLife game.
You play as Lewis. The son of one of the largest tech companies on the planet. Sent to your uncle's manor for protection, you find yourself alone… Until you uncover the secrets locked behind the basement door…
Use your "tools" and intuition to explore the nearby town of Linle and foster relationships with its residence to uncover the truth about your family.​
Changelog
0.1.1:
-Fixed being able to walk around during intro cutscene.
Note: I'm currently aware of some issues involving the pause menu of the game. Avoid pausing during cutscenes,
if you have good timing you might end up soft-locking yourself. This issue will be addressed very soon.
Installation Guide
1. Extract and run
Preview