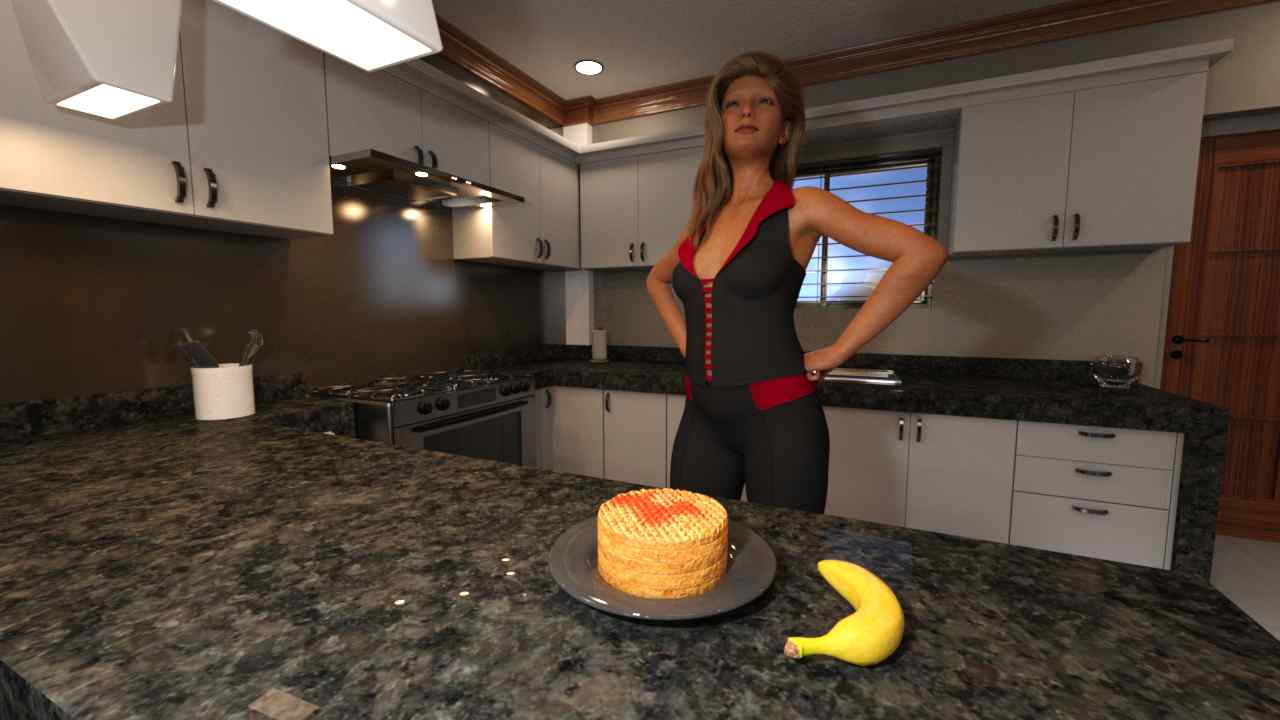 Deals
Skorod
Version: Demo
Game Info
Name: Deals
Version: Demo
Updated: 2023-08-21 13:02:33
Language: English
Engine: Ren'Py
Platform: Linux, MacOS, Windows
Genre: Cheating, Dilf, Female protagonist, Humor, Incest, Kinetic Novel, Male Protagonist, Milf, Multiple Protagonist, Netorare, Oral Sex, Parody, school setting
Description
Deals-follow the story of the young [MC] and all the people around him. A Story of secrets, betray, drama and deals.​
Installation Guide
1. Extract and run
Developer Notes
Deals is a Story i have it in my mind and i just wanna tell. This is my first game, i'm not a professional, i do it in my free time and i'm NOT A NATIVE SPEAKER.
I can't say i post every month an update it will be more every 2-3 month. All what i can say is i have nearly the whole Story in my mind. Honest opinion plz in the comment.
If you like my work feel free to be my Patreon but it won't have an influence for the updates.
Preview