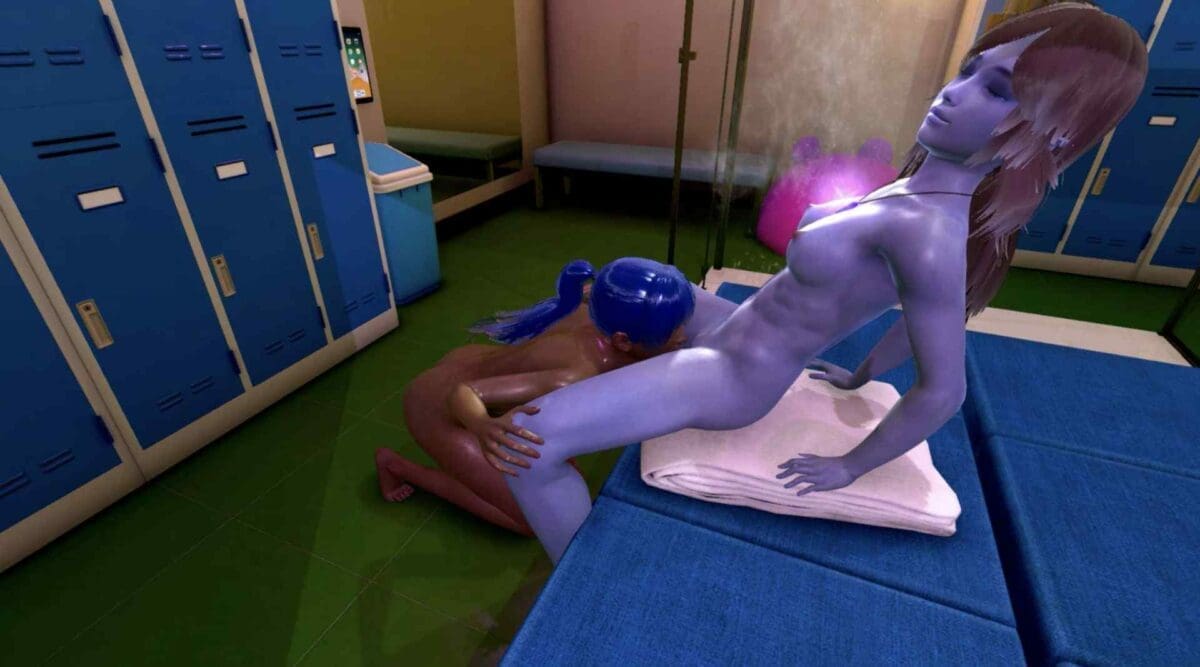 My Little Harem
Betazero
Version: Demo v0.11
Game Info
Name: My Little Harem
Version: Demo v0.11
Updated: 2023-05-07 02:18:44
Language: English
Engine: Ren'Py
Platform: Windows
Genre: 3DCG, adventure, Animated, Fantasy, Harem, Male Protagonist, Masturbation, Superpowers, Titfuck
Description
Welcome to My Little Harem. A coming of age Adult Visual Novel about a boy turning 18 and the crazy stuff that happens on his 18th birthday and beyond. I don't want to give out any spoilers but the MC has some very interesting powers that you unlock during the day.
Installation Guide
1. Extract and run
Developer Notes
If you want to know more I hope you will play my game.
I do not want to put too much info here so I do not spoil anything.
I have a pretty sick brain and at least I think I am a little funny too.
I hope you like it. One thing I am trying to do is limit still images
I have some that are just beautiful so I left them. I am making most scenes short animations.
It just feels right and more alive to me but I will let you be the judge.
Preview