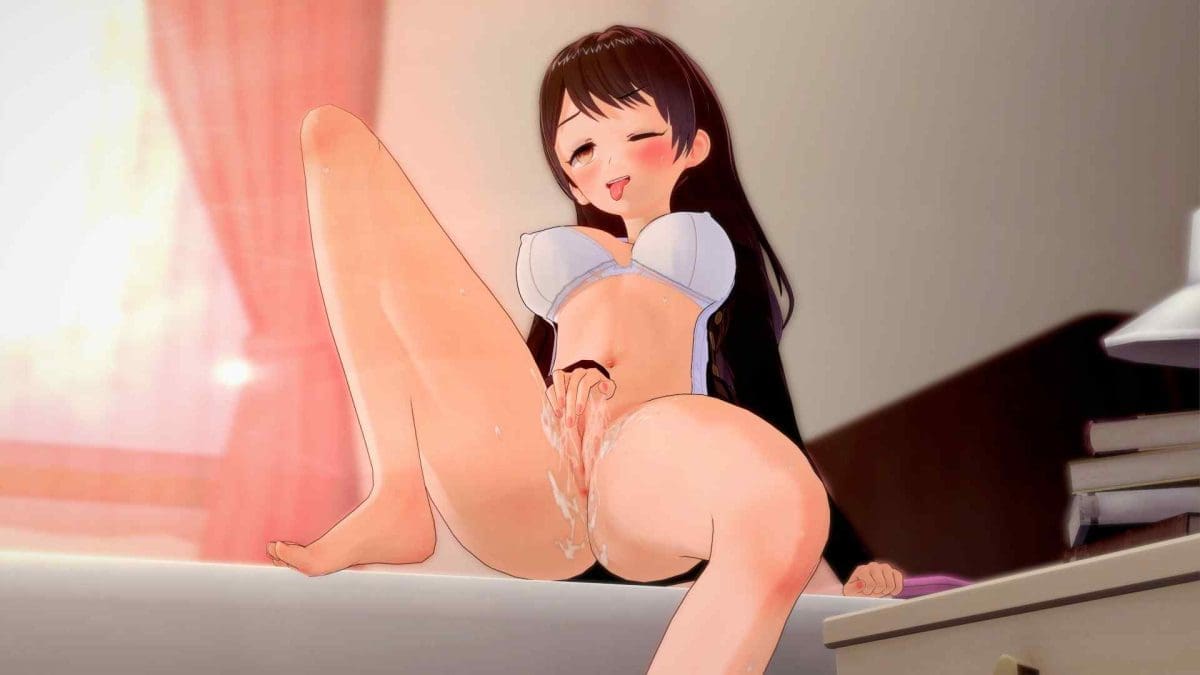 My Hentai Fantasy
Naughty Capy
Version: 0.4.3
Game Info
Name: My Hentai Fantasy
Version: 0.4.3
Updated: 2023-06-08 10:53:11
Language: English, Spanish
Engine: Ren'Py
Platform: Android, Linux, MacOS, Windows
Genre: 3DCG, Animated, Big Ass, Big Tits, Groping, Handjob, Incest (stepcest), Male Protagonist, Masturbation, Milf, Mobile Game, Oral Sex, Parody, Point & Click, POV, school setting, sci-fi, Titfuck, Vaginal Sex
Description
You just wake up without remembering anything, apparently, you're living a dream life, but why does everything seem so odd? You are about to go to university and your father is one of the richest men alive, but the fact that you don't remember anything after waking up makes you very uneasy, so you try to find answers.
But who knows, maybe the answers you're looking for are not worth it… Or are they? I guess it's better if you find out for yourself.
Changelog
v0.4.4
Looping bug fixed
Visual bugs fixed
Spanish translation fixed
Installation Guide
1. Extract and run
Developer Notes
Enjoy a story-rich visual novel with mini-games and an open world where you can go after your favorite waifu, and if your favorite waifu is not in the game yet, there is a chance we can add it by voting on our discord pool, which is accessible staring at our cheapest patron support level.
Currently under development, as soon as we reach our patron goals we will be able to release an official road map and possibly start working full time on the project, which will guarantee updates very often and overall a faster development.
Special thanks to Evaan for the base of most of the cards used in this game.
Preview