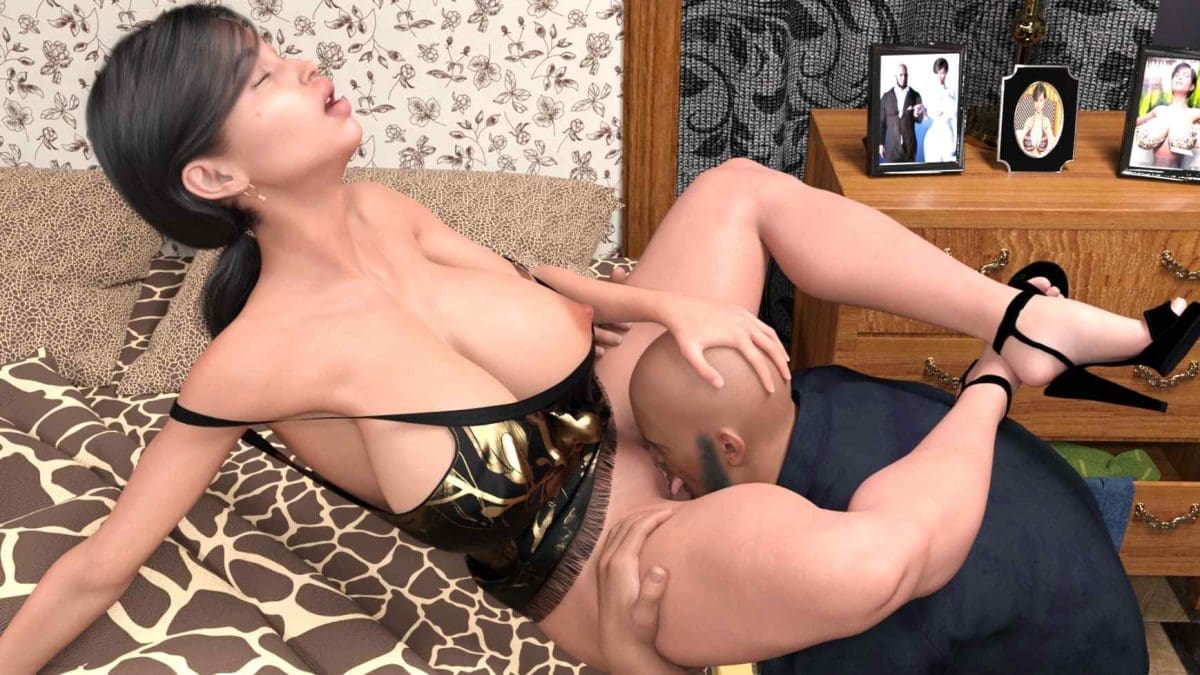 Crazy Son
Crazy Wanker
Version: Prologue: Completed
Game Info
Name: Crazy Son
Version: Prologue: Completed
Updated: 2023-06-08 10:55:02
Language: English, Russian
Engine: Ren'Py
Platform: Android, Linux, MacOS, Windows
Genre: 3DCG, Animated, Big Ass, Big Tits, Groping, Male Protagonist, Milf, Teasing, Voyeurism
Description
Feeling guilty about choices she made in the past, Scarlet has finally regained her parental rights and now wants to take back her now grown-up son. John is Scarlet's husband. A businessman who owns his own company. In everyday life, he's always a cheerful good guy. Timmy is a withdrawn guy, the main character in this novel, who has been through a lot… He began to experience feelings and emotions he didn't know he had after he met Scarlet. How will it all end for them? Follow the story…​
Installation Guide
1. Extract and run
Developer Notes
This game has just begun its journey, with the release of the prologue. In the future,
there will be updates in the order of 1 update every 2 months. B
ut also this project is important your financial support, no way on equipment, but to recruit a professional English translator.
I am the author of this work does not own them.
And also to make the author of the game and not hungry. All with a happy holiday.
Preview