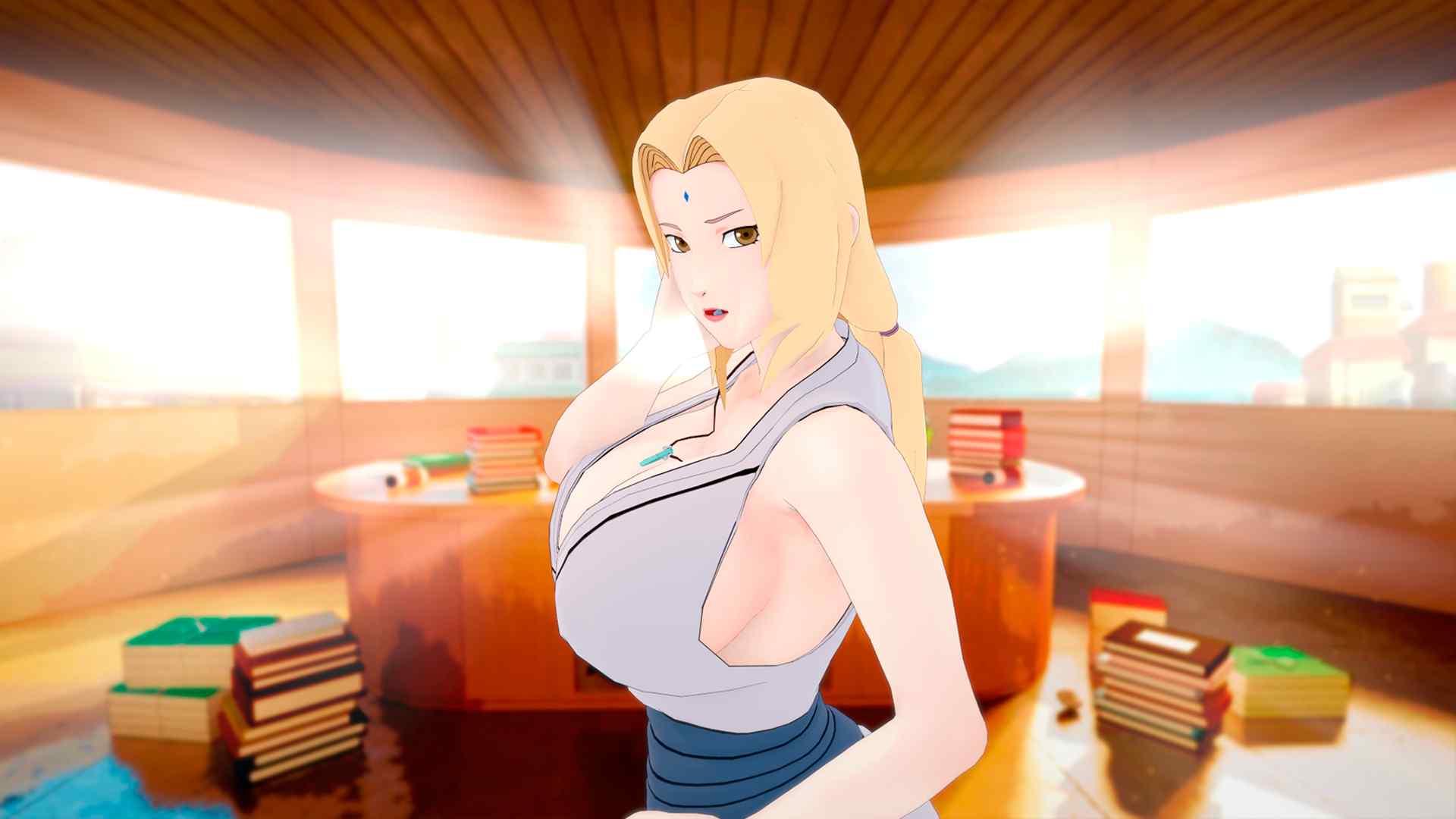 Multiverse Ballance
Rose Games
Version: 0.7.5
Game Info
Name: Multiverse Ballance
Version: 0.7.5
Updated: 2023-05-12 09:08:53
Sexual Orientation: Shemale Games
Language: English, Russian
Engine: Ren'Py
Platform: Linux, MacOS, Windows
Genre: 3DCG, Animated, Big Ass, Big Tits, Corruption, female domination, futa/trans, Handjob, Male Domination, Male Protagonist, Milf, Oral Sex, Paranormal, Parody, Pregnancy, Rape, Romance, Teasing, Transformation, Virgin, Voyeurism
Description
After you die from overwork you must go to hell… unless you agree to sign the contract with the succubus. If you perform it well, you'll get the opportunity to reborn in any universe you wish. What should you do? You must seduce as more universes as you can, to provide succubus with sexual energy. Use your cunning mind and some "devil traits" for performance of contract.​
Changelog
Added a new hot scene with Hinata and Ino. Continuation of the main plot as well as the continuation of the relationship with Sakura.
About 100 new renders.
About 15 new animations.
Continuation of the story and a new day in Konoha!
Installation Guide
1. Extract and run.
Developer Notes
All closed renders will be FREE in the next version. If you don't like this approach, you should get past this game.
Preview