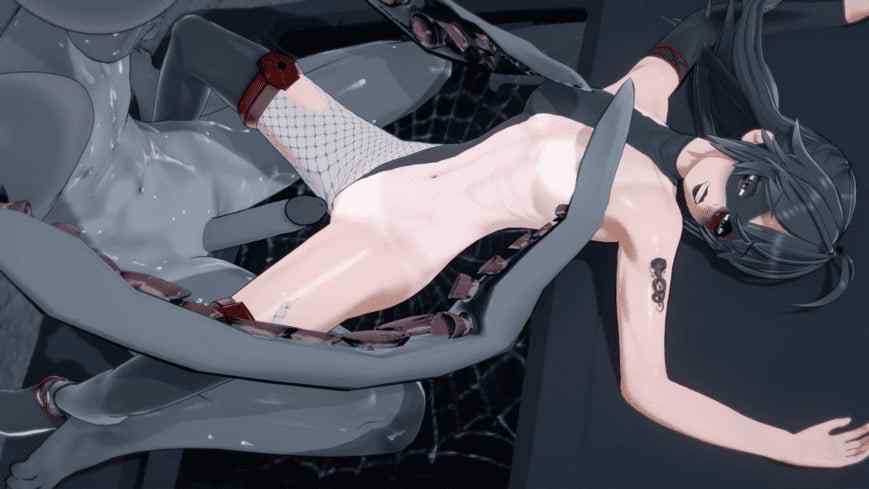 Genex Love
Reboot Love
Version: 0.3.0
Game Info
Name: Genex Love
Version: 0.3.0
Updated: 2023-06-08 11:30:16
Language: English
Engine: Ren'Py
Platform: Android, Linux, MacOS, Windows
Genre: 3DCG, adventure, Animated, Big Ass, Big Tits, Fantasy, Incest, Male Protagonist, monster, Monster Girl, Sandbox, school setting, Vaginal Sex, Voyeurism
Description
In a world full of "gifted" people, you are a young boy who's life dream was to become a Hero…
Sadly, you don't have any ability. But everything will change when your "Genex" shows up!.
Embark in this journey of "Becoming a Hero" (Or maybe a Villain?)
while at the same time discovering more about your "ability" , dating beautiful girls, surviving the school, and who knows…
Maybe more.
Changelog
Genex Love: Version 0.3.0 (13/11/22)
EVENTS Day 21 to 34.
GAMEPLAY
– Fixed Hanah study event (good and evil choices)
– Fixed Ayane event (good and evil choices)
– Fear Branch begins. (MC will have from time to time the option to inflict fear on the girls to get something extra, this is not "bad" but will go hand by hand with the evil route. Yet again, you can have some fear choices, and still go for the true love route for the girl).
BUGS FIXED I fixed some, but I forgot to take note.
Installation Guide
1. Extract and run.
Developer Notes
– Customizable MC name
– Customizable Roles/Nicknames for some girls/player
– Day/Night Cycle
– Stats System
– Map System
– Inventory System
– Replayable H scenes
– Choices that matter
– Animated H scenes
– Easy mode
– Super Fights/Skippable Fights
-Hero/Villain/Vigilante Path
Game Planned Content:
– All girls will have their own story…
– Different Endings
– Vanilla and Not Vanilla sex scenes.
Game Tags:
Visual Novel with Sandbox/RPG/Dating Sim features
Preview