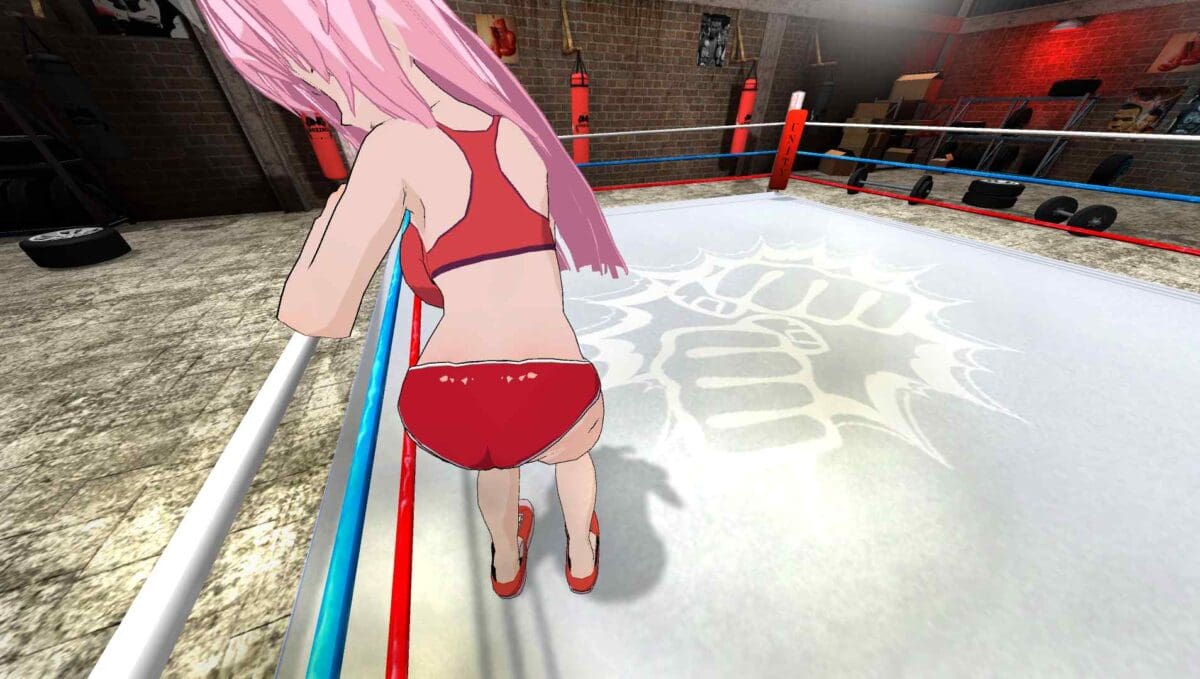 Hentai Fighters VR
muhuhu
Version: 0.10
Game Info
Name: Hentai Fighters VR
Version: 0.10
Updated: 2023-06-08 12:40:55
Language: English
Engine: Unity
Platform: Android, Linux, Windows
Genre: 3d game, Big Ass, Big Tits, combat, female domination, Male Protagonist, virtual reality
Description
Fight, or be gassed the girl will avoid your attacks, agitate you and fart at you.​
Changelog
v0.10
– given names to all characters
– In the lobby, character names are now displayed when selecting a character.
– retaken character photos in the character selection screen
– changed some character waiting poses in the character selection screen
– further enhanced the enemy's ability to adjust their distance to land attacks on players during attacks
– added a magician girl (Sophie)
– She has 1 grab attack, 1 pin attack (with shrink), and 1 special attack (with shrink).
– grab, pin, and special attacks now consume stamina.
– added a swinging sound to punch and kick attacks
Edit: Updated link with bug fixes – When playing as female characters can now press V to initiate special attack (shrinking attacks) although the witch is the only girl with a unique animation, the rest have the same special attack for now
Installation Guide
1. Extract and run
Developer Notes
To be honest, the game is still a work in progress. I haven't even decided on a title for the game.
I've tried to make it playable for now, so give it a try if you want.
If you have an Oculus Rift / Rift S, you can play with this game. You can play it on PC as well, but unfortunately it doesn't provide a way for the player to attack. You can move with the mouse.
Preview