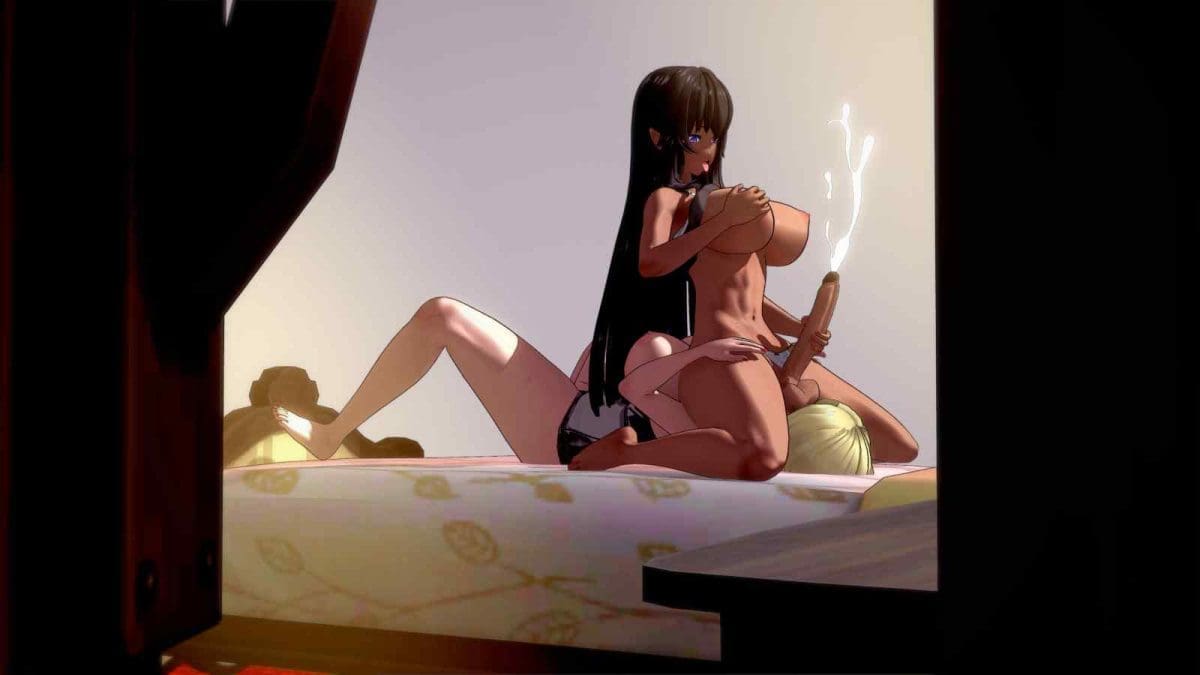 Futa Fantasy
Futa Fantasy
Version: Demo
Game Info
Name: Futa Fantasy
Version: Demo
Updated: 2023-06-08 10:21:23
Sexual Orientation: Lesbian Games
Language: English
Engine: RPGM
Platform: Windows
Genre: 2D Game, 3DCG, adventure, Anal Sex, Animated, Big Ass, Big Tits, Creampie, Fantasy, futa, Groping, Handjob, Male Protagonist, Masturbation, monster, Monster Girl, Netorare, Oral Sex, Teasing, Turn based combat, Vaginal Sex, Voyeurism
Description
The game starts similar to the old game but changes in the first 10 min or so.
This game has you play as Jack (Or whatever name you give him), you grew up with a caring childhood friend and other role models who you would do anything for. Your aim is to be the best adventurer of all time but while on your first quest two members of the town get joined into one body after you touched something you were not meant to touch.
What will change this bring as you set off with your party to help the newly joined girl get back to their original self?
This game is futa on female the NTR aspects of this game has two routes,
route 1: The MC knows about the futa and starts to enjoy watching her with your party members who you grew up with,
Route two, the MC knows nothing about the Futa and scenes will take place with out the MC knowing.
All scenes unlocked on the both paths will be viewed in the eyes of the futa,
in the game with the MC dialogue involved on some.
There are no plans for male on male futa.
Changelog
Public Version
Initial Release
I hope there is not many game breaking bug.
I apologize not doing a patch notes since I forgot what stuff I added in.
Installation Guide
1. Extract and run
Developer Notes
I am creating a futa ntr game using rpg maker. I will only focus on those themes.
There won't be any futa on male or male on futa.
I have nothing against the genre, let me make that clear to you. It's just I'm not into it. I don't like doing things when I will be doing it half-heartedly. The reason I will make this clear first because I don't like wasting your time and my time.
Cheers and have a nice day!
The game will be made public eventually in a month or so. Depending on how stable the game are.
Discord link will be available for patreons only. I apologize.
Preview