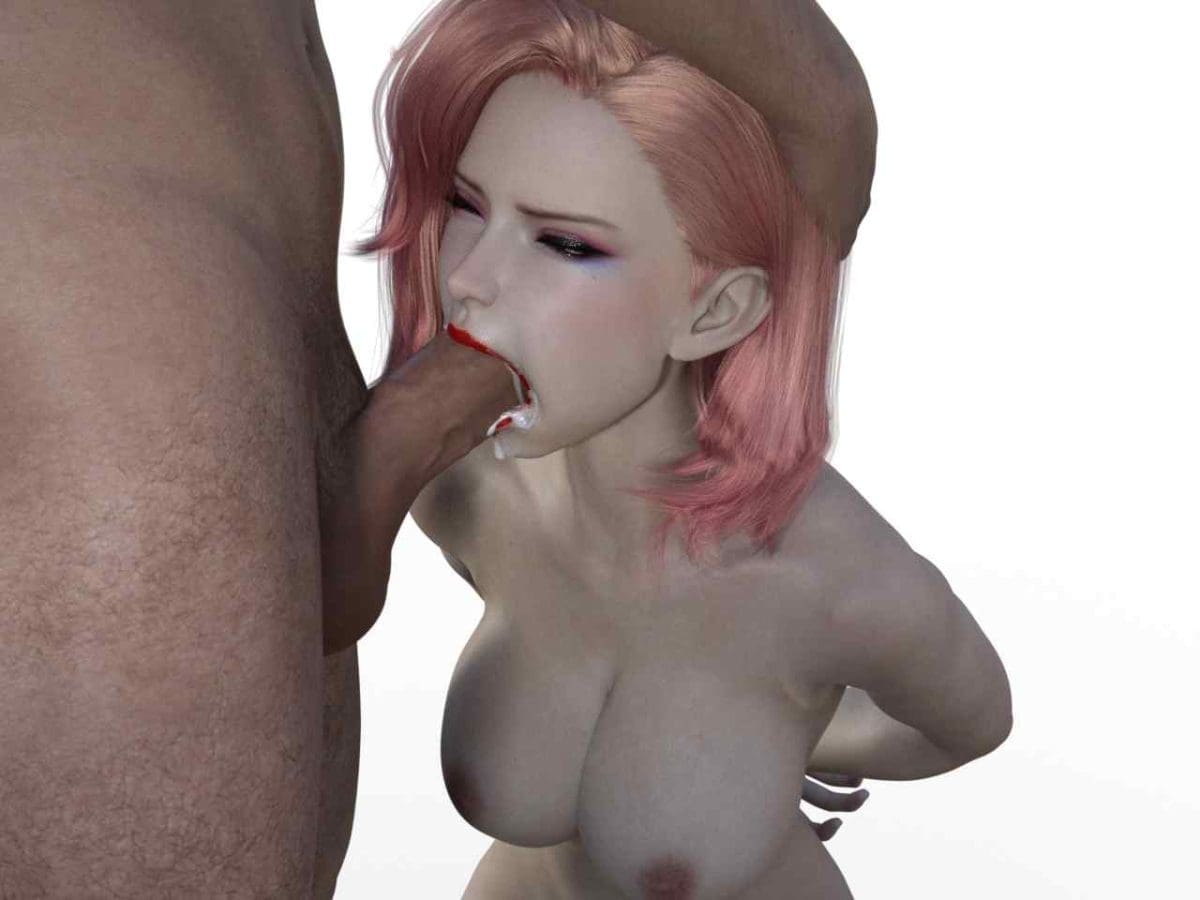 Better Life? Remake
MOK(BH)
Version: 0.01
Game Info
Name: Better Life? Remake
Version: 0.01
Updated: 2023-06-08 10:23:14
Language: English
Engine: Ren'Py
Platform: Windows
Genre: 3DCG, Corruption, drugs, Female protagonist, Handjob, Interracial, Male Protagonist, Oral Sex, Transformation
Description
This is a story about a struggling man named Zack, whose actions are for you to decide.
Will you make the right decisions to make his life better?
~Please note that the story is still being written, so everything might change in the final release~
Changelog
2023-05-16:
Remade the game in Renpy
Installation Guide
1. Extract and run
Developer Notes
This game is about forced gender-bending, so if you are not into it then this game is not for you. As of now, the game is only in the proof of concept stage. In the future you will be able to choose whether to stay as a female or turn back into a male, and, eventually, there will be more options as well.
Preview