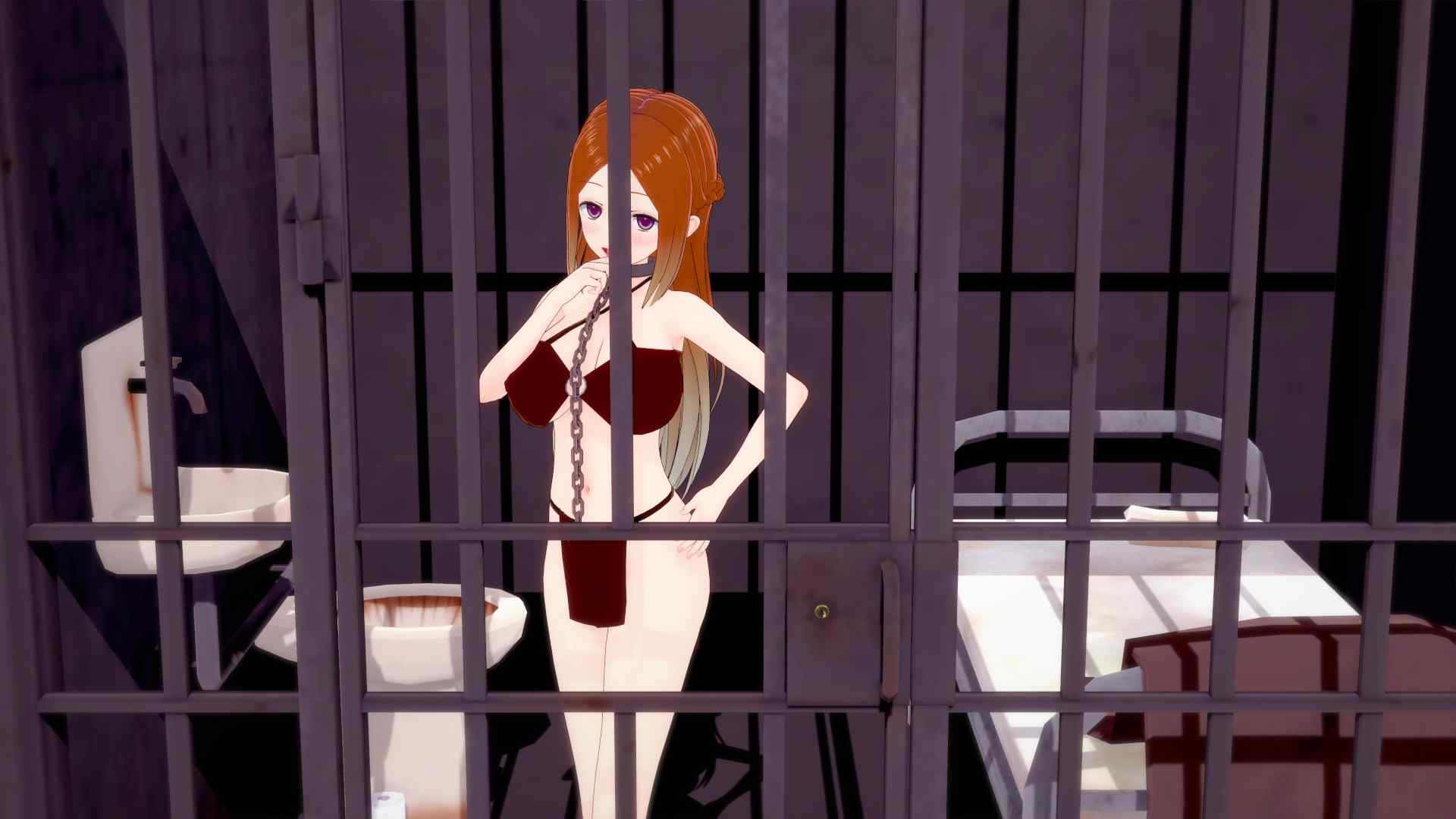 From the Eclipse
Erochaser
Version: 0.2.8
Game Info
Name: From the Eclipse
Version: 0.2.8
Updated: 2023-06-09 05:03:24
Language: English
Engine: Ren'Py
Platform: Linux, MacOS, Windows
Genre: 3DCG, Anal Sex, Animated, Creampie, Fantasy, Harem, Male Protagonist, Oral Sex, Pregnancy, prostitution, Rape, Romance, slave, Twins, Vaginal Sex, Virgin
Description
Just before you and your life partner declaring your commitment, you figure out that her family is associated with an unlawful arrangement and she is set to be offered to another person. She is currently bound to be subjugated by a detestable respectable as his most up to date mistress. Not set in stone to liberate her from this uncalled for future, our legend needs to track down partners, and concoct an arrangement to free her. However, as you will find out, things in life never go the way that you might need or plan them to. The law is the law and all should adhere to it. Since, in such a case that you don't you could be the one subjugated straightaway!
Changelog
v0.2.8
• 8 New story events!
• 3 New animated scenes!
• Over 590 images!
• Several repeatable scenes from before Chapter 3 have been re-implemented.
Installation Guide
1. Extract and run.
Developer Notes
This is my first attempt at using Renpy to create a VN and I am learning as I am developing it.
There is no NTR in this game, though the description makes it sound otherwise. Just trust me on this!
The main story is unavoidable, but in the future there will be girls/stories that will be optional. Currently I believe most content is tied into the main story, so not much optional content yet.
Currently you can avoid the pregnancy of the one character that gets pregnant by declining her at the start of the story. HOWEVER, this will be changed in a future update to make her content part of the main story, including being able to skip her content.
Bonnie's content and story is no longer skippable. It is recommended that you start a new game(you can start from the beginning of chapter 2 if you want to skip the prologue and first chapter).
Preview