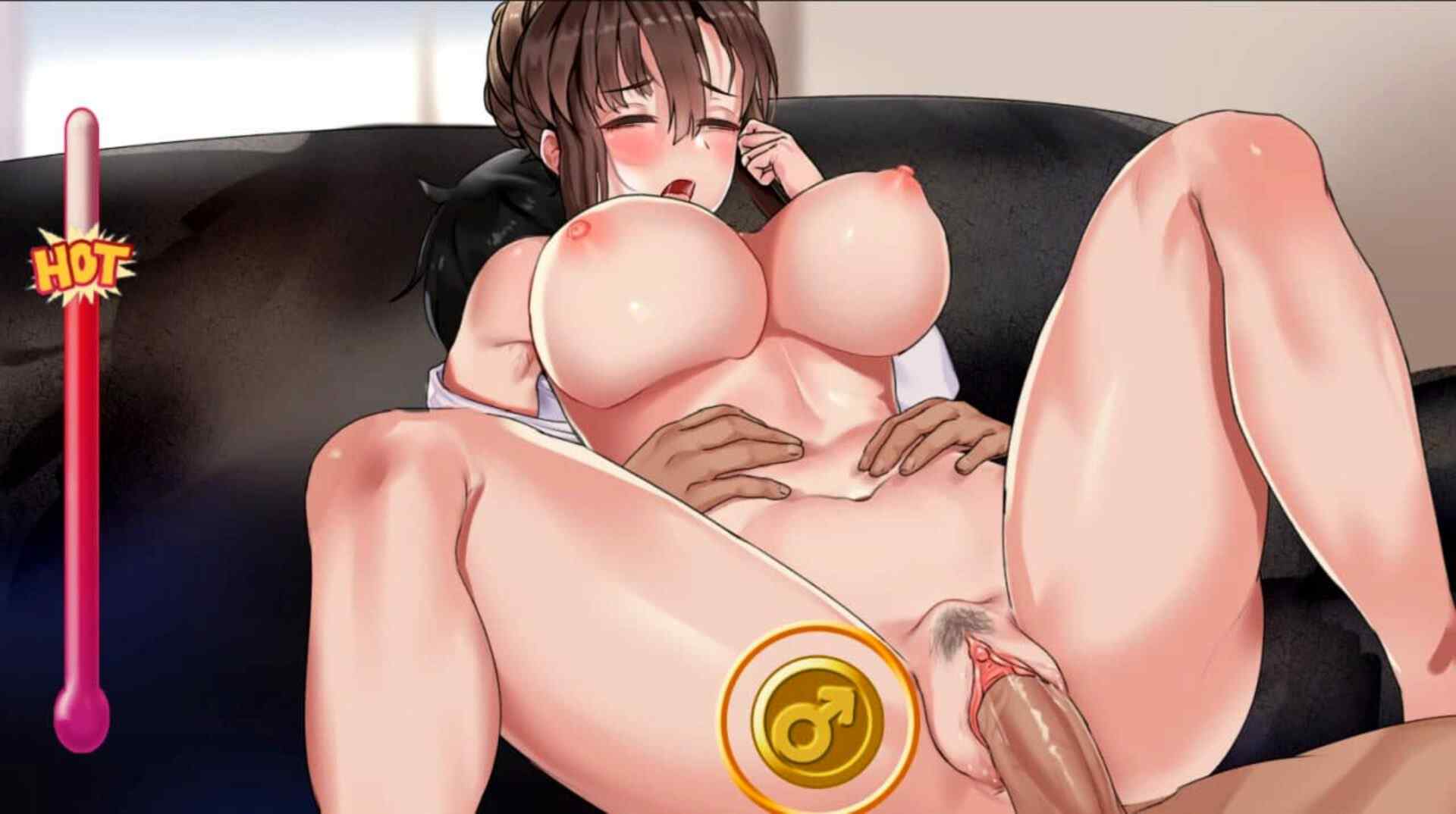 Forever To You! [v5.5]
AniCore Team
Version: 5.5
Game Info
Name: Forever To You! [v5.5]
Version: 5.5
Updated: 2023-04-06 13:43:11
Language: English
Engine: Unity
Platform: Windows
Genre: 2DCG, Animated, Big Ass, Big Tits, Cosplay, Male Protagonist, Milf, mini game, Oral Sex, school setting, Stripping, Vaginal Sex
Description
Promptly in the first part of the day you (the player) leave the entry of your home, loaded with contemplations about the future,
at the point when you out of nowhere notice an unusual crying man on the furthest seat of the yard!
Nonetheless, when you come to the seat, you don't track down anybody,
what's more, in the spot of that individual there is a deck of cards.
Having gotten them, an unusual young lady, wearing a harlequin extravagant dress, shows up.
She lets you know that these cards are mystical and will permit you to get any young lady you can play with and rout her.
What will befall you next?
Who will you play with?
With your steamy works of art educator in your school?
Or on the other hand perhaps with your cherished companion, who is now not interested in you?
Or on the other hand perhaps with a wonderful Frenchwoman, parttime the youthful proprietor of the bistro where you work parttime?
Or on the other hand with the proprietor of these enchanted cards?
It depends on you to pick!
Changelog
Patch 5.5
After a long time, the game is finally ready! We put a lot of effort and all our soul into the game, and we hope that you will like it!
After the release, the final patch 5.6 will be released, which will add the missing arts to the gallery!
Installation Guide
1. Extract and run.
Developer Notes
Features of the game:
The game is divided into 3 original stories and one storyline.
A card game based on the '21' card game and modified.
Exciting mini-games scattered throughout the stories.
The game is designed for 4-5 hours.
More than 10 bed scenes performed in the form of a mini-game.
Original soundtracks
Extensive and accessible gallery
Strip free card game mode
Preview