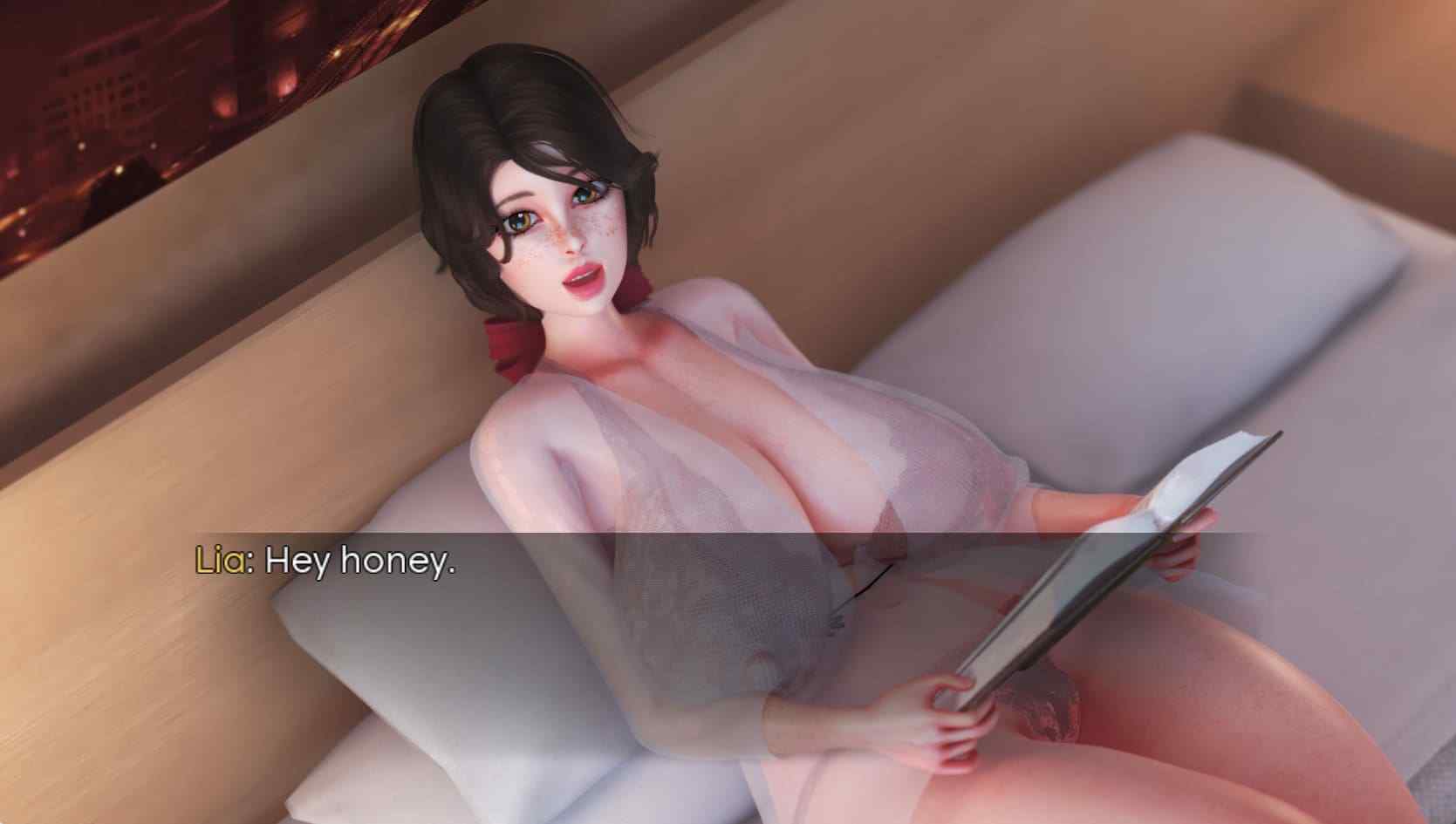 Big Long Complex [v2.1]
DonTaco
Version: v2.1
Game Info
Name: Big Long Complex [v2.1]
Version: v2.1
Updated: 2023-04-06 14:04:12
Language: English
Engine: Unity
Platform: Android, Windows
Genre: 3DCG, Ahegao, Big Ass, Big Tits, Creampie, dating sim, Handjob, Impregnation, Incest, Milf, Oral Sex, Pregnant, Sandbox, Sleep Sex, Titfuck, Vaginal Sex
Description
Another game where the protagonist with a huge cock has to live with two horny women.
You know the drill. I don't have to explain it to you.​
Changelog
v2.1
-Reworked job system (Mostly just reduced the grind.)
Added 3 new scene threads to Ginny (One couldn't make it this update sadly)
Added 2 sex scene threads to Lia
Lia can now get pregnant (Optional)
Added 2 new sex scene threads to pregnant Lia (Day and Night)
Added 5th and 6th floor of the complex
Added functionality for apartment deed/condom/birth control pills
Added Pin to puncture condoms
Added Sex Shop
Added character Mimi, Kenzy, Lluvia and Danna (No scenes for now)
Added Old house (Mostly as a teaser for upcoming updates)
Added Small apartment
Added the option to buy the General Store/Paint Shop/Sex Shop
Save alert no longer appears in scenes
Passion of gifts increased
Infinite screwdrivers can no longer be farmed
Probably some other minor shit I forgot to write down.
v1.2
Fixed Infinite animation loop (Hopefully)
Fixed Passion resetting after morning event.
Reduced time between transitions.
Added dialog to know when you reached the end of a event thread
Added window mode (ALT+ENTER For fullscren )
Minor bugfixes
Installation Guide
1. Extract and run.
Developer Notes
Hi, I just want to say that if you find any bugs or crashes you can let me know, I must have missed it. Also, I'm using a not super great engine to make the game, tbh I don't know how much its going to be able to handle or how well it will run on other PCs.
So if you have a really bad experience with performance and all of that, please let me know. I might be able to make like a performance option somehow.
Preview