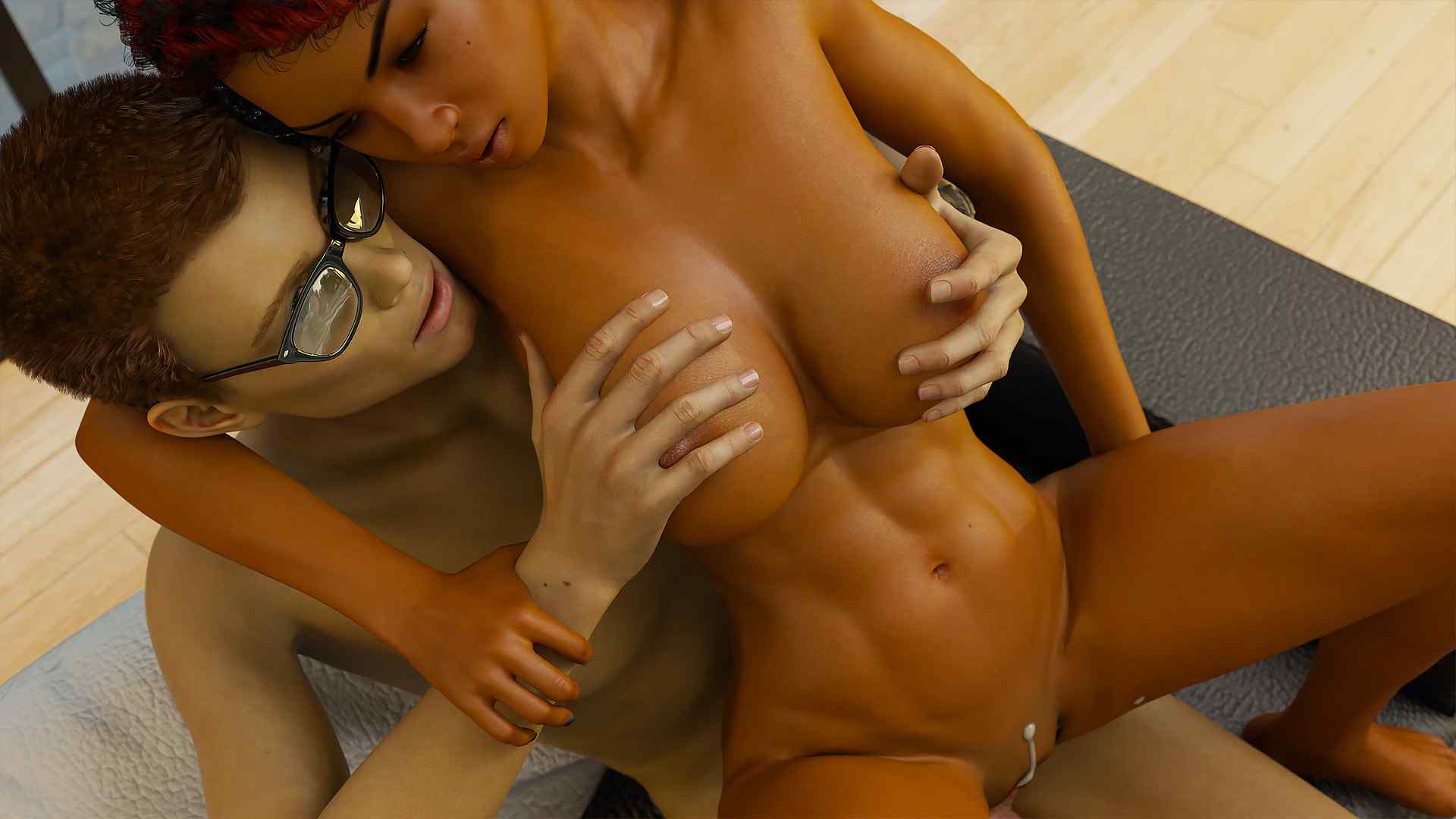 Alternate Existence
MrKnobb
Version: 1.8.0
Game Info
Name: Alternate Existence
Version: 1.8.0
Updated: 2023-05-12 11:28:04
Language: English
Engine: Ren'Py
Platform: Android, Linux, MacOS, Windows
Genre: 3DCG, Animated, Big Ass, Big Tits, Fantasy, Group Sex, Interracial, Male Protagonist, Masturbation, Milf, Oral Sex, Romance, school setting, Teasing, Vaginal Sex
Description
A twenty-year-old princess strolls into an enchanted store to ask the proprietor for some help.
You should track down the right spell to assist the princess with managing her concern.
No photos! No 3DCG! All characters are hand-vivified and prepared for your diversion.
Changelog
v1.7.0
853 Images
3922 lines of dialogue/code
34 animations
Installation Guide
1. Extract and run.
Developer Notes
Alternate Existence is strongly story driven Visual Novel with dialogue choices and alternate path or girl choices.
The whole game hinges on the story progression of the MC and although it looks like it, it is not your normal University MC going to get all the girls story. No the story will surprise you.
You will meet wonderful, gorgeous, sexy and mysterious women…
To name only a few Characters:
Anne Baker (Care taker)
Summer Baker (Anne's spoilt daughter)
Honey Jackson (sexy milf neighbor)
Charmane Jackson (Honey's bratty daughter)
Addrianna
Daniella
Maj'hel
Ja'aden
Rob Gurdon
Veronica Gurdon
Definitely more charters…
Preview