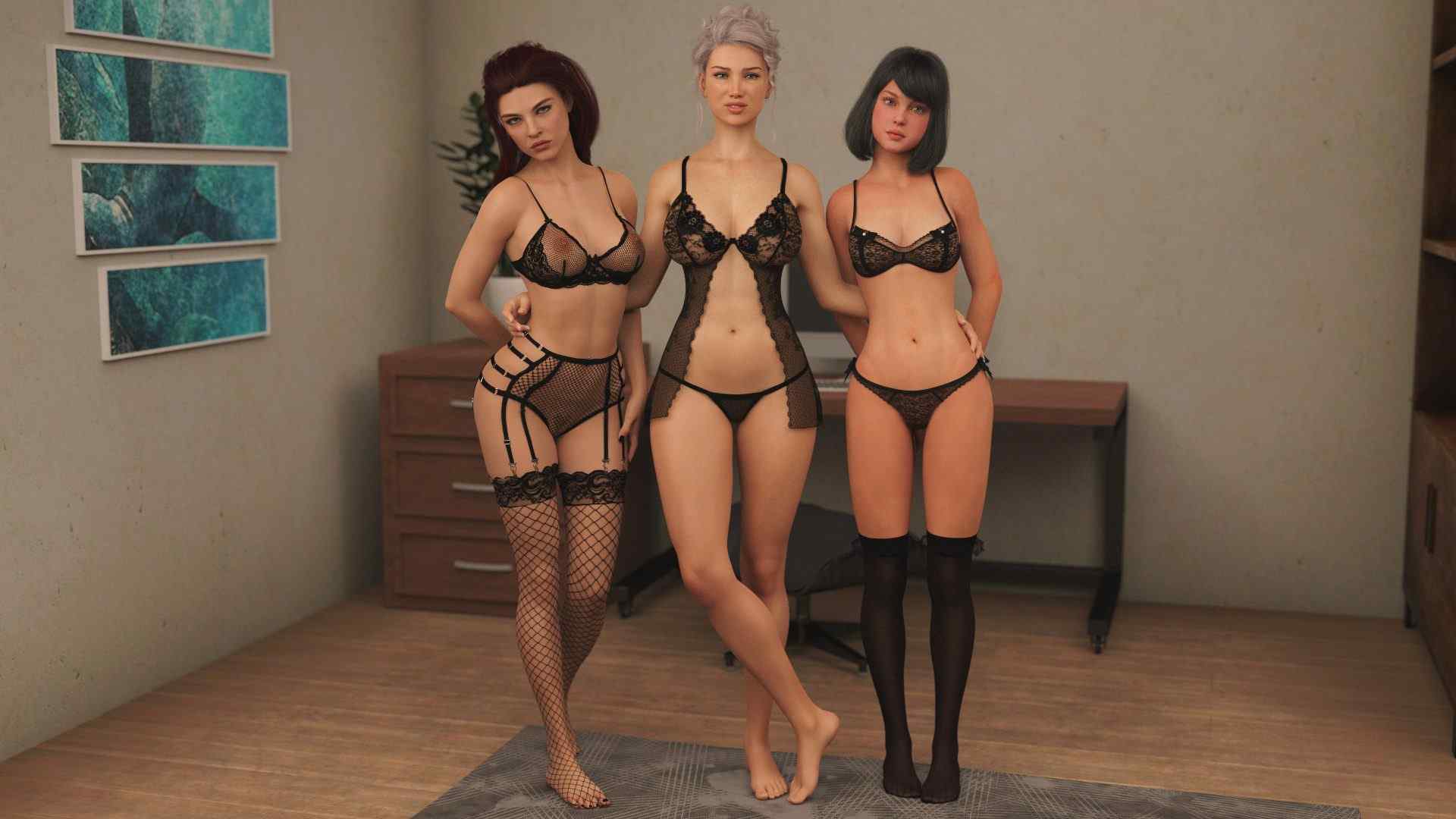 Above the Clouds [v0.5 Beta]
Mundo Games
Version: 0.5 Beta
Game Info
Name: Above the Clouds [v0.5 Beta]
Version: 0.5 Beta
Updated: 2023-04-06 13:45:52
Language: English
Engine: Ren'Py
Platform: Android, Linux, MacOS, Windows
Genre: 3DCG, adventure, Animated, BDSM, Big Tits, Corruption, Groping, Handjob, Harem, Humor, Incest, Male Domination, Male Protagonist, Masturbation, Milf, Mobile Game, Oral Sex, Sex Toys, Teasing, Voyeurism
Description
You live with an unusual yet adoring family. At some point, your dad out of the blue announces he's presenting to all of you back to Pitsville, his old neighborhood!
Uncover the town's insider facts, cooperate for certain odd characters, become familiar with reality with regards to the abrupt movement, and challenge destiny itself!
Over The Clouds is an entertaining, eccentric, and happy VN with an extraordinary narrating style, show, and more than 130 audio effects in 0.2.
Changelog
v0.4 Final
– Fixed Grammar and spelling mistakes.
– Added 2 animations.
– Added 15 renders.
– Added a scene with the Higher Being.
– Fixed one animation.
– Added 4 unlockable gallery images.
– Added the new scenes to the scene gallery.
Installation Guide
1. Extract and run.
Developer Notes
I hope you enjoy the Game.
Preview