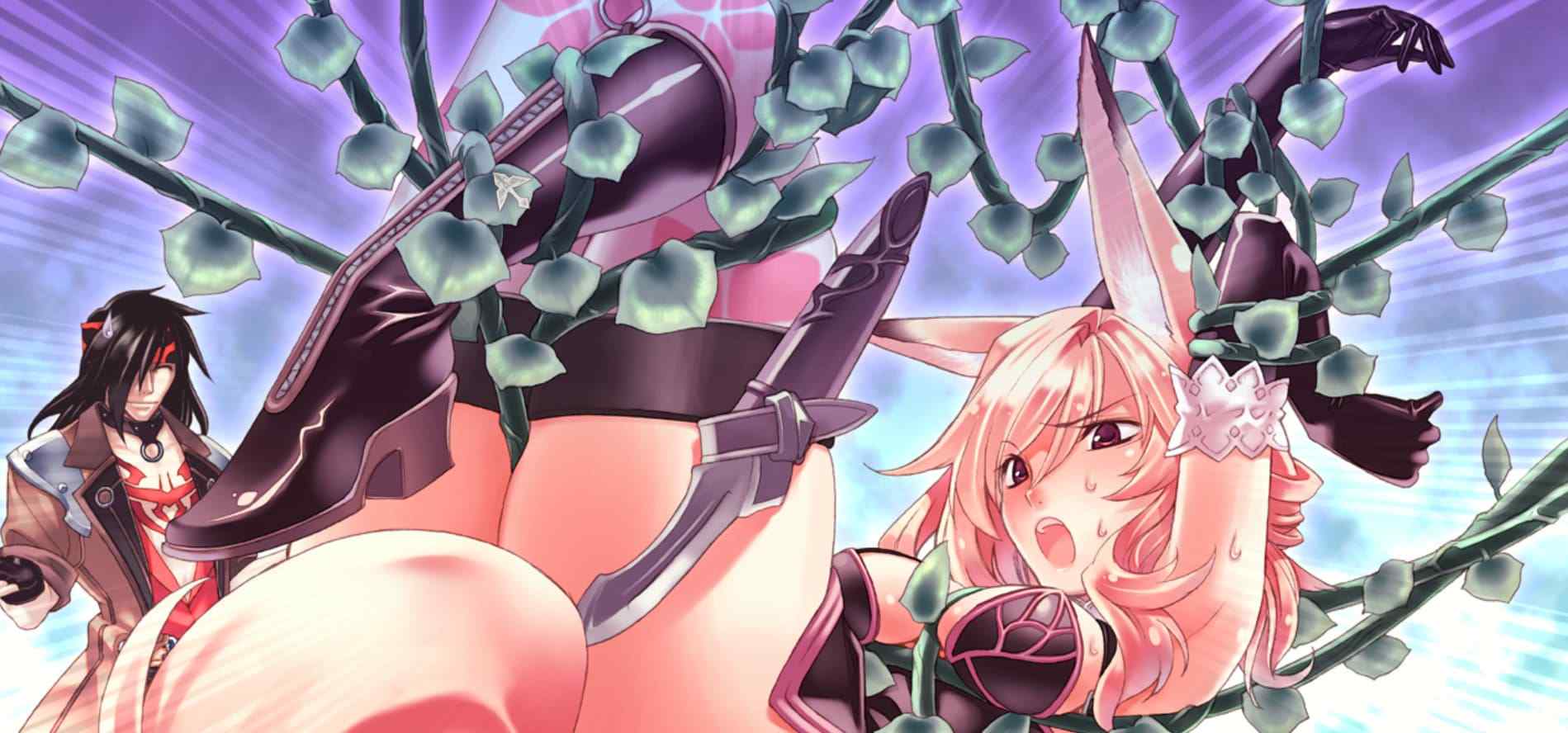 Agarest: Generations of War [Final]
Idea Factory
Version: Final
Game Info
Name: Agarest: Generations of War [Final]
Version: Final
Updated: 2023-04-06 13:59:54
Language: English
Engine: Other
Platform: Windows
Genre: 2DCG, 3d game, adventure, dating sim, Fantasy, Japanese game, Loli, Male Protagonist, Milf, monster, multiple endings, Multiple Protagonist, No sexual content, Pregnancy, Romance, RPG, Strategy, Turn-based combat, Voiced
Description
At the dawn of time, the world of Agarest was plunged into a terrible war between the forces of good and evil. Entire races fought and died for their divine masters, ending in the total destruction of the world of Agarest. The victorious Gods of Light unified the decaying bodies of their defeated foes and created a new world, sealing their spirits into an eternity of darkness.
ALL DLC INCLUDED.
Installation Guide
1. Extract and run.
Developer Notes
Choose the path of darkness or light and discover multiple endings through a truly epic story spanning 5 generations and featuring a massive 60+ hours of gameplay
Battle hundreds of different creatures using an array of character abilities, in the compelling and strategic Extended Turn Battle System
Unite with your chosen heroine using the "Soul Breed" system and together shape the fate of the next generation of heroes
Collect hundreds of items and weapons, and harness the power of alchemy to vastly improve equipment
Build the ultimate army of warriors and master Extra Skills, Special Arts and Over Kills to defeat colossal enemies!
Preview