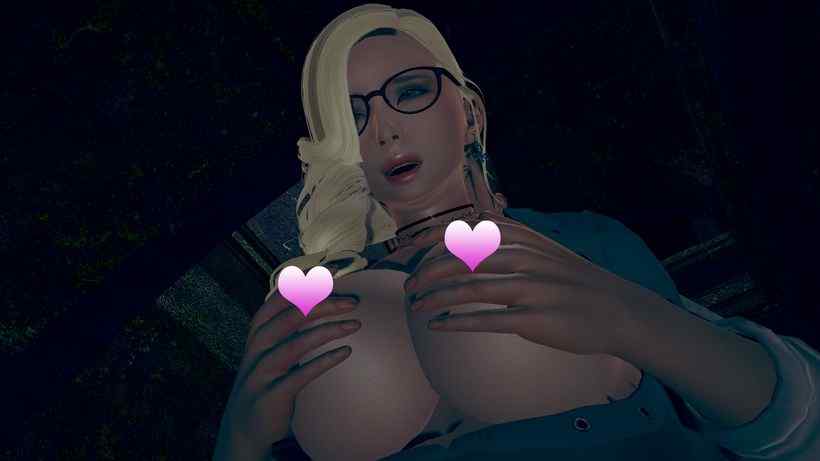 World's Crossing Academy [v0.1.5.61]
TeamEmberWings
Version: 0.1.5.61
Game Info
Name: World's Crossing Academy [v0.1.5.61]
Version: 0.1.5.61
Updated: 2023-04-06 13:49:59
Language: English
Engine: Ren'Py
Platform: Android, Linux, MacOS, Windows
Genre: 3DCG, Animated, Big Tits, Fantasy, Graphic Violence, Harem, Lesbian, Male Protagonist, Monster Girl, Oral Sex, Romance, school setting, Sex Toys, Vaginal Sex
Description
The game is set in our current reality where dream races exist, however in discrete aspects. Through the advancement of Goblin innovation, these aspects had the option to be connected, and the World's Crossing Academies were made.
We've all longed for living on a different universe eventually. In this world, it is conceivable. The people who are keen on living among another species can go through tutoring at the World's Crossing Academy to discover that culture. Tutoring starts at the Academy branch on your homeworld. Then, at that point, you'll move to the Nexus Academy between universes. At long last, you'll go to completing school on the world you picked. Sounds pretty amazing, isn't that so?
Changelog
v0.1.5.5
Finish up Sunday (following Cliffhanger) + 3 in-game days of content
~3250 Lines of Code (Story)
Brand New Texting System with 8 New Conversations
~700 New Images
Harpy Scene/Meeting is now Optional and Avoidable
Disclaimer/Warning in the Beginning about Cecilia
First ever official Android version, downloadable directly from Itch!
Installation Guide
1. Extract and run.
Developer Notes
Attention To Detail
World's Crossing is, at its core, an adult game. So of course, we wanted to emphasize the quality of our H-scenes by using a mixture of high-resolution stills and video loops. The characters are created with the best textures available. We wanted skin that looks like skin. Eyes that really feel like they're looking into yours. The animations are synced and modified in a way that makes the movements seem more natural.
Preview