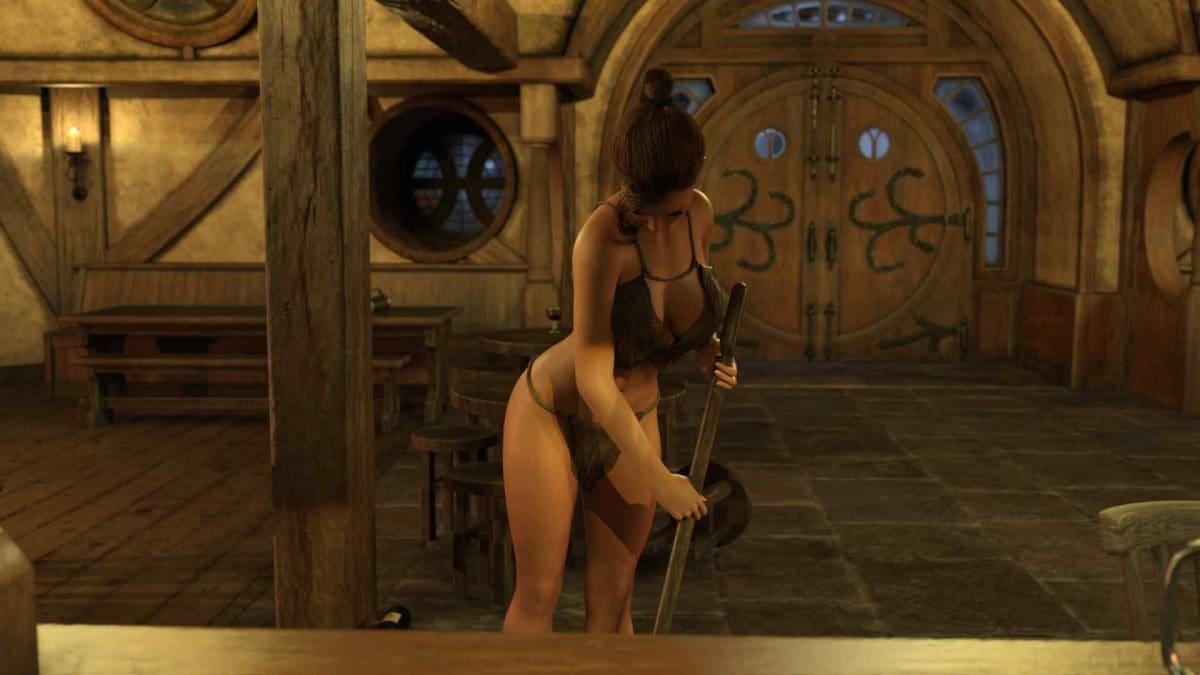 Witchcraft
Red Silhouette
Version: 0.9.8p
Game Info
Name: Witchcraft
Version: 0.9.8p
Updated: 2023-06-08 12:38:42
Sexual Orientation: Lesbian Games
Language: English
Engine: Ren'Py
Platform: Linux, MacOS, Windows
Genre: 3DCG, Anal Sex, Animated, Bestiality, Big Ass, Big Tits, Creampie, Exhibitionism, Fantasy, Female protagonist, Group Sex, Handjob, Lesbian, Management, monster, Oral Sex, Pregnancy, Rape, Sandbox, Sex Toys, Teasing, Tentacles
Description
You are a girl with magical powers. While studying at the Academy of magic you will become a certified mage.
The game is a mix of girl sim and RPG with adult events.​
Changelog
v0.9.7
In it I changed the way the music plays, now it will not cut off and start over again when you change location. I have added new sound effects. Working as a teacher's assistant no longer reduces corruption. It is now easier to gain magical power. I recommend starting the game over by skipping the prologue. Continuing to complete the gallery, it's still not ready yet, it turned out to be time consuming, and I really wanted to release an update before the new year. Also:
– Continued training with Master Wu.
– Continued at the sex shop. Angelica gets more and more dirty errands, but the rewards are big, too.
– At the dorm Angelica has a roommate named Yula. You can get caught in the bathtub by her boyfriend.
– An underwear photo shoot in a photo studio. I want to repeat this kind of shoot in real life.
– I added a New Year's Eve event with Santa's helpers. There's a little Easter thing in it, it's a rendering similar to my real photo.
Installation Guide
1. Extract and run
Preview