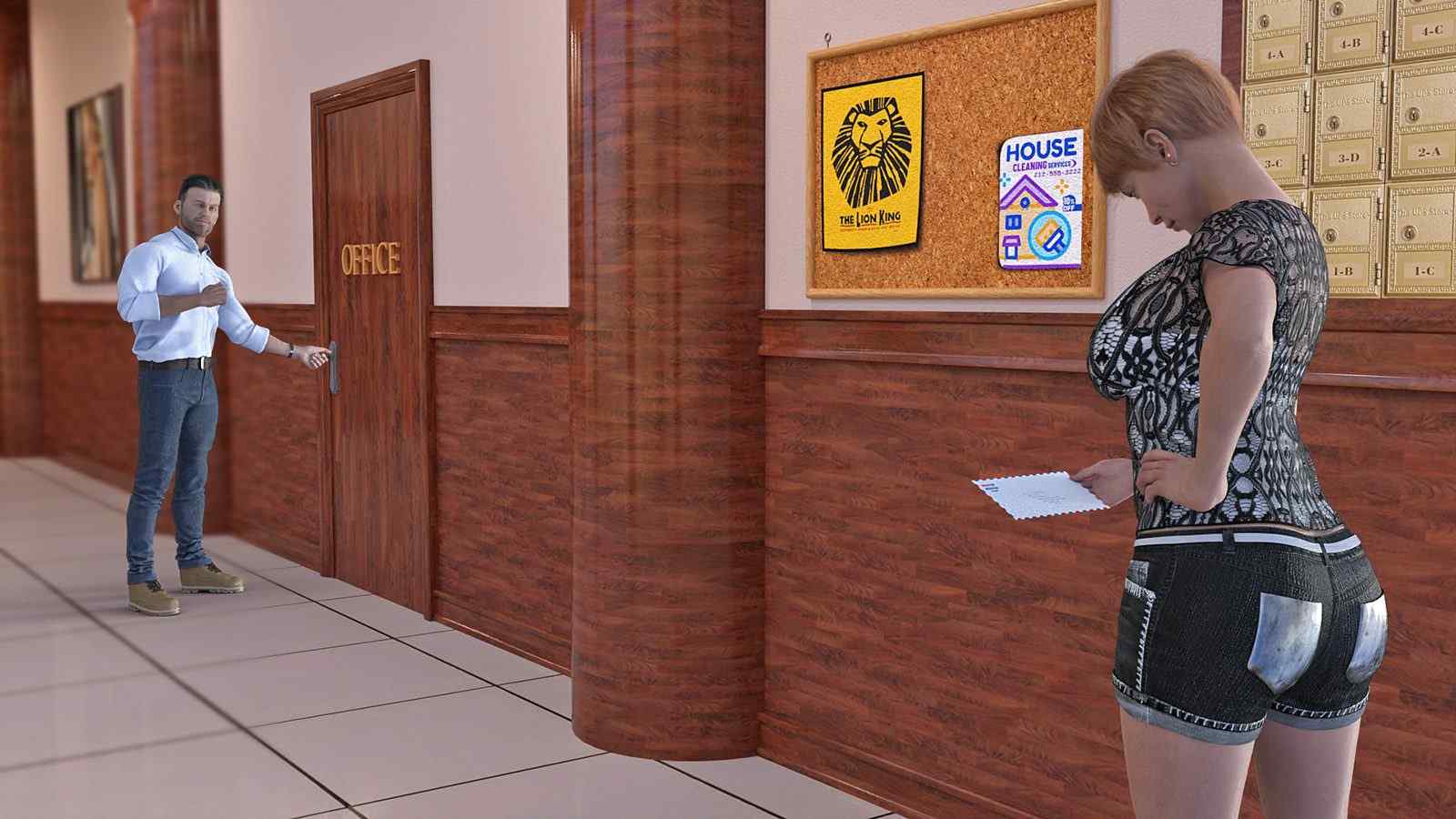 Whoremonger [v1.0 Prologue]
Turning Tricks
Version: 1.0 Prologue
Game Info
Name: Whoremonger [v1.0 Prologue]
Version: 1.0 Prologue
Updated: 2023-04-06 13:43:21
Language: English
Engine: Ren'Py
Platform: Linux, Windows
Description
Whoremonger is a tale about reclamation and fresh starts.
A tale about a hero has experienced a serious bad form and who has lost nearly everything in his life.
Where does he go from here?
Who is he?
What sort of individual will he become, subsequent to understanding that living a "typical" life didn't shield him from bad form,
grief and wretchedness.
In Whoremonger, you can assist him with choosing what way to walk,
as he begins life once again and looks for something particularly amazing in his life.
Changelog
Act I – v1.0
Initial Release – Prologue
470+ HD renders
15500 Words
38 Sound and music files
Apx. 1.5-2 hours playtime
Installation Guide
1. Extract and run.
Developer Notes
Hey everyone!
This is my very first attempt at both a story and a game.
I say story because this game is very much centered around a core story that I would like to share with you all. I've spent a lot of time fleshing out a plan that will take this game to the very end.
Which ending you reach, will be entirely up to you, the players.
As with most new devs, I ask that you keep in mind that I am learning how to do this as I go, so you will see some changes to the renders and some errors that have slipped through testing.
Still – I think I've improved over the last few months and I am sure the next release will be even better!
As far as this game … there's some details in the intro/tutorial part of Act 0 that you should really watch at least once.
In a nutshell though, I've planned this game to be released in five Acts, I thru V, with a (*fingers crossed*) release schedule of approximately 10 weeks between the Acts.
My goal is to finish this game in about 1 year.
I've played hundreds of the games here on F95 and I personally hate the trend lately to stretch out content releases and push the completion dates back, time and time again.
I won't do that!
I have a story with a beginning, a middle and an end and I will release it according to my timeline.
My Act releases will also be heavy on new content.
Just look at this Prologue… it's almost a full blown VN in it's own right.
And if this game is popular, then I will just start another project, with influence from my Patrons and other supporters.
About planned tags and especially NTR: I've tried to include as many planned tags as I can, and cover any kink that I am even remotely thinking of adding.
I will say straight up that I am implementing a type of sandbox in the next release, which will be like a central hub to the main events.
And I will be adding NTR scenes starting in the next release as well.
Rest assured though, that the NTR content will be entirely optional, via a switch you choose at the beginning.
You won't even see mention of the scenes or the script if you have the switch turned off.
But I feel that a lot of players enjoy some types of NTR and would like to see that content, if possible.
It definitely won't be the focus of this game, but I will try and include new NTR scenes with each release.
So, I hope you enjoy this Prologue and, if you want to help me make this a better game, with quicker releases, then please vist Ko-Fi or my Patreon page and donate whatever you feel like giving.
I will never hide content behind a paywall. All releases will go public after my Patrons exclusive period ends, but by becoming a Patron, you will get perks such as early access, voting power for side stories and new content, and the other usual things, like special Discord channels and access to our website forum.
Preview