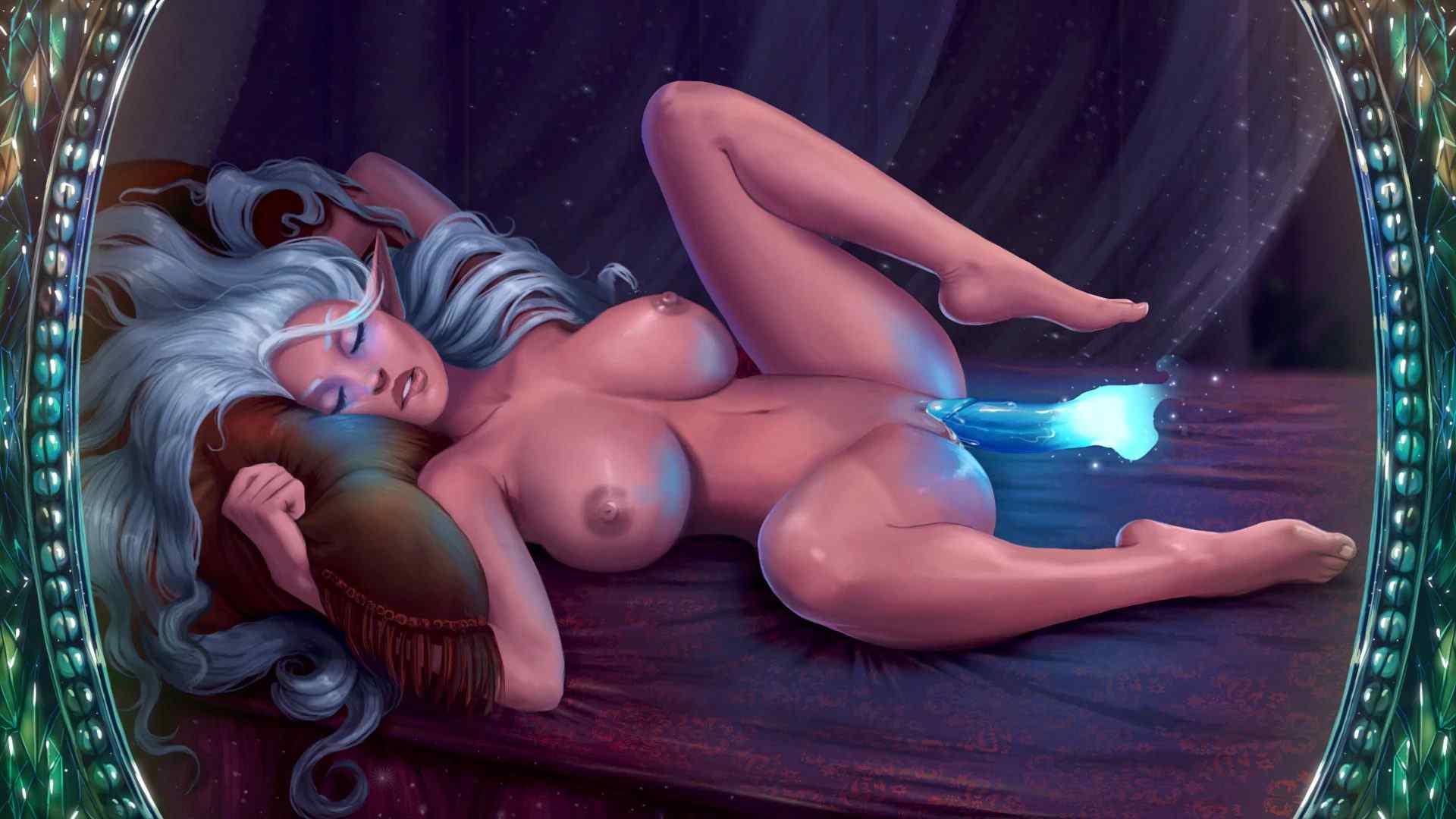 What a Legend! [v0.6.01]
MagicNuts
Version: 0.6.01
Game Info
Name: What a Legend! [v0.6.01]
Version: 0.6.01
Updated: 2023-04-06 13:49:41
Language: English
Engine: Ren'Py
Platform: Android, Linux, MacOS, Windows
Genre: 2DCG, adventure, Animated, Big Tits, dating sim, Fantasy, Groping, Humor, Male Protagonist, Masturbation, Milf, Point & Click, Sandbox, Sex Toys, Vaginal Sex, Voyeurism
Description
The story is about a young fellow that goes to the greatest city of the domain to lose his virginity yet winds up gathering a baffling lady who sends him on a legendary journey. A mission brimming with sexual experiences, miserable housewives, wonderful ladies, attractive enchanted animals, and the opportunity to turn into a legend.
Changelog
v0.6.01
Fixed a number of bugs involving the crafting cabinets and buttons in the sex scenes not appearing.
Installation Guide
1. Extract and run.
Developer Notes
The game contains no NTR content (except a tiny bit in the prologue, which is part of the background story).
The gameplay consists of choosing characters and pursuing their stories (if you choose to do a character's story you will see all her content, eventually) and as such explicit in-game choices are merely flavor text or non-sexual variations.
An in-game hint system is available.
Preview