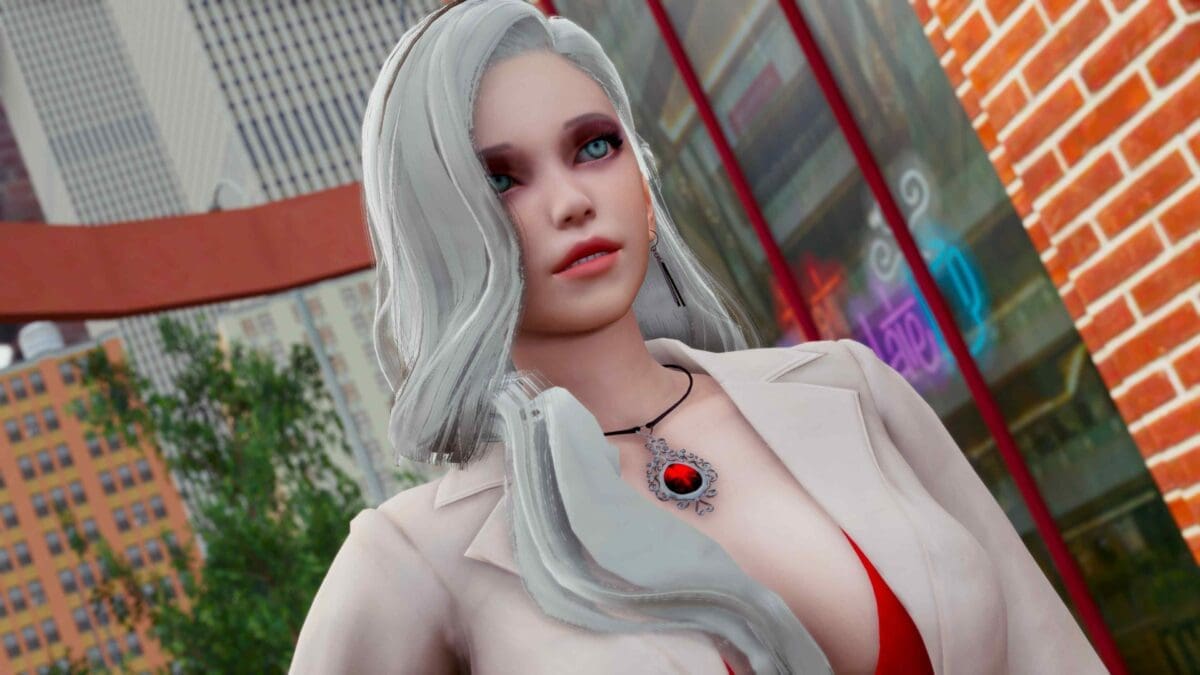 Unraveling August
AugustEsoterica
Version: 0.2
Game Info
Name: Unraveling August
Version: 0.2
Updated: 2023-06-07 09:07:43
Language: English
Engine: Ren'Py
Platform: Linux, MacOS, Windows
Genre: 3DCG, dating sim, Exhibitionism, Handjob, Harem, Humor, Male Protagonist, Masturbation, Mystery, Paranormal, Romance, school setting, Virgin, Voyeurism
Description
After ditching your military career, you return to your hometown – the enigmatic August City, where things are not what they seem. Strange occurrences are afoot, all seemingly linked to the mysterious Price Industries, a mega-corporation led by the cutthroat Goro Price that recently set up shop in your city.
Changelog
v0.2
+572 Renders
+13,000 Words (For easy comparison, 0.1 was 312/9000.)
This release uses a far better compression method, so despite the game more than doubling in content, the file size has been more than halved. (2.7gb to 1.1gb) The quality should be nearly identical.
Installation Guide
1. Extract and run
Developer Notes
Unraveling August is in active but early development, which means there's a lot more to come. You can support the development and get early access to new releases over on the official Patreon page. Thank you!
Preview