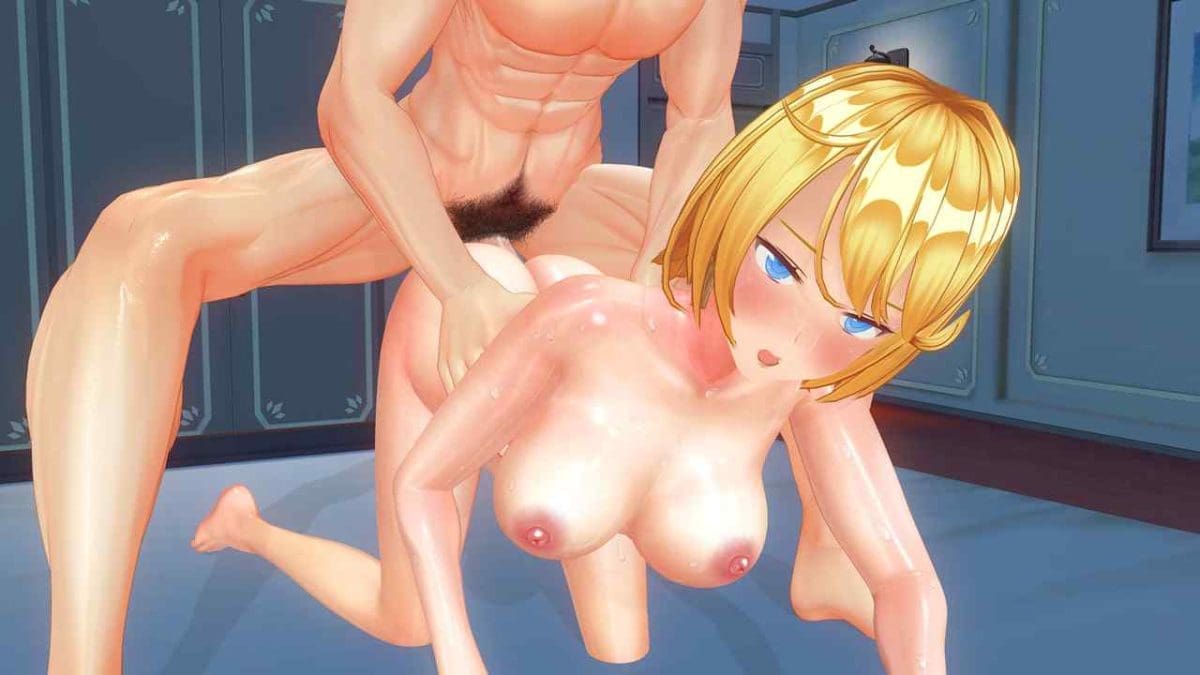 Traveler Inn Tales
Star Tree Games
Version: 0.8c
Game Info
Name: Traveler Inn Tales
Version: 0.8c
Updated: 2023-06-07 09:17:05
Language: English, Japanese
Engine: RPGM
Platform: Windows
Genre: 2D Game, 3DCG, adventure, Anal Sex, Animated, Big Tits, combat, Creampie, Fantasy, Groping, Group Sex, Handjob, Harem, Interracial, Japanese game, Male Protagonist, Masturbation, multiple endings, Netorare, Oral Sex, Rape, Romance, RPG, Sandbox, Sex Toys, Titfuck, Vaginal Sex, Virgin
Description
Traveler Inn Tales is a fantasy ARPG game where you recruit female companions to clear dungeons and strengthen the bonds between each other. With enough time, your companions can become your lovers…However, your rival can also "steal" them if you're not careful enough. The game features 13 heroines with their own story scenes, backstories, and sex scenes, over 2200 images, a fast-paced dungeon crawler minigame, and a rival system to fight for your companions' affection.​
Changelog
v0.8:
Features added:
Added 13+positions
Added regulars (Adventurers with no story to progress, they are just here to help out with dungeons, and warm your nights)
Added MP orbs in the dungeon
Added an "All Heroines +99 recruit" when using cheats
Added an "All Heroines learn all sex skills" when using cheats
Installation Guide
1. Extract and run
Developer Notes
Each day has 4 phases: Morning, Afternoon, Evening, and Night. You start the day in the recruitment area, hiring heroines to join your party, then head south to the dungeons to find riches.
After exhausting your party you will be teleported to a camp, where you can give gifts or spend time with your companions.
At night, you can spend time with your heroine or invite them to bed with you, though you might want to know them better before asking for their body.
Preview