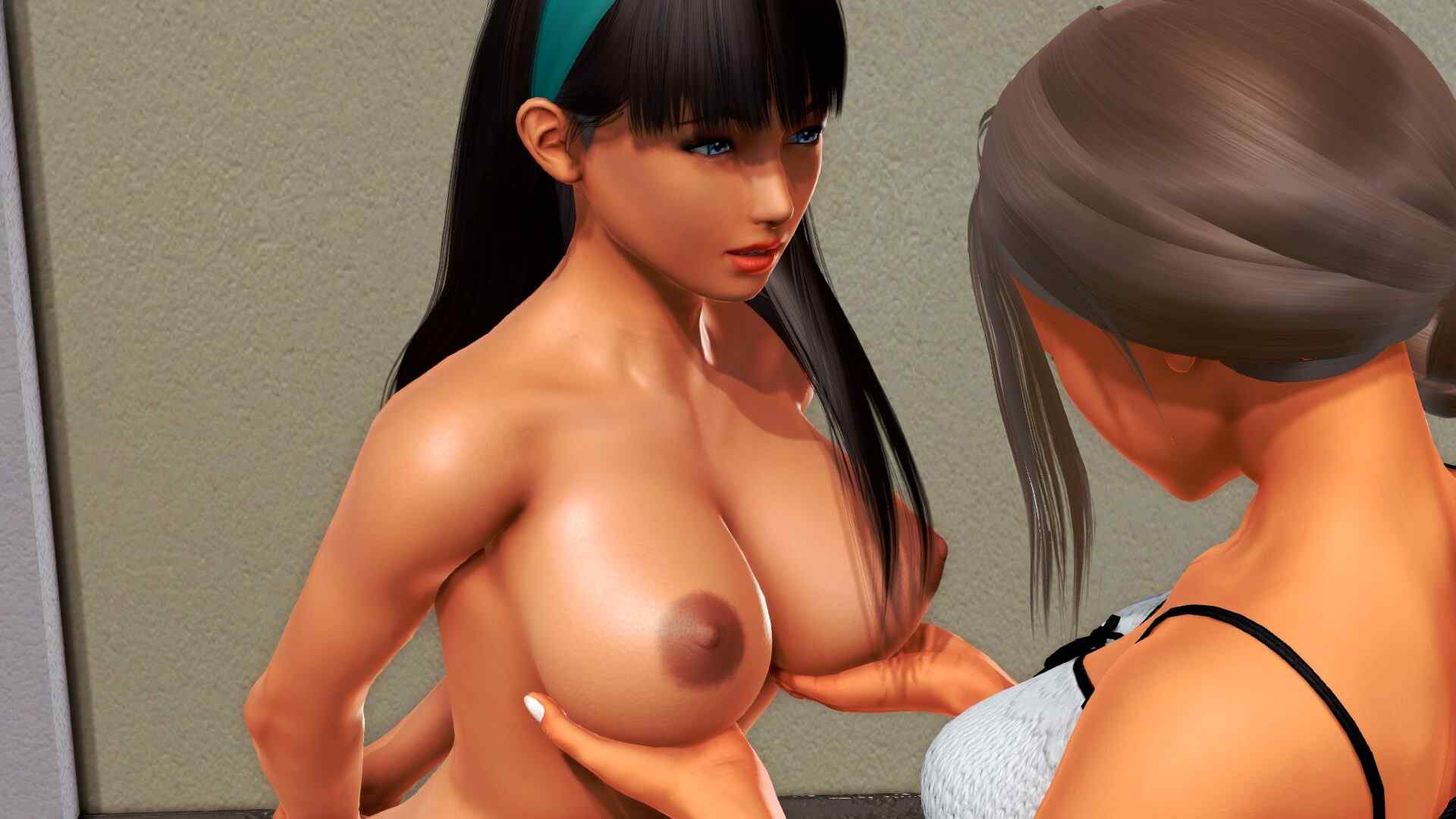 This Is Not Heaven
Altered Vision
Version: Final Update 5
Game Info
Name: This Is Not Heaven
Version: Final Update 5
Updated: 2023-05-25 09:15:20
Language: English, Spanish
Engine: Ren'Py
Platform: Linux, MacOS, Windows
Genre: 3DCG, Ahegao, Anal Sex, Animated, Big Ass, Big Tits, Cosplay, Creampie, Exhibitionism, Groping, Handjob, Harem, Incest, Male Protagonist, Masturbation, Milf, Oral Sex, Romance, Sleep Sex, Vaginal Sex, Voyeurism
Description
You are 22 years of age and have recently gotten back from a five-year excursion to a peculiar spot. There was no web access and there was a blackout consistently, however essentially you advanced a lot of new things. With no family and no place else to go, you have chosen to return to the individual who raised you, energized for what you will find in your new home.
Changelog
Harem ending enabled.
There is a bit of all the main characters.
Threesome with Jill and Alison
If the cutscene doesn't happen, it's because you don't meet the requirements.
Installation Guide
1. Extract and run.
Developer Notes
Before downloading this new version, make a backup of your saves.
For those who don't know where they are:
%Appdata% > RENPY > TINH1080
Explanation:
Maybe it happened to me, but when I opened the game I didn't have my previous saves, maybe they were deleted before I opened the game, or maybe after, or maybe this has nothing to do with it, but I really don't know, I just want you to know what happened to me.
(Since I don't usually use those "saves", I, being a developer, i use others that are found elsewhere. That's why I don't know what happened.)
Preview