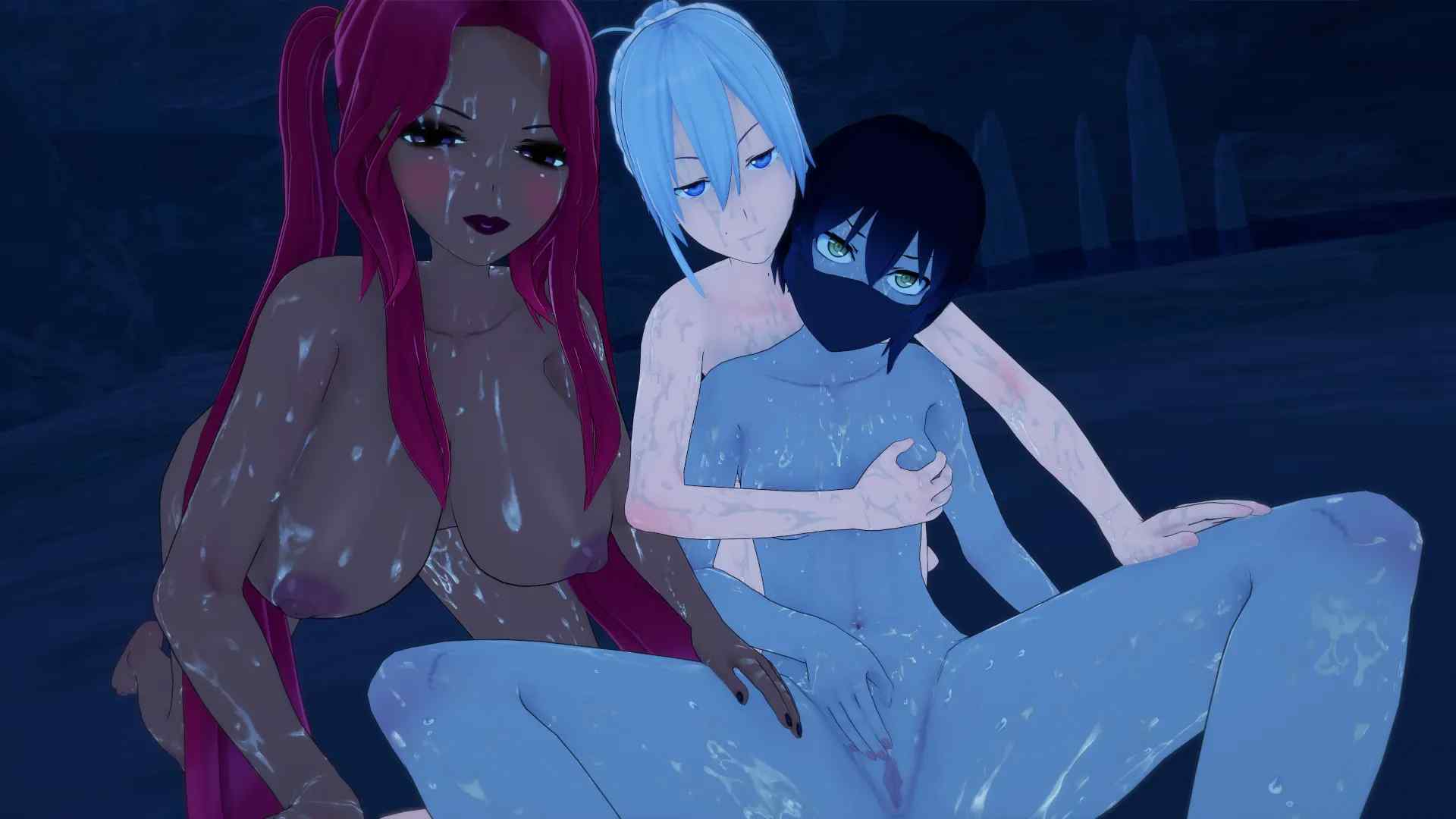 The Primordial
FunkyD
Version: 0.1a
Game Info
Name: The Primordial
Version: 0.1a
Updated: 2023-08-21 14:09:18
Sexual Orientation: Lesbian Games
Language: English
Engine: Ren'Py
Platform: Linux, MacOS, Windows
Genre: 3DCG, Anal, Animated, Big Ass, Big Tits, Corruption, Groping, Group Sex, Harem, Lesbian, Male Protagonist, Male/ Female Domination, Milf, Oral, POV, Romance, Sexual harassment, Small Tits, Spanking, Submission, Threesome, Toys, Vaginal
Description
You are a strong and mighty Primordial. Beings who are tasked by the Gods to serve and protect their most valued creations – the Humans, the Dwarves, the Elves, and the Beastkins. You have seen them grow from mere hunter-gatherers to kings and emperors! You have given them your wisdom and knowledge, and guided and protected them to the best of your abilities.
But one day, they sent an extermination party to kill you. You hid, ran, and fought. But in the end they were successful and you were killed…
Changelog
v0.1a
Prologue and Chapter 1!
50,000+ Words
780+ Images
75 Audio stuff (16 Music + 59 SFXs)
23 Animations
13 Lewd Animations
Installation Guide
1. Extract and run
Developer Notes
Hello everyone! This is my first ever game, so things are bound to get better as more and more updates come out. I'm a beginner when it comes to coding but i have experience in story writing, movie making, photography, and a little bit of 3D! I'm learning as I go, and I am doing my best to have the game as fun and playable as much as it can on release. This game is a passion project of mine, and i hope that you enjoy playing it as much as i enjoy making it.
Preview