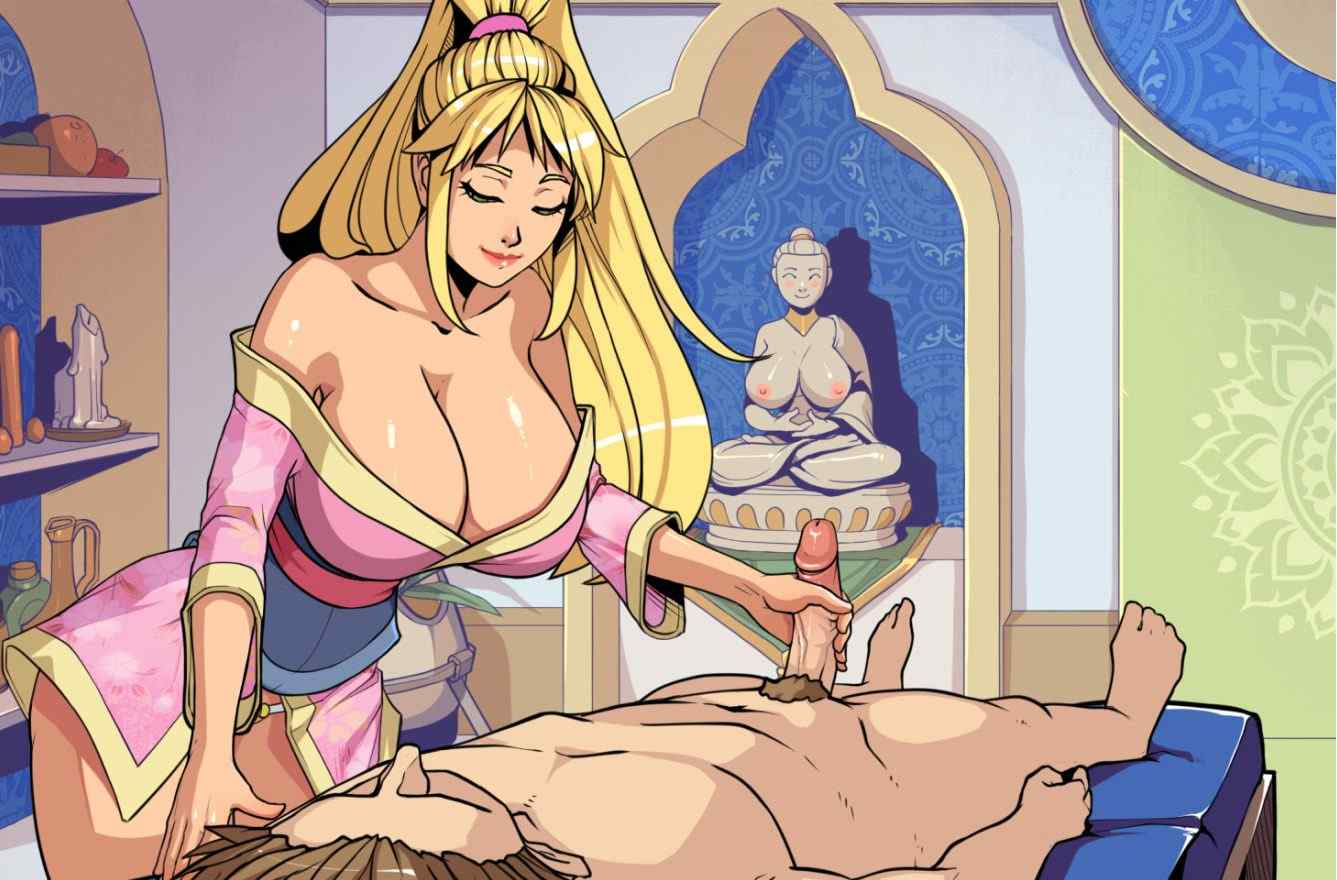 The Lewd Knight [v0.6]
Feodosiy
Version: 0.6
Game Info
Name: The Lewd Knight [v0.6]
Version: 0.6
Updated: 2023-04-06 13:40:12
Language: English
Engine: Unity
Platform: Android, MacOS, Windows
Genre: 2D Game, adventure, combat, Female protagonist, Humor, Management, Masturbation, Oral Sex, Parody, Rape, Sandbox, Sexual harassment, Turn-based combat
Description
One young lady in a major city. There are tremendous challenges on her way, yet she has enormous heart and large… You should assist her with accomplishing her fundamental dream, clean her old neighborhood of wrongdoing.
Changelog
v0.5
– New system of sex in new cg and motel.
– Added sounds of footsteps.
– Added plot hints to the map.
Added 3 levels of fame:
3rd
– Date with Laura.
– Ability to call and invite Laura to visit (2 cg animations).
– The first 2 units of the cartel (2 after fight animations).
4th
– The beginning of John's storyline.
– Event to catch a thief.
– An event about saving a woman with her daughter.
5th
– John's plot (raid) events
– Motel storyline events (start of the cartel branch). (3 animations).
Installation Guide
1. Extract and run.
Preview